Sailing News
All the latest news from the world of sailing and stories from experienced sailors.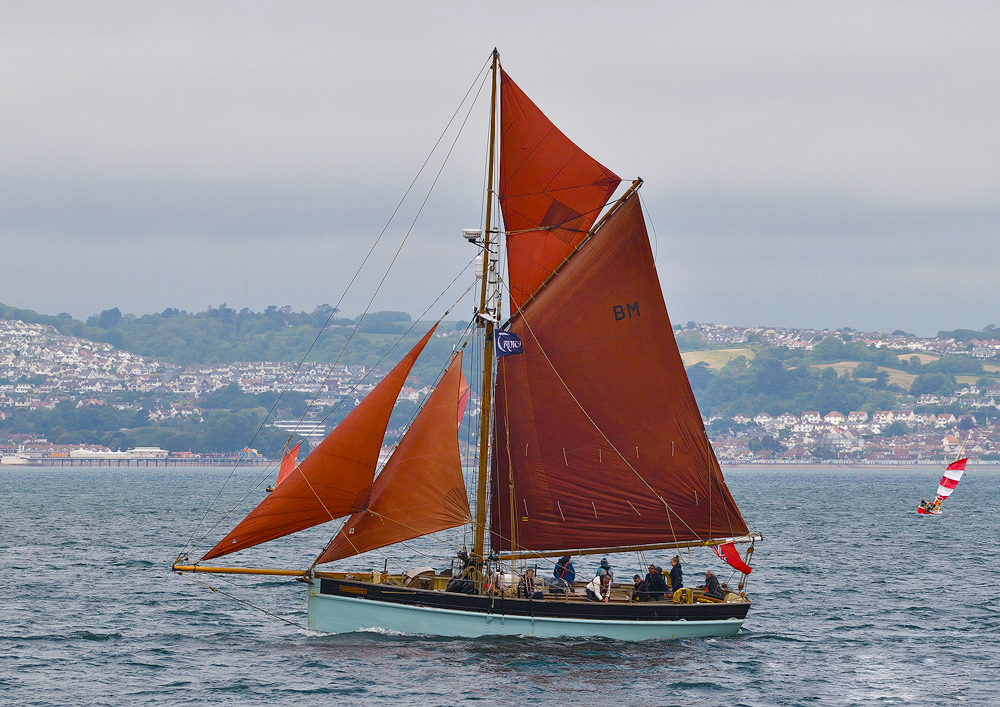 First Class Sailing has rescued a 1908 Gaff Rigger. After some restoration and a refit she will be sailed along the south coast to her new home in Southampton where she will live alongside the existing fleet of modern cruising yachts.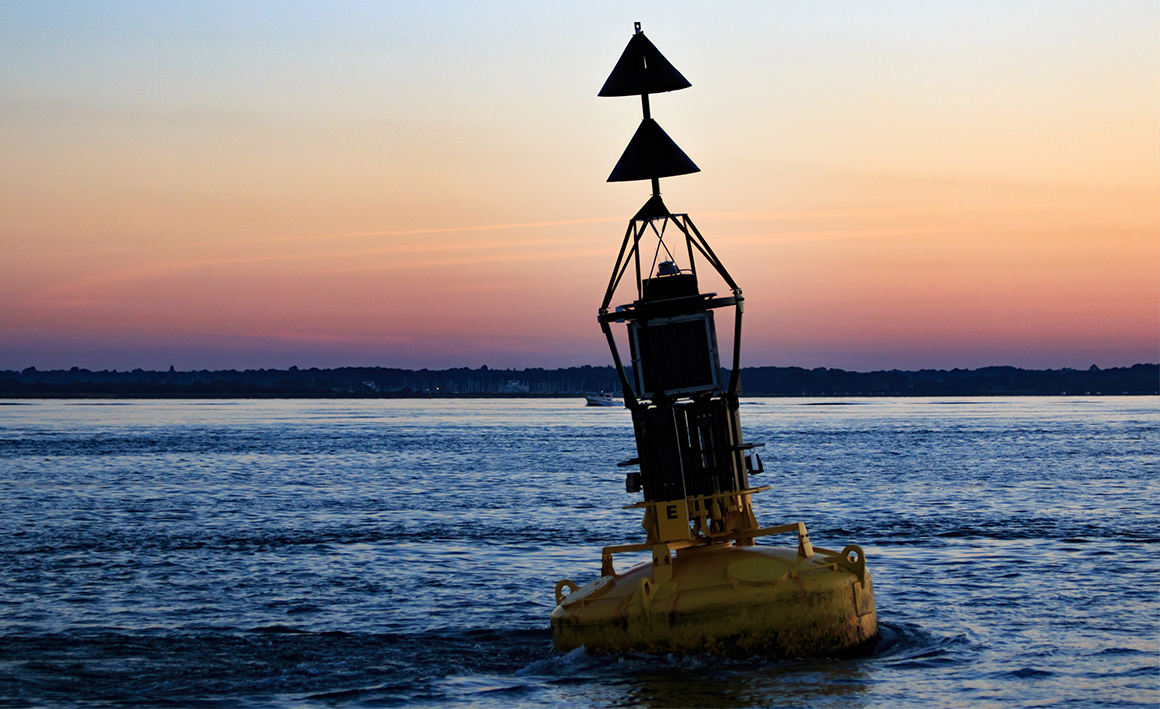 Clive Loughlin invites you to look over his shoulder as he plans a 7-day cruise to the Channel Islands.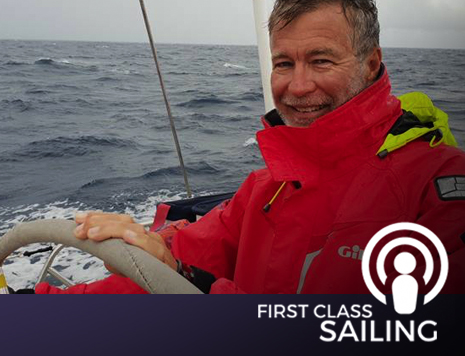 260 thousand miles and counting…. From a family holiday to a Round the World Race, Ricky Chalmers talks about his sailing career to date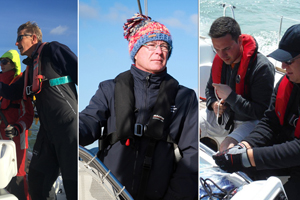 Every aspect of your RYA course with First Class Sailing, from the yachts to the all-weather clothing and food is meticulously planned. But it wouldn't be worth anything if the instructors did match those same qualities. On a voyage the balance and make up of the crew is important, especially when you are being… Read more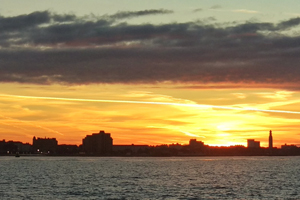 See the Solent in a different light It may come as a surprise to you, but this time of year is our favourite for sailing courses and many of our instructors prefer it. So, we've listed a few of the reasons why we believe Autumn sailing can be much better than in the Summer:… Read more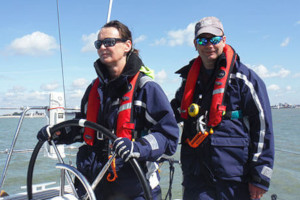 Be honest – is it easy teaching a family member to sail? For some families, who have grown up around yachts, spent their early days with ropes and rigging as a play area – those families probably don't find it a problem. But if you have returned to sailing, or recently been bitten by… Read more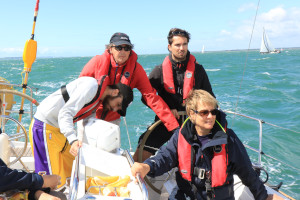 A typical class on a school boat takes in a diverse range of ages, backgrounds and aspirations. First published in Sailing Today, Clive Loughlin looks at why RYA qualifications are worth more than the paper they are printed on. As published in Sailing Today – August 2018 (pdf version) 5 + 40 + 5 =… Read more
Sailing Holiday A RYA Competent Crew course is a really fun learning experience. It can certainly be viewed as a holiday and there is nothing that comes close to getting away from it all and escaping everyday life than going sailing! Live Aboard a Boat You live on board a yacht for 5 days and… Read more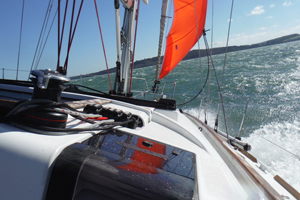 Get a Bank Holiday Sailing Bonus Around The Solent Make the most of your Bank Holiday weekends by combining it with a sailing course. You'll have great fun while learning valuable new skills on your way to becoming a much better sailor. Held over two consecutive weekends, it is the second weekend that takes advantage… Read more