Sailing News
All the latest news from the world of sailing and stories from experienced sailors.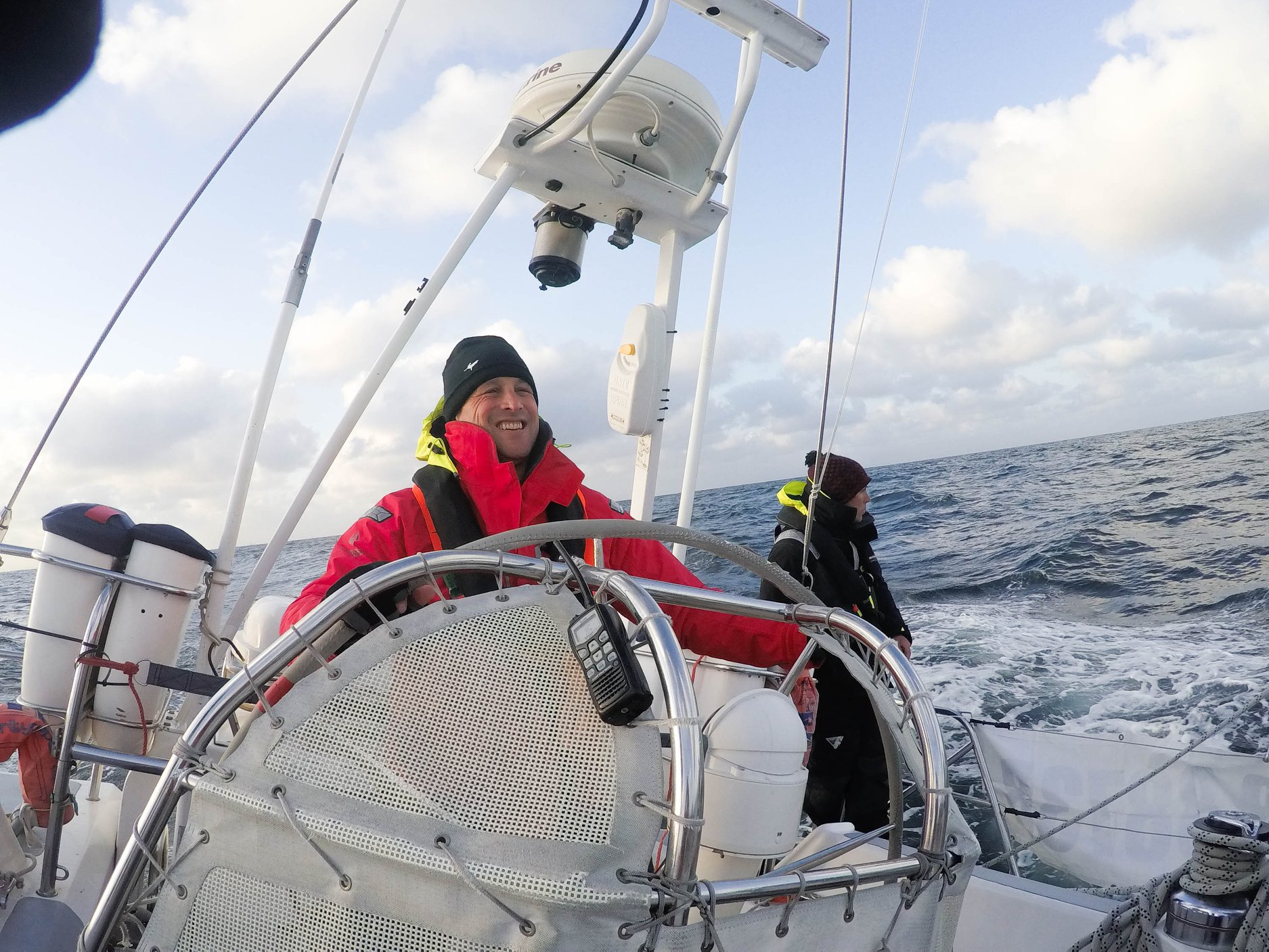 First Class Sailing are here to help you progress on your journey from being an aspiring skipper with some yachting experience to being a confident offshore Yachtmaster .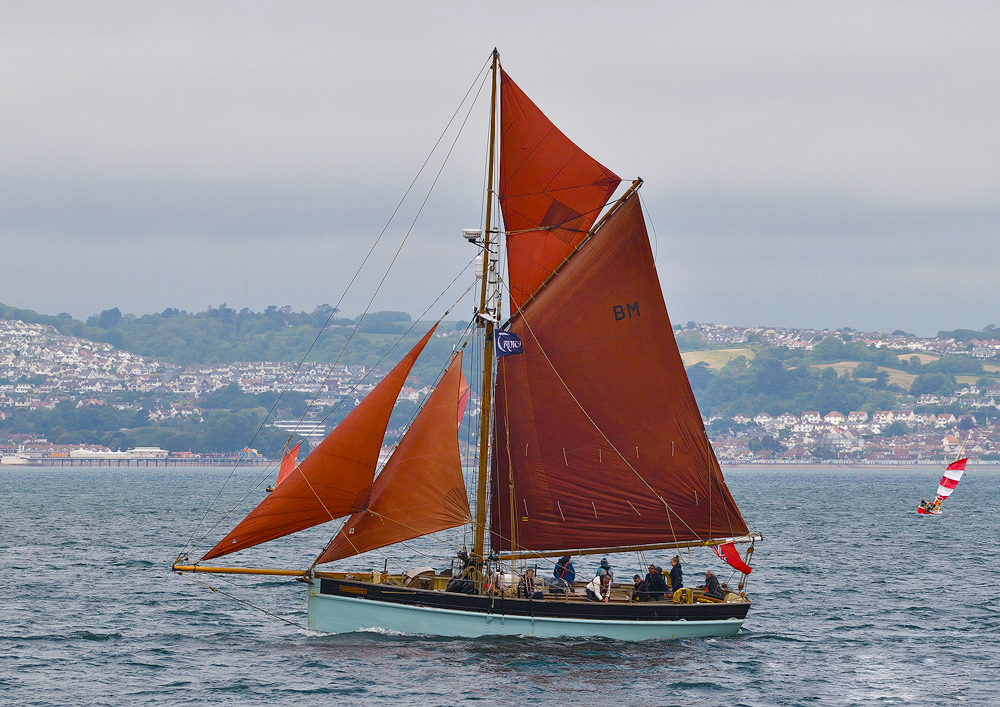 First Class Sailing has rescued a 1908 Gaff Rigger. After some restoration and a refit she will be sailed along the south coast to her new home in Southampton where she will live alongside the existing fleet of modern cruising yachts.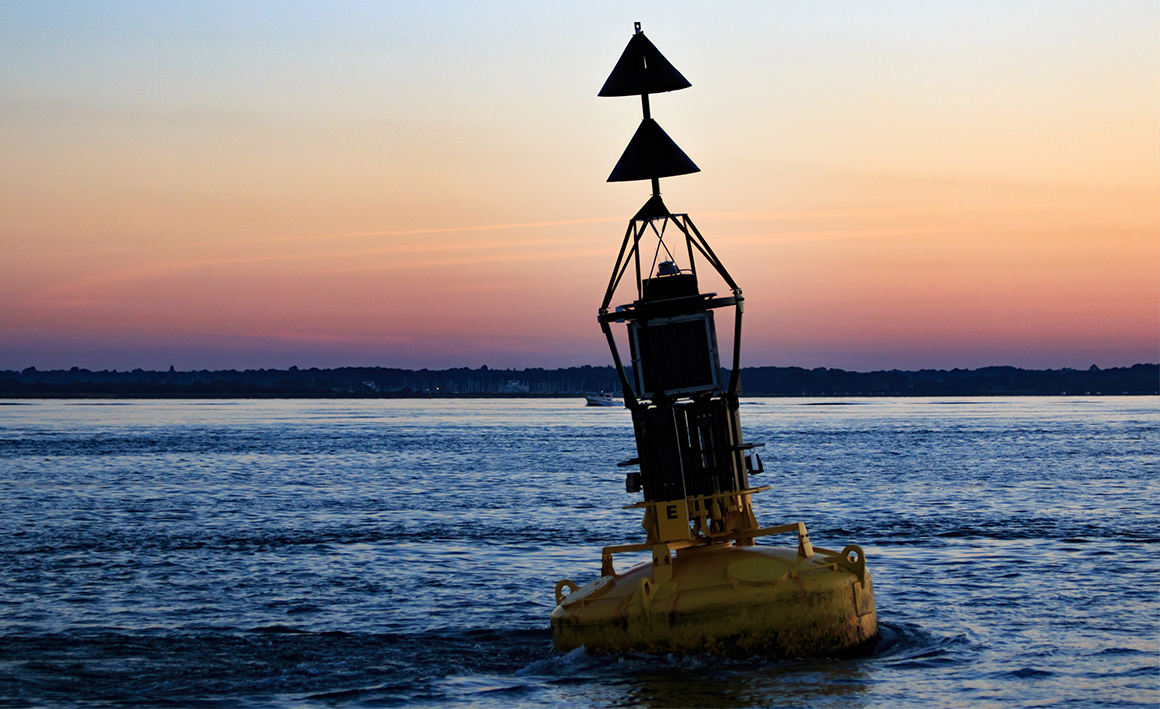 Clive Loughlin invites you to look over his shoulder as he plans a 7-day cruise to the Channel Islands.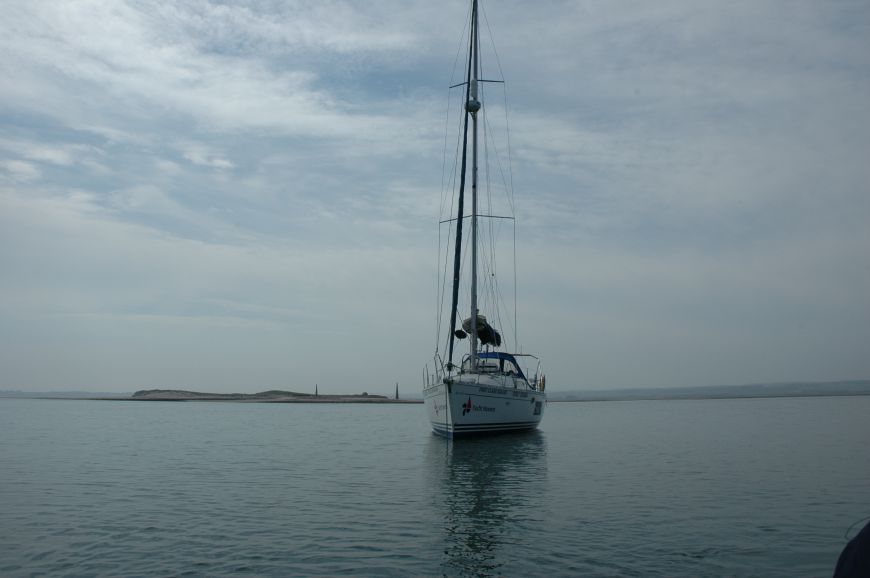 Mechanical failure is the main cause of rescue call-outs to cruisers and can be one of a skipper's biggest fears. Most engine failures are due to a handful of problems and can be easily rectified given a few spares, a little knowledge and a basic set of tools. No skipper should go out to sea without being armed with these fundamentals.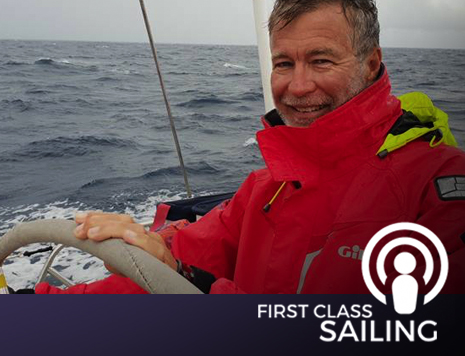 260 thousand miles and counting…. From a family holiday to a Round the World Race, Ricky Chalmers talks about his sailing career to date