Sailing News
All the latest news from the world of sailing and stories from experienced sailors.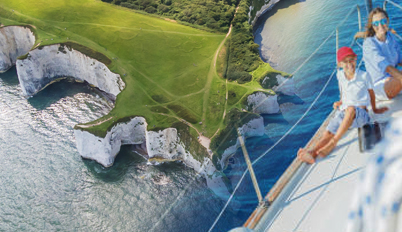 Whether you know the ropes or are new to sailing, a whole boat charter could be the perfect holiday for you and your family. Would you like the chance to relax and let our experienced skipper take the helm or perhaps you are after a more hands-on learning experience?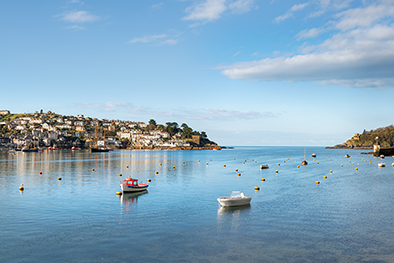 There has never been a better time to explore our wonderful coast and a UK Sailing Holiday is the perfect way to do it. The West Country coast offers a beautiful backdrop of quaint fishing villages, seaside towns and rolling hills.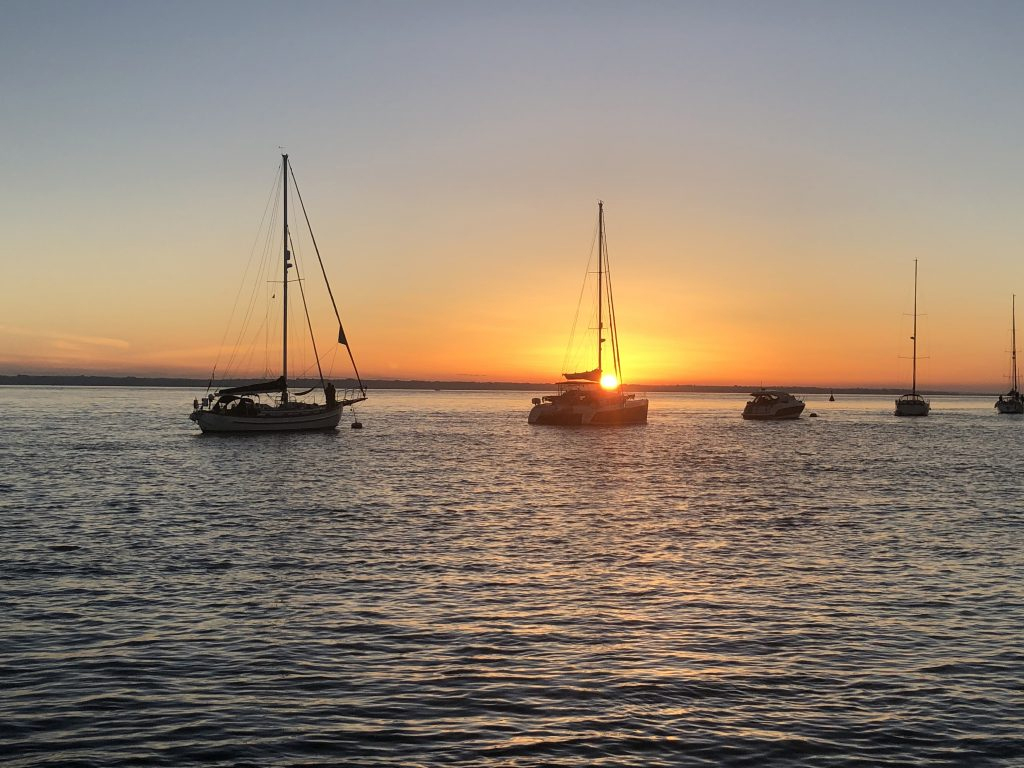 There really is so much to explore and enjoy on a UK Sailing Holiday we've decided to share 'spots' along the coast. This time – Isle of Wight Anchorages. The Isle of Wight offers some beautiful spots to drop your hook so don't overlook these hidden gems.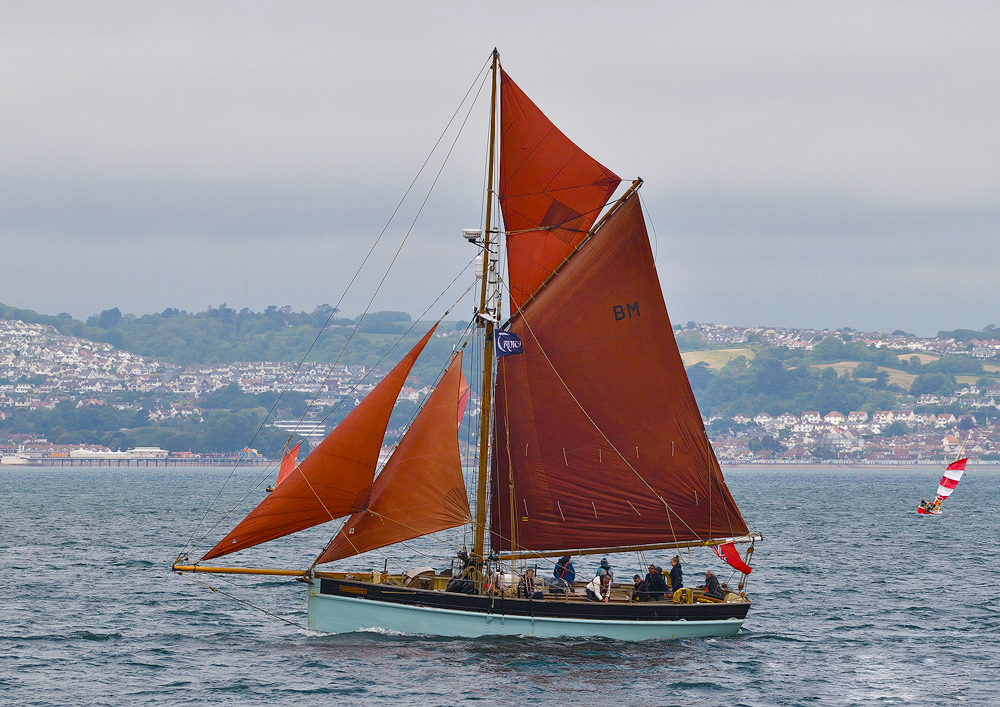 First Class Sailing has rescued a 1908 Gaff Rigger. After some restoration and a refit she will be sailed along the south coast to her new home in Southampton where she will live alongside the existing fleet of modern cruising yachts.