Sailing News
All the latest news from the world of sailing and stories from experienced sailors.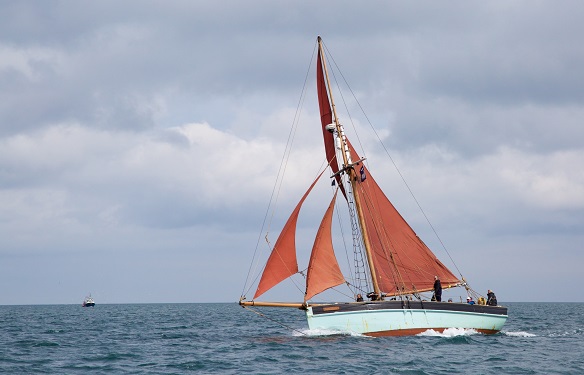 Golden Vanity was built in 1908 for renowned marine artist Arthur Briscoe as a floating art studio. But who was Arthur Briscoe ?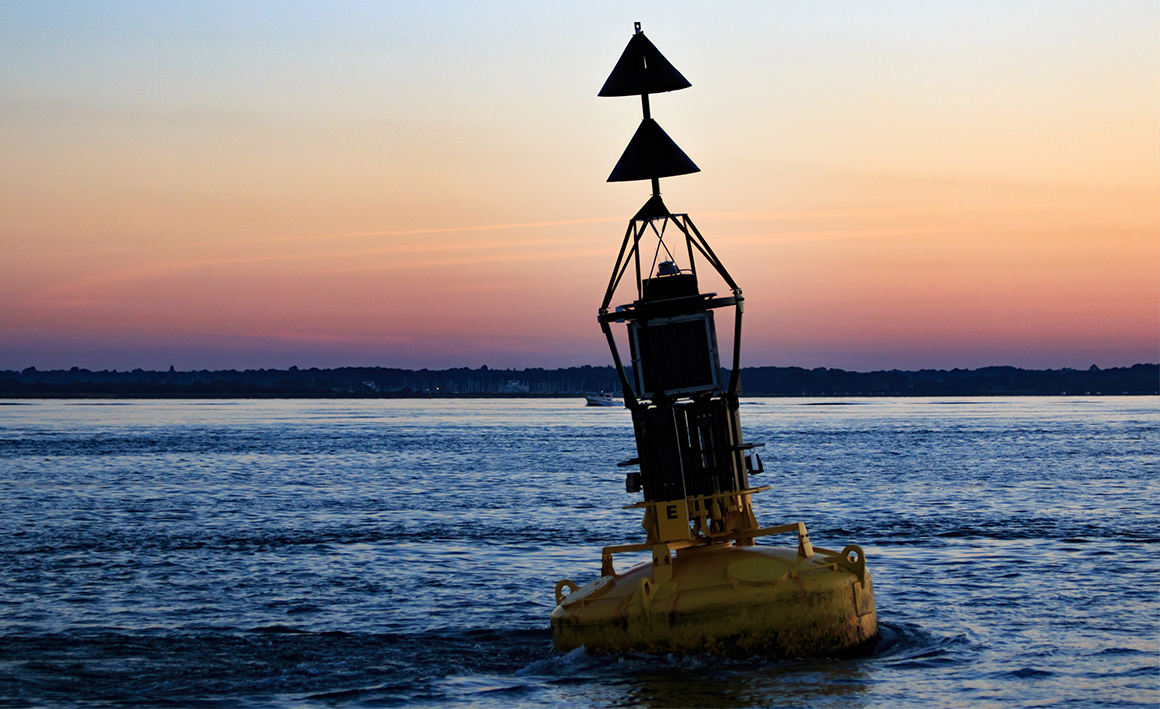 Clive Loughlin invites you to look over his shoulder as he plans a 7-day cruise to the Channel Islands.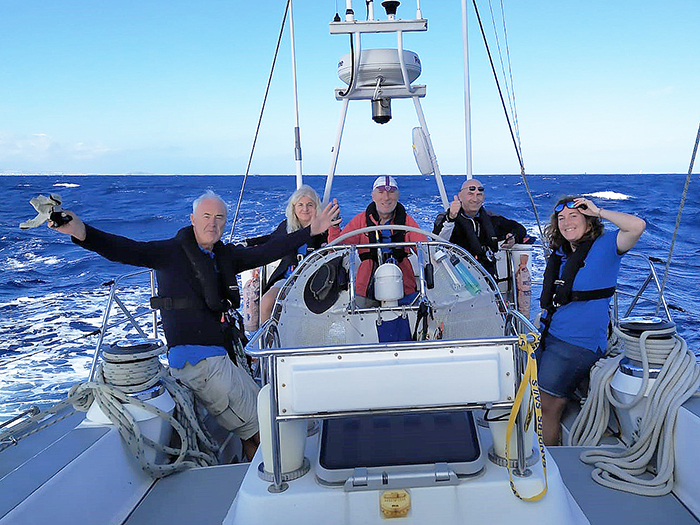 Music and stars in the Atlantic Night two on the Challenger. This got me thinking about that line from a Joni Mitchell song "but clouds got in my way." As these finally cleared, we could see the full extent of the universe unhampered by any light pollution. On my next turn at the helm I… Read more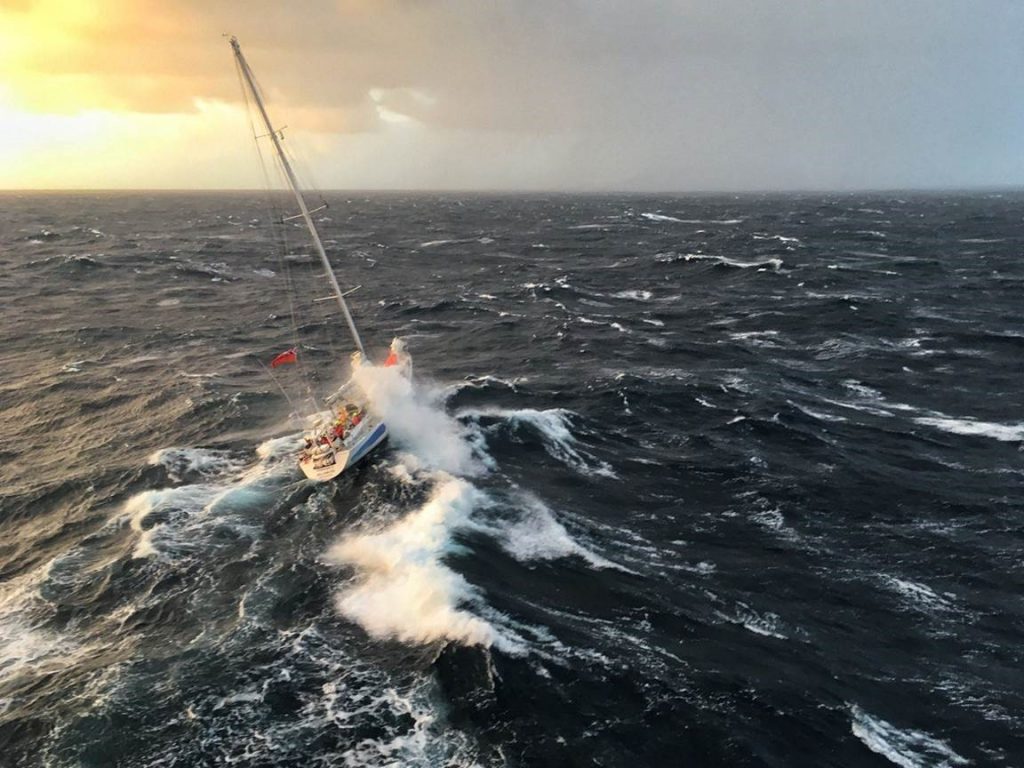 Hurricane Pablo started off as an innocuous looking low pressure system on 23 October that no one was paying much attention to. As this system began to develop, our annual voyage from Portsmouth to the Canaries was looking to cross the Bay of Biscay. The plan was to cross ahead of the incoming system, but as… Read more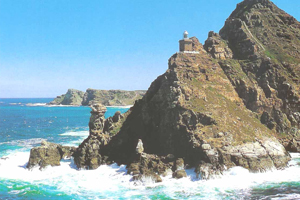 No matter where you sail you'll always be looking out for a lighthouse, or at least a beacon of light at night. We've listed some of the interesting lighthouses in UK waters and around our Solent region so we thought we'd mention a few that you may one day reach thanks to the knowledge you… Read more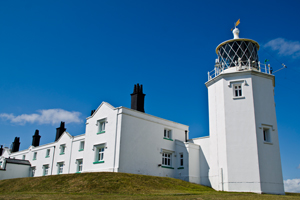 Whether it is a welcome beacon of light after a difficult voyage or a much-loved landmark every sailor has their favourite lighthouse. They are essential to our safe passage and although few around the world are manned, they still give the impression that someone is there, looking out you. Below is a pick of lighthouses… Read more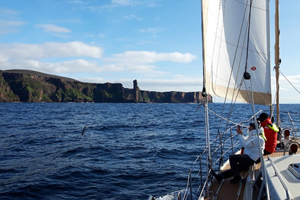 What's the first thought that springs to mind when someone suggest sailing around the northern isles? Is it the striking scenery, the peace and solitude? Meeting people living on the space between arctic and Europe? Or is it the challenge of the weather? In this blog you get a mixture of everything as the… Read more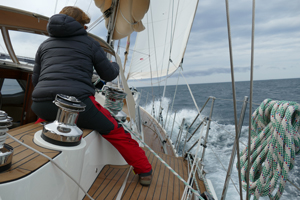 Time to leave the arctic waters for the luxury yacht Santosa with a north sea crossing to Shetland next on the agenda. In this blog, you'll see how important it is to get the weather and your timings just right. Goodbye To Alesund and The Geirangerfjord Wednesday 28th August was the date we scheduled… Read more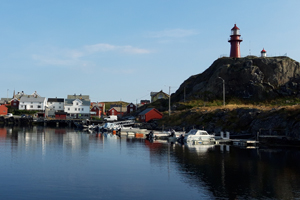 The luxury yacht Santosa has spent the summer months dipping in and out of the Arctic circle, sailing around the Lofoten islands, and forming a somewhat exclusive arctic swim club. During the latter stages of the summer they will return to Southampton via the northern isles, Scotland and the English west coast. However, this blog… Read more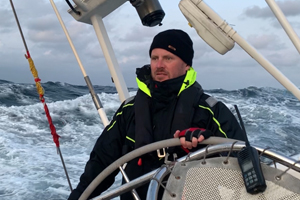 So what is it like to be in the Rolex Fastnet Race? By the end of this blog by Peter Byrne (above) you should have a good idea of what awaits and whether or not you'd like to be involved in the next race! It is an excellent read and written when grabbing moments between… Read more