Sailing News
All the latest news from the world of sailing and stories from experienced sailors.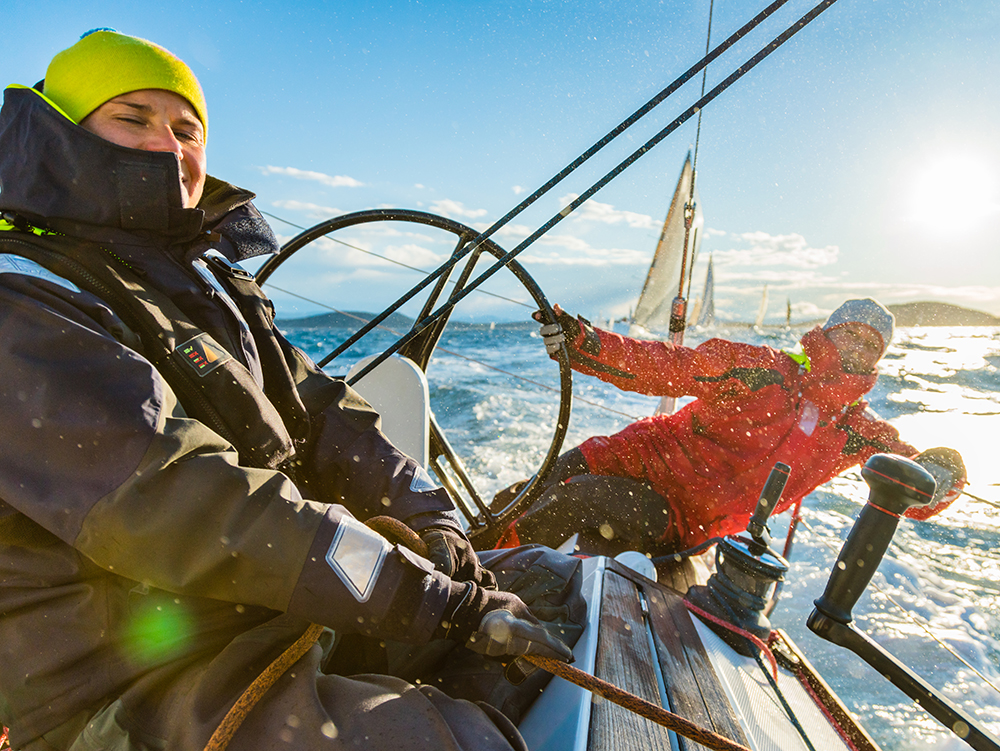 In June 2022 over 16,000 sailors compete in this unique yacht race around the Isle of Wight. It is a race for all. Be part of the fun, excitement and magnificent spectacle that is the Round the Island Race. Crew spaces are available on our yachts in June 2022.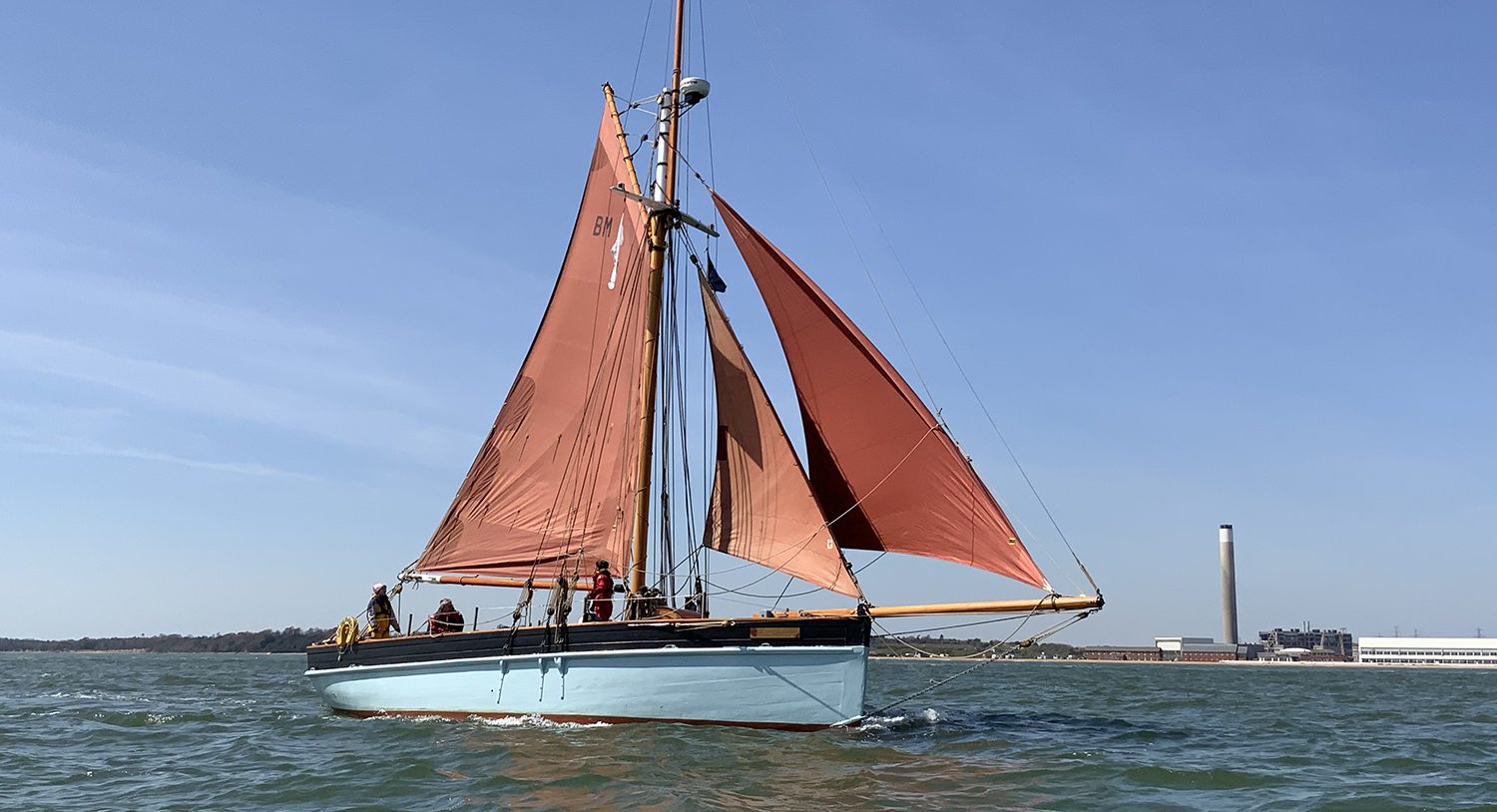 On Sunday, the Fawley Power Station Chimney will be demolished. This iconic landmark has dominated the local skyline for over 50 years.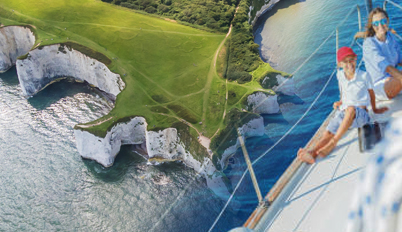 Whether you know the ropes or are new to sailing, a whole boat charter could be the perfect holiday for you and your family. Would you like the chance to relax and let our experienced skipper take the helm or perhaps you are after a more hands-on learning experience?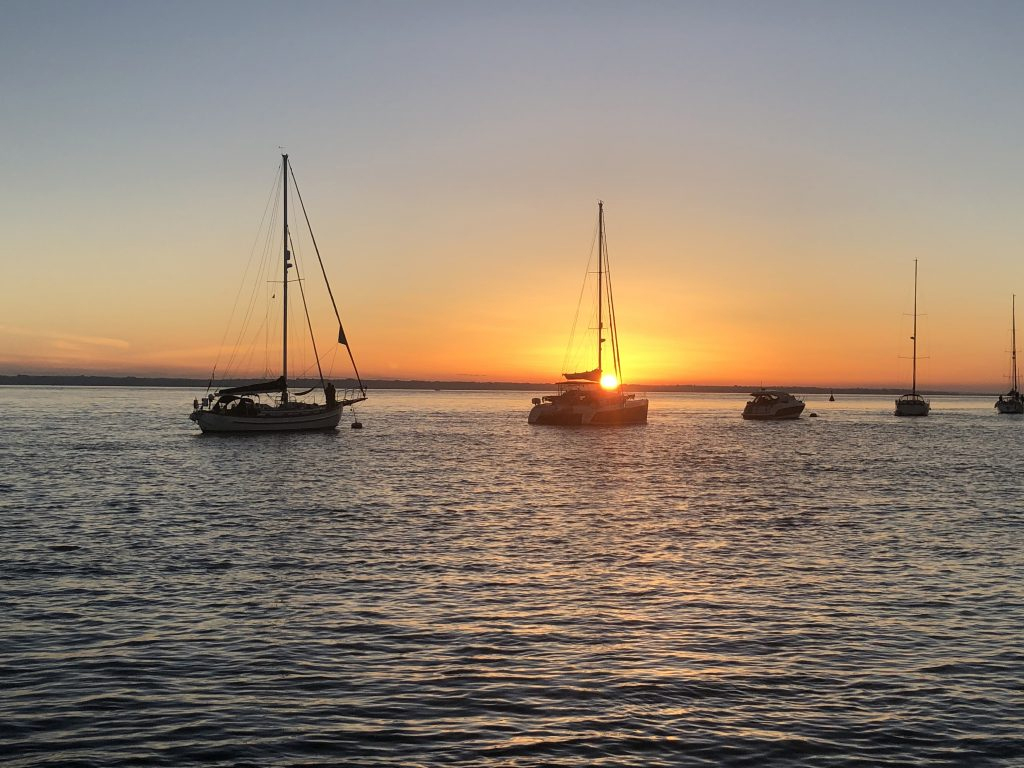 There really is so much to explore and enjoy on a UK Sailing Holiday we've decided to share 'spots' along the coast. This time – Isle of Wight Anchorages. The Isle of Wight offers some beautiful spots to drop your hook so don't overlook these hidden gems.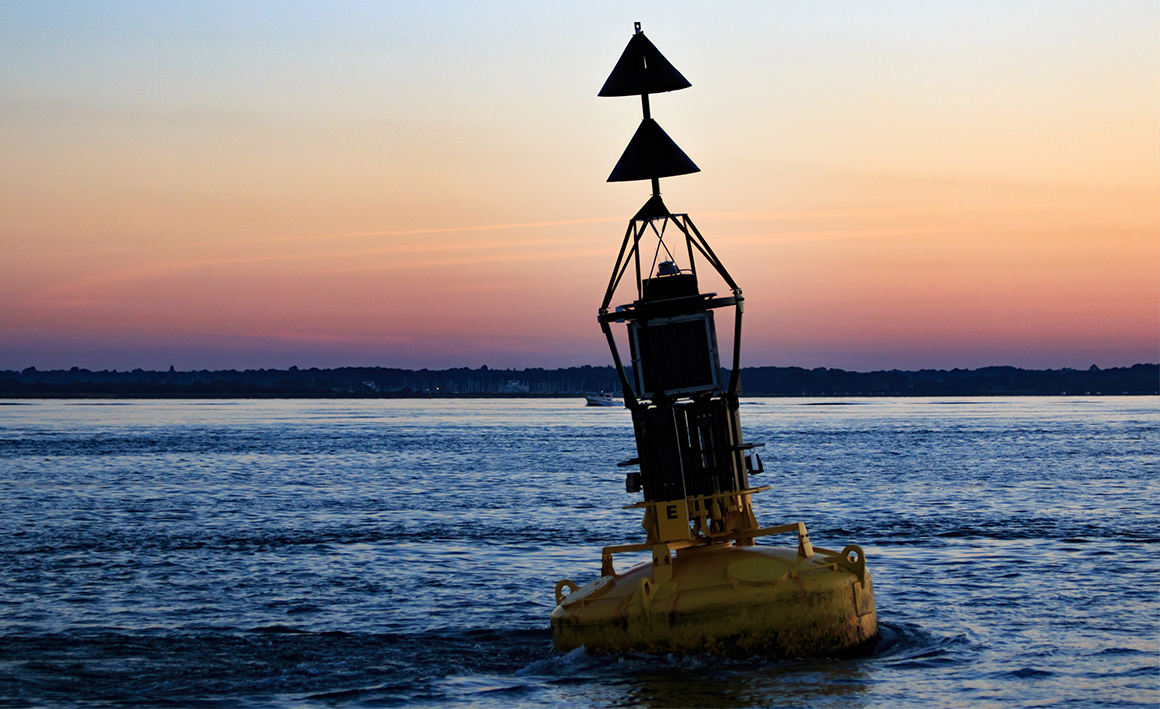 Clive Loughlin invites you to look over his shoulder as he plans a 7-day cruise to the Channel Islands.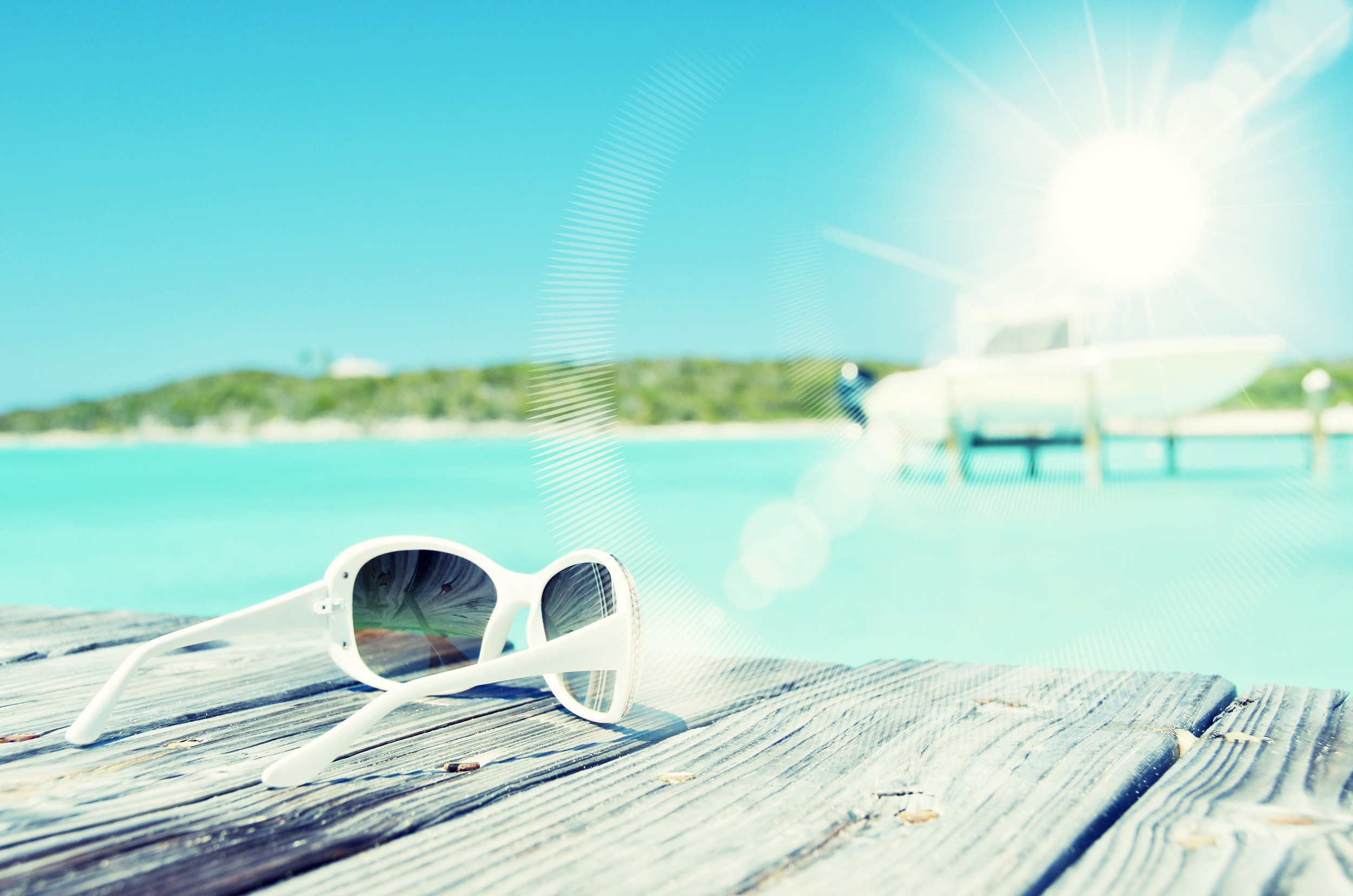 Quick Guide for Sailors. We all love a good dose of Vitamin D, but with extra exposure from water reflection it's especially important to make sure we protect ourselves from the sun whilst sailing. Wind chill and sea spray make it easy to underestimate how much exposure you're actually getting. This is especially true when… Read more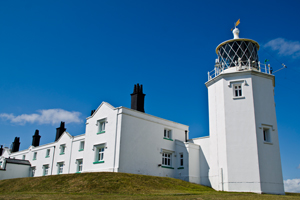 Whether it is a welcome beacon of light after a difficult voyage or a much-loved landmark every sailor has their favourite lighthouse. They are essential to our safe passage and although few around the world are manned, they still give the impression that someone is there, looking out you. Below is a pick of lighthouses… Read more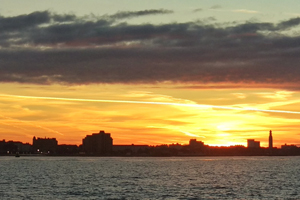 See the Solent in a different light It may come as a surprise to you, but this time of year is our favourite for sailing courses and many of our instructors prefer it. So, we've listed a few of the reasons why we believe Autumn sailing can be much better than in the Summer:… Read more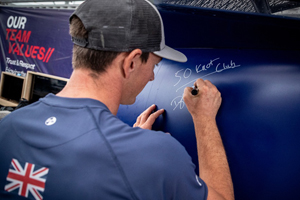 COWES, England – August 6, 2019 – Dylan Fletcher's Great Britain SailGP Team today achieved what no other sail racing team in the world has done, breaking the sport's elusive 50-knot speed barrier during training ahead of Cowes SailGP. The historic moment – a first aboard the supercharged F50 catamaran – occurred during the… Read more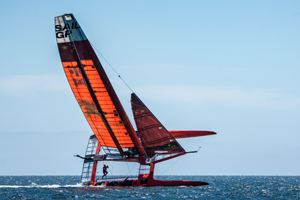 SailGP is coming to the Solent in August and it looks like we'll be seeing some epic racing on the south coast and maybe pass the 50-foot wingsailed catamarans in Southampton Water as they head to the technical area. It's a new sport, established in 2018 and is an annual, global sports championship featuring… Read more