Sailing News
All the latest news from the world of sailing and stories from experienced sailors.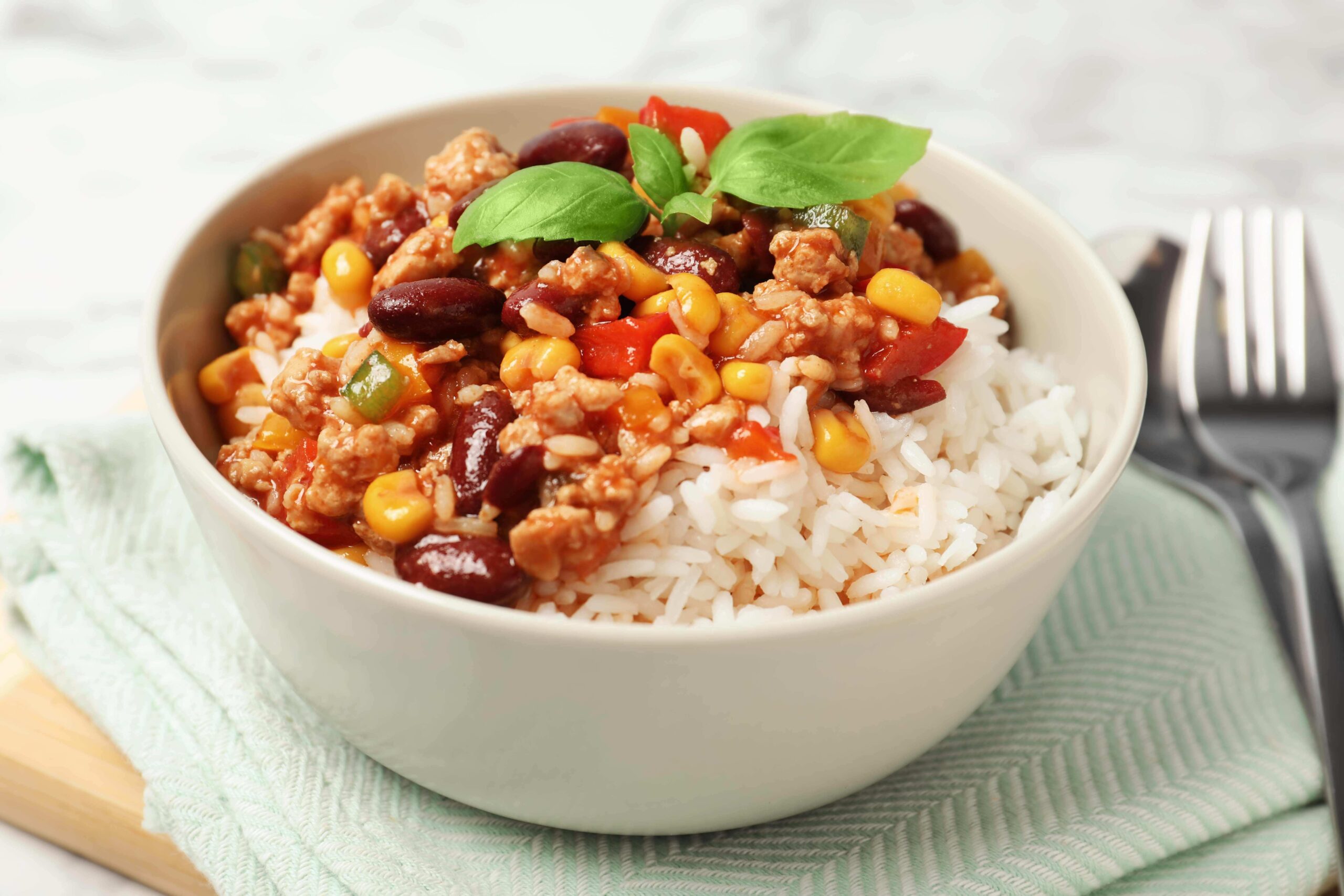 During our trips, whether it's a sailing holiday or an RYA course, we understand the importance of serving homestyle cooking at sea, hearty and delicious meals that cater to various dietary preferences and restrictions, ensuring everyone on board is well-fed and satisfied. Catering to Every Palate One of the key elements is… Read more

A heart-warming story unfolded on the Solent as 94 year old Alison takes control of First Class Sailing's iconic Golden Vanity yacht.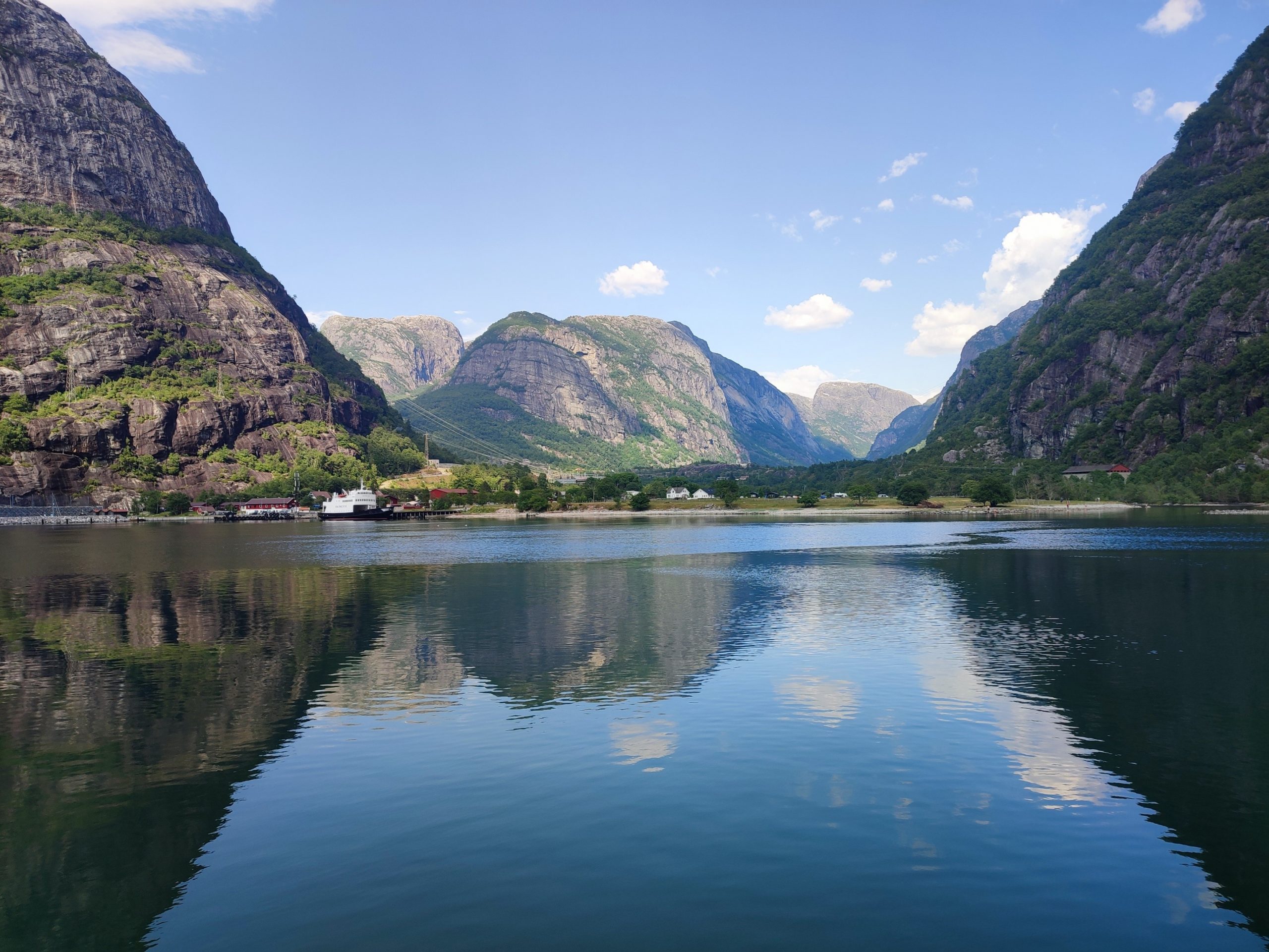 Exploring the breathtaking scenery of the Norwegian Fjords, our skipper Matt on the 16-day voyage – Norway Sailing Adventure to the Fjords and Back trip shares photos and gives his account of this incredible trip onboard the Challenger 72 yacht.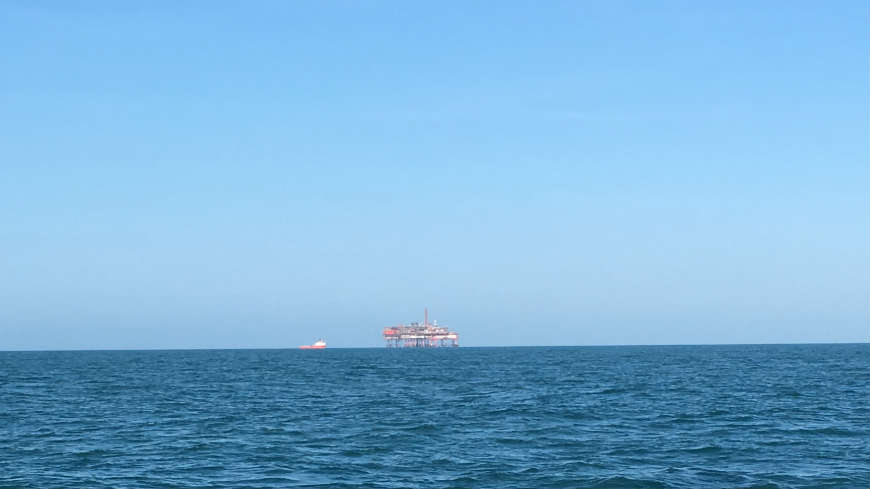 Read the latest missive from Challanger 1 as they have to change their destination – As the sun rose over the white cliffs of Yorkshire to reveal a crisp, clear blue sky, a well-rested and hungry set of sailors awoke to fill the galley. With a wide selection of cereal on offer, we set about… Read more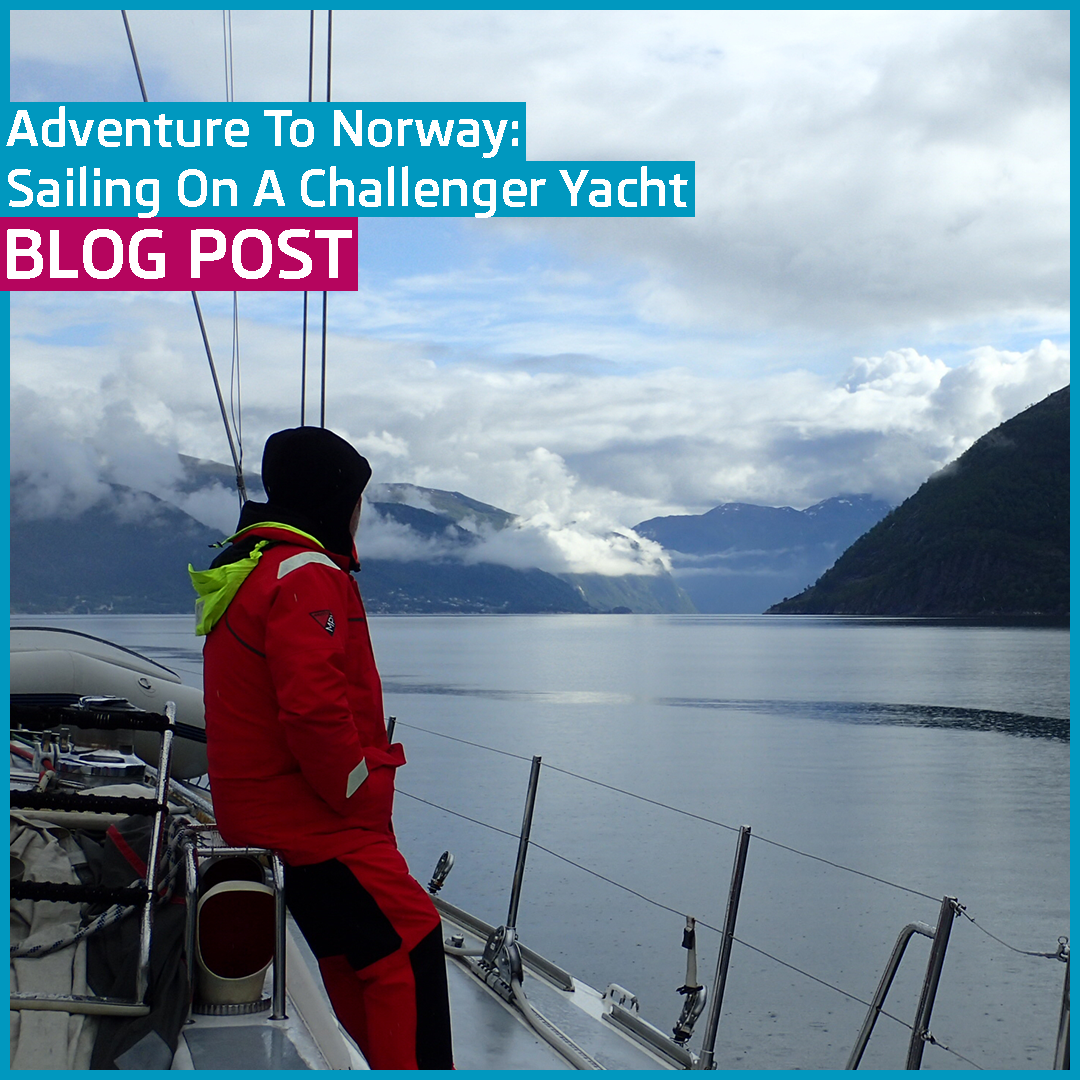 Sailing to Norway – Day 1 Kindred Spirits Sailing to Norway – So the day we have all been looking forward to has finally arrived.  We each arrive bright eyed on the quay to meet our fellow sailors and the professional crew.  Warm greetings and cups of tea later we are thoroughly briefed, attired and… Read more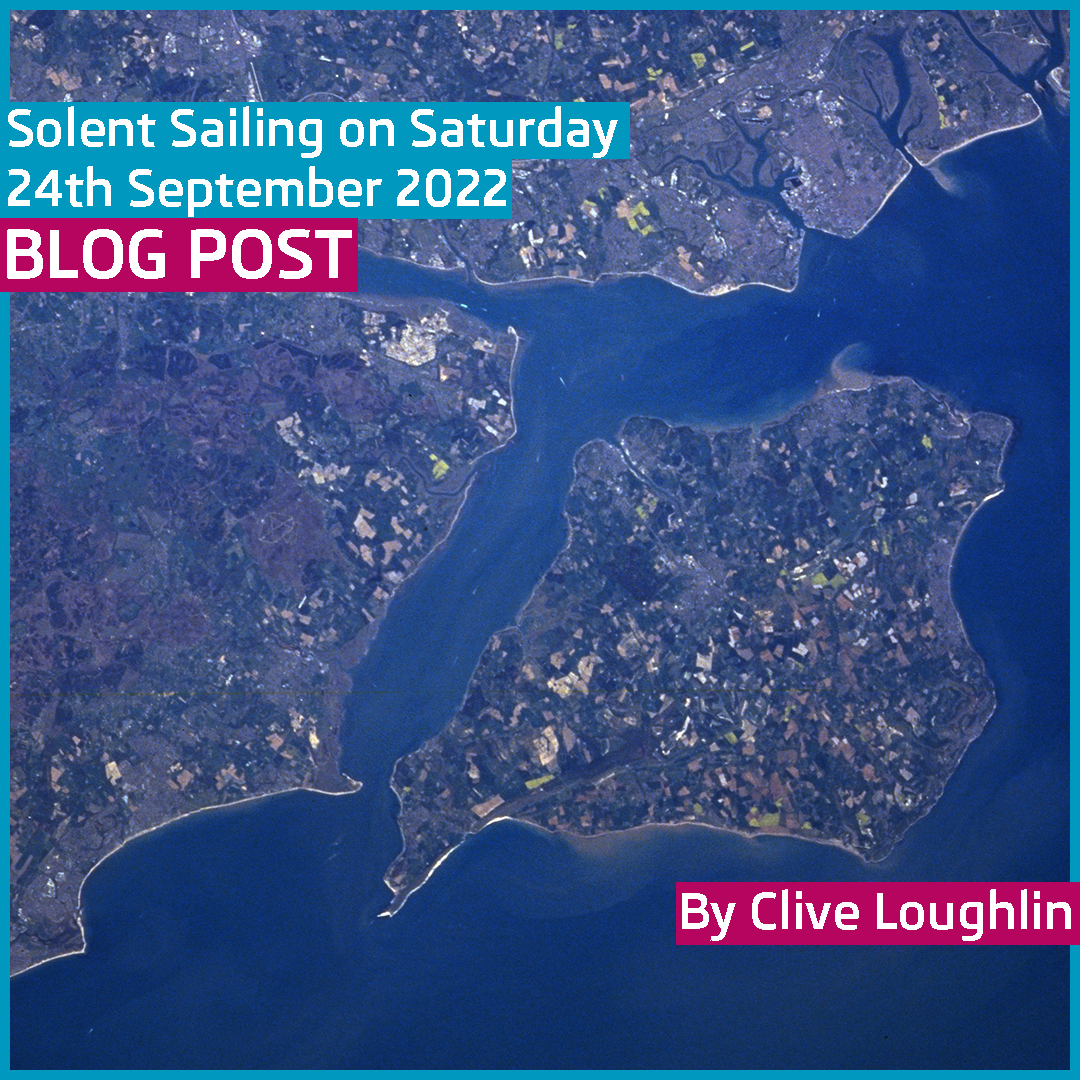 Looking for something to do? How About Solent Sailing on 24th 2022? Are you looking for something different to do on your next sail? How about Solent Sailing on Saturday 24th September 2022? Then Clive Loughlin is here to help with his latest article for Sailing today. Clive is an instructor  for First Class Sailing… Read more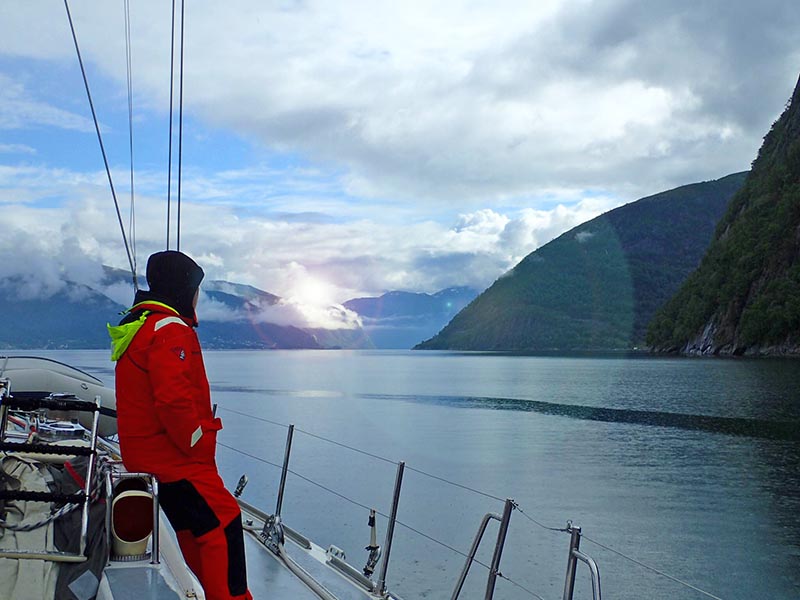 Sailing the jaw-dropping dramatic Norwegian Fjords carved from rock by glaciers way back in the Ice Age really is the way to experience this breathtaking landscape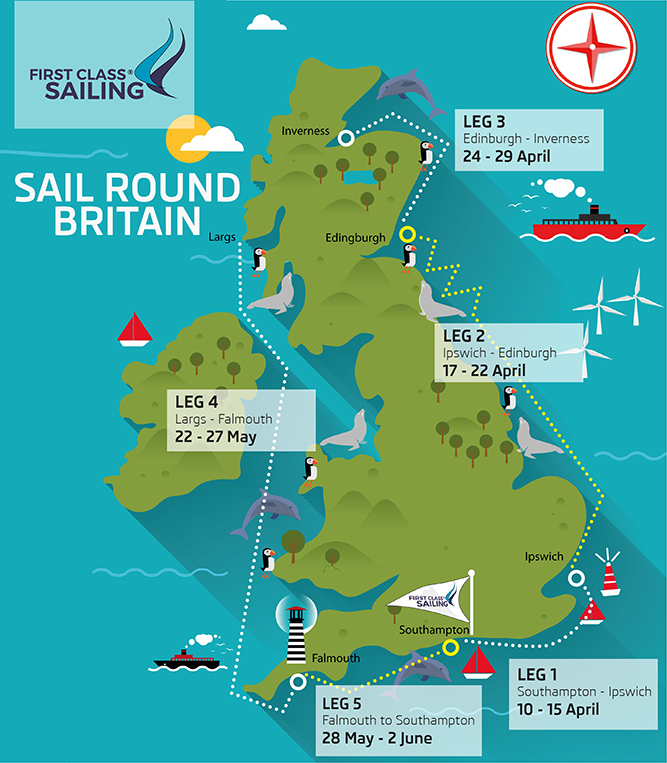 In April, May and June we will be sailing a boat around Britain. There are 5 legs available for those keen to build miles and enjoy some great sailing experiences. Each leg has been allocated 6 days and the distances of each leg vary, the shortest being 175nm and the longest being around 390nm.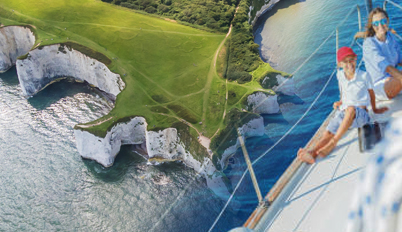 Whether you know the ropes or are new to sailing, a whole boat charter could be the perfect holiday for you and your family. Would you like the chance to relax and let our experienced skipper take the helm or perhaps you are after a more hands-on learning experience?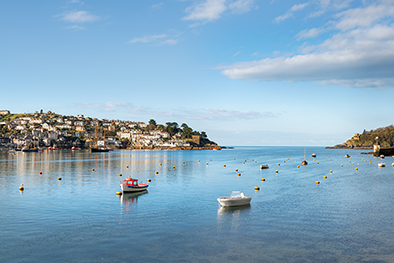 There has never been a better time to explore our wonderful coast and a UK Sailing Holiday is the perfect way to do it. The West Country coast offers a beautiful backdrop of quaint fishing villages, seaside towns and rolling hills.