Sailing News
All the latest news from the world of sailing and stories from experienced sailors.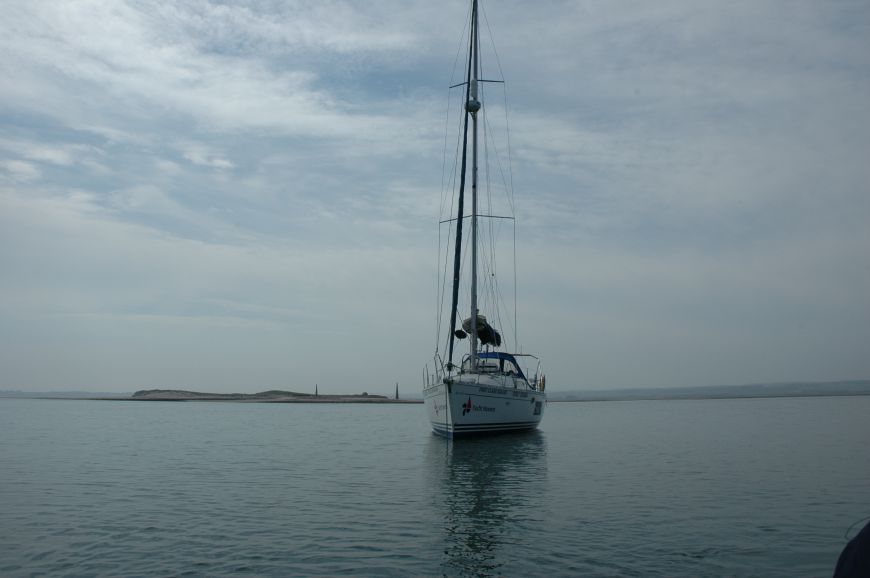 Mechanical failure is the main cause of rescue call-outs to cruisers and can be one of a skipper's biggest fears. Most engine failures are due to a handful of problems and can be easily rectified given a few spares, a little knowledge and a basic set of tools. No skipper should go out to sea without being armed with these fundamentals.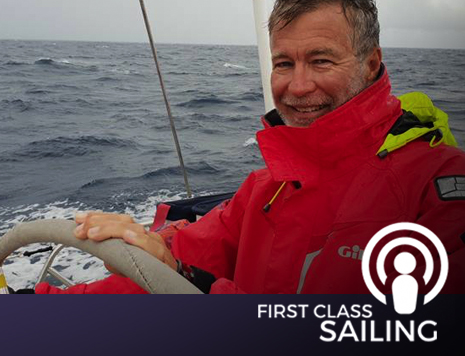 260 thousand miles and counting…. From a family holiday to a Round the World Race, Ricky Chalmers talks about his sailing career to date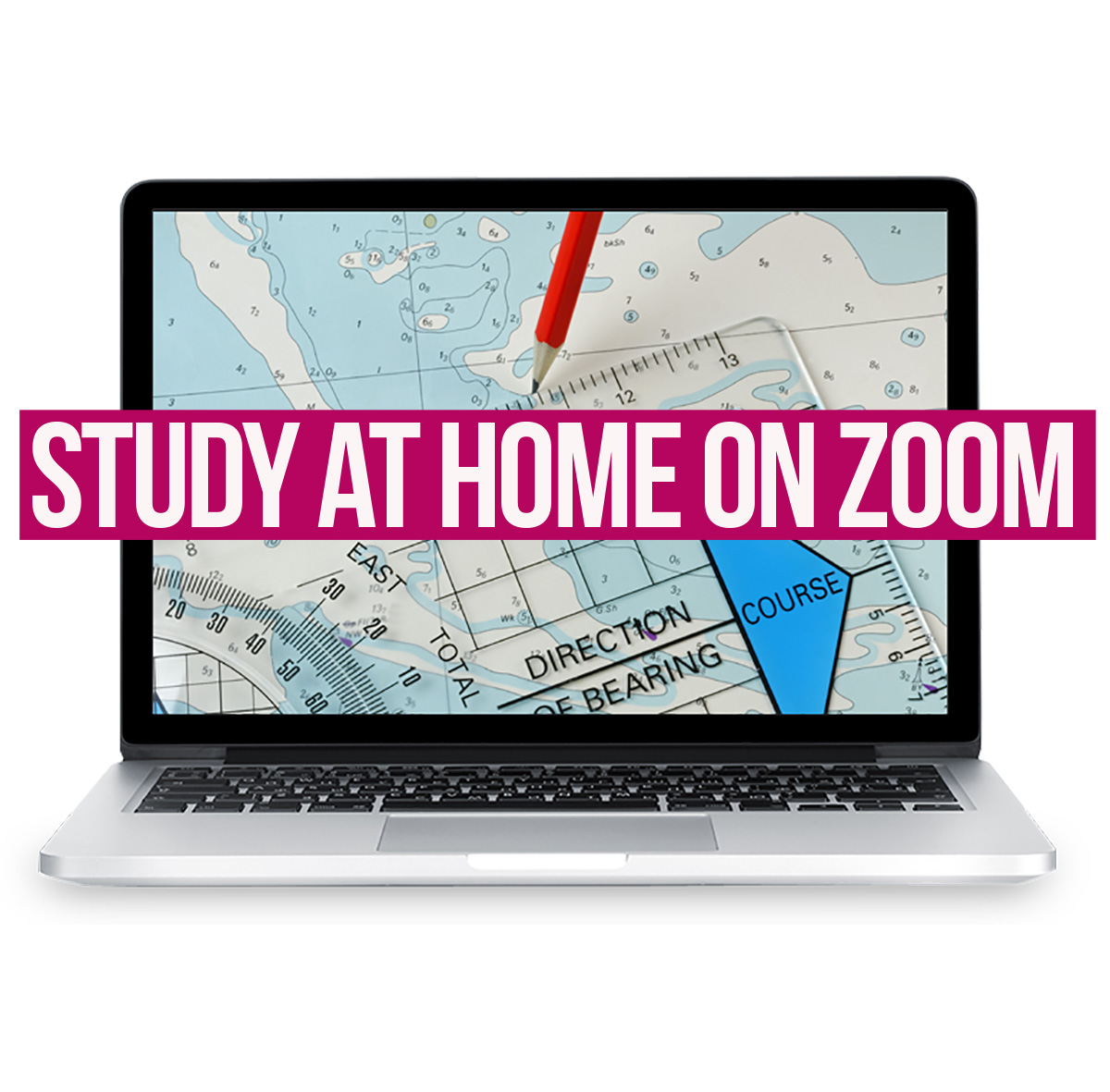 First-rate online learning courses leading to full RYA qualifications including Day Skipper Theory, Yachtmaster Theory, Ocean Yachtmaster Theory and even a Spanish or French Language Course for Sailors!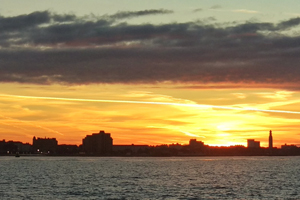 See the Solent in a different light It may come as a surprise to you, but this time of year is our favourite for sailing courses and many of our instructors prefer it. So, we've listed a few of the reasons why we believe Autumn sailing can be much better than in the Summer:… Read more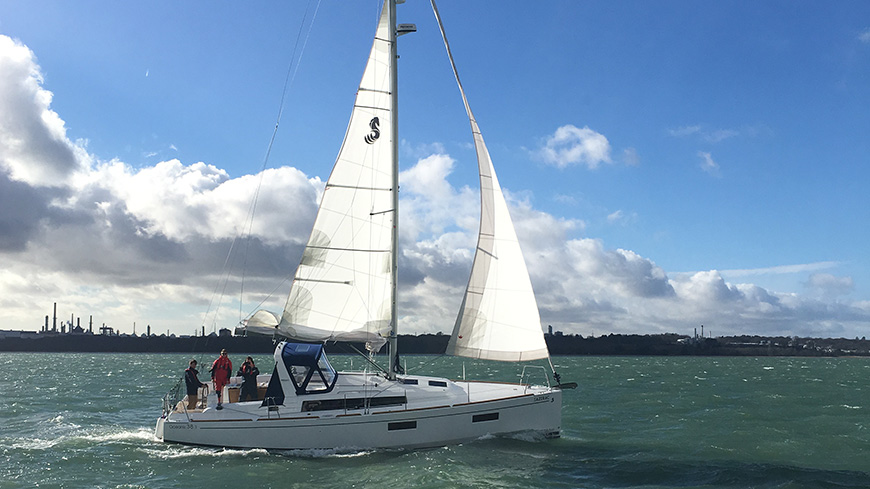 So, you've decided you want to learn to sail. Maybe it's because you love the idea of getting around using nothing but wind power. Or, you know someone who's just completed their 'Day Skipper' and they seem like a whole new person. Or, maybe someone dragged you along for a day sail on the… Read more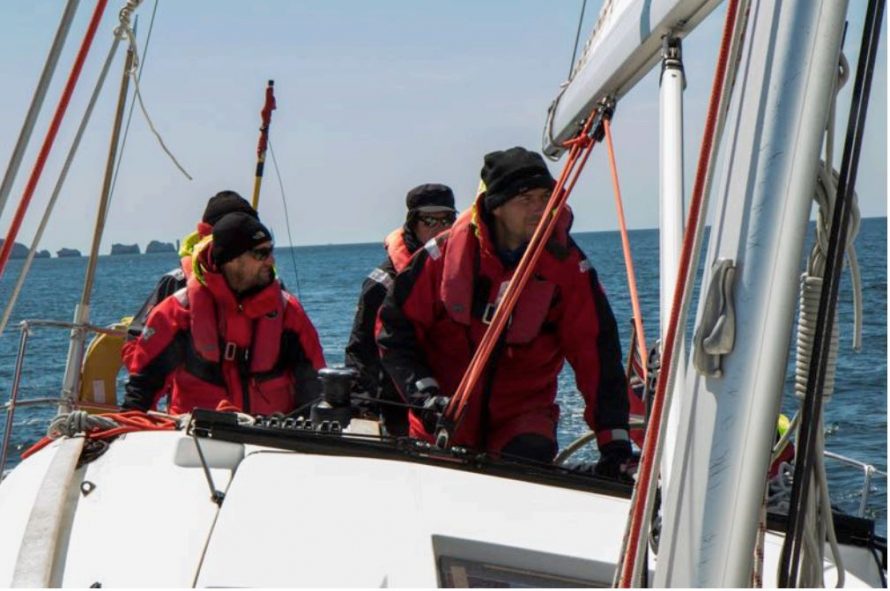 This blog was written by one of our instructors for Sailing Today and published in their magazine. Sailing Today have kindly let us post it here. Instructor Clive takes us through a recent Coastal Skipper Course to Dartmouth, and explains what to expect on your course and how an instructor helps the students achieve a successful… Read more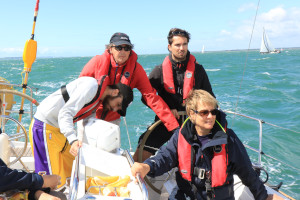 A typical class on a school boat takes in a diverse range of ages, backgrounds and aspirations. First published in Sailing Today, Clive Loughlin looks at why RYA qualifications are worth more than the paper they are printed on. As published in Sailing Today – August 2018 (pdf version) 5 + 40 + 5 =… Read more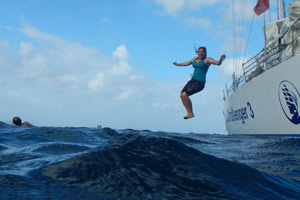 There is nothing better than jumping off a yacht in a bay and enjoying a swim in crystal clear blue seas. However, as much of the UK's coastal water isn't as warm as you'd expect (even in the summer) you have to be aware of the potentials dangers. The RNLI's recent campaign is highlighting… Read more
Sailing Holiday A RYA Competent Crew course is a really fun learning experience. It can certainly be viewed as a holiday and there is nothing that comes close to getting away from it all and escaping everyday life than going sailing! Live Aboard a Boat You live on board a yacht for 5 days and… Read more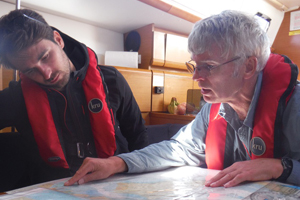 You've done a Day Skipper Theory course and you've followed it up with a Day Skipper Practical. You're ready to do away with an instructor and go and charter a yacht in the Med. Perhaps you've already been chartering for a couple of years. So why bother taking the Yachtmaster Theory course, or to… Read more