Sailing News
All the latest news from the world of sailing and stories from experienced sailors.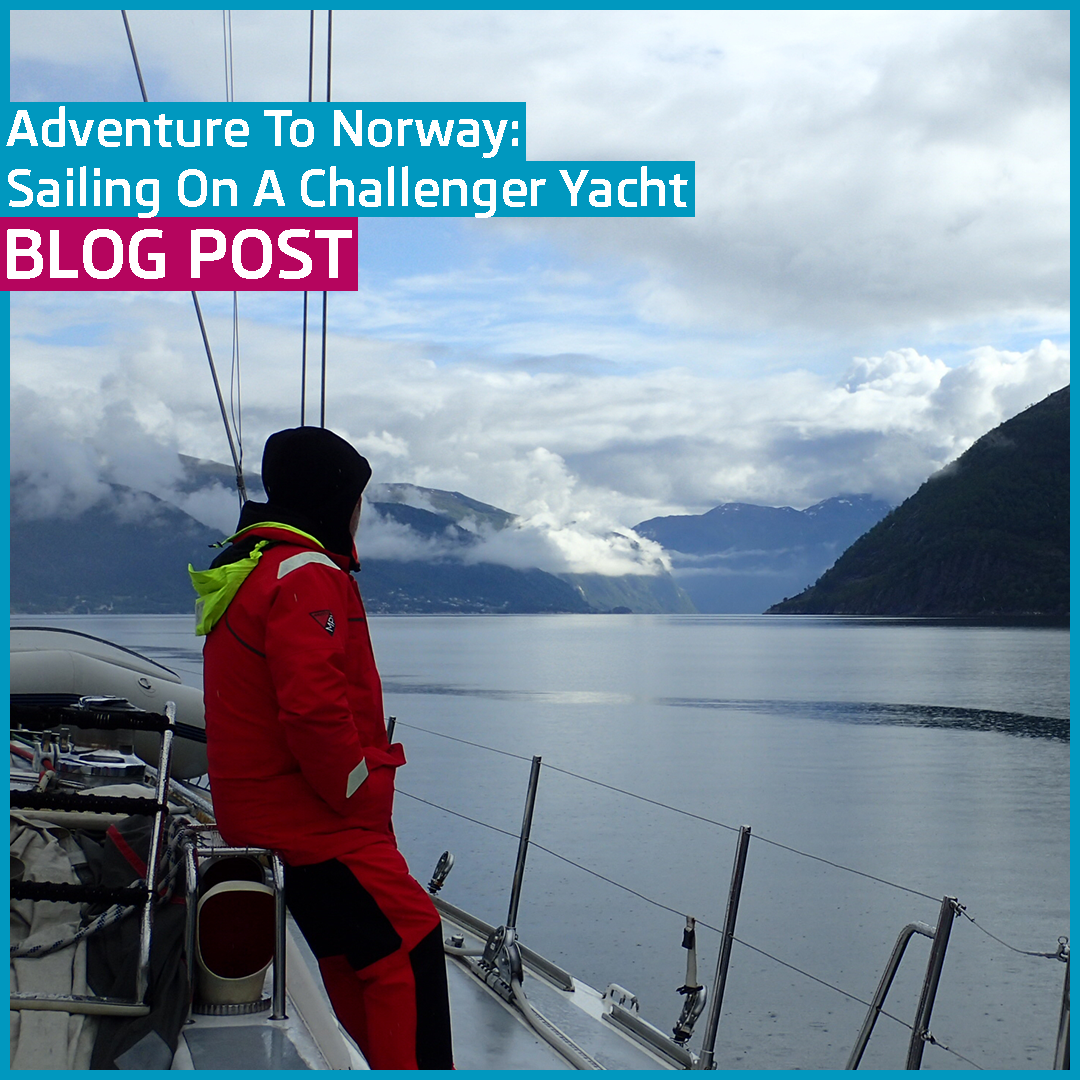 Sailing to Norway – Day 1 Kindred Spirits Sailing to Norway – So the day we have all been looking forward to has finally arrived.  We each arrive bright eyed on the quay to meet our fellow sailors and the professional crew.  Warm greetings and cups of tea later we are thoroughly briefed, attired and… Read more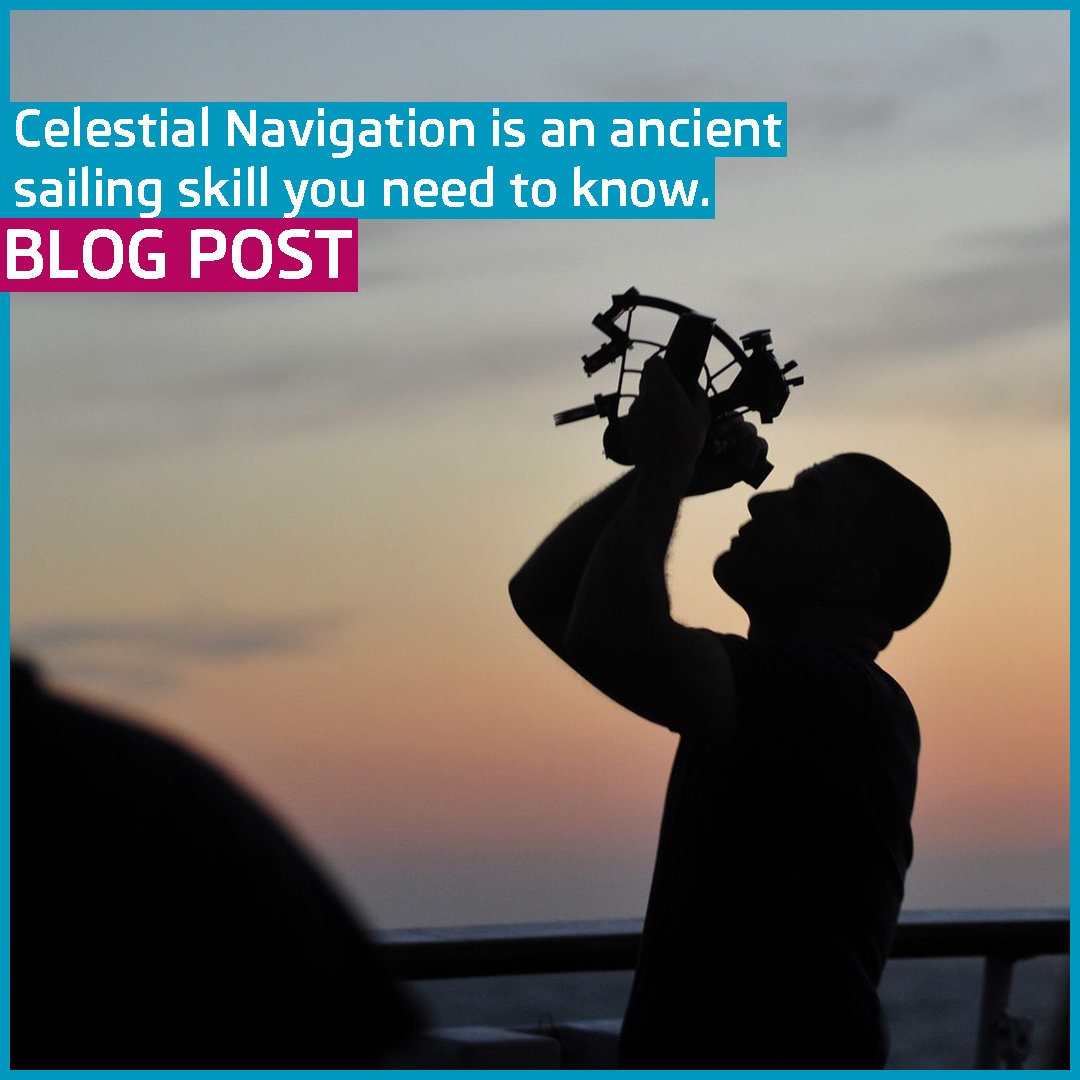 For hundreds of years before the advent of GPS sailors navigated the ocean using only a sextant and heavenly bodies. From Polynesians to Phoenicians. Viking raiders of the 5th Century to pillaging Pirates of the 18th. All used forms of Celestial Navigation. Recently we've discovered Vikings even manage to reach the shores of North American… Read more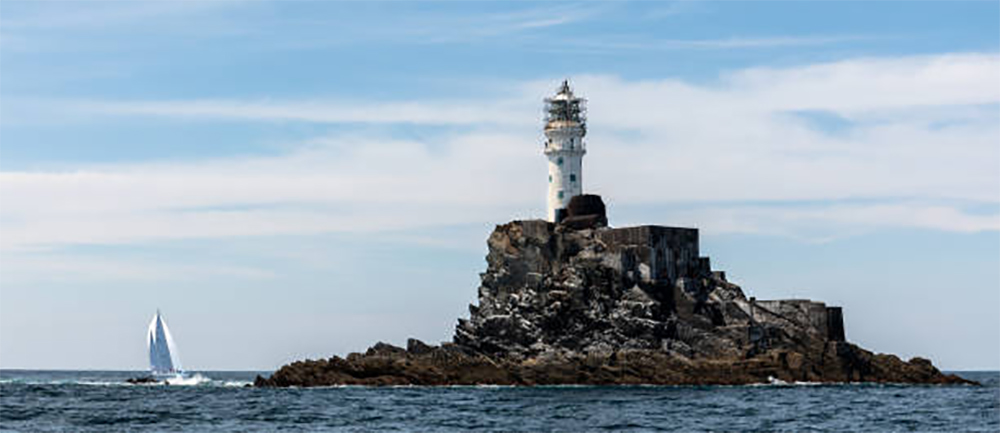 Every 2 years one of sailing's most infamous and classic events takes place – The Rolex Fastnet Race. It attracts the best racing sailors and is considered one of the toughest offshore races held around UK waters. This prestigious race has always been extremely demanding but in 2021 the finish line has been moved… Read more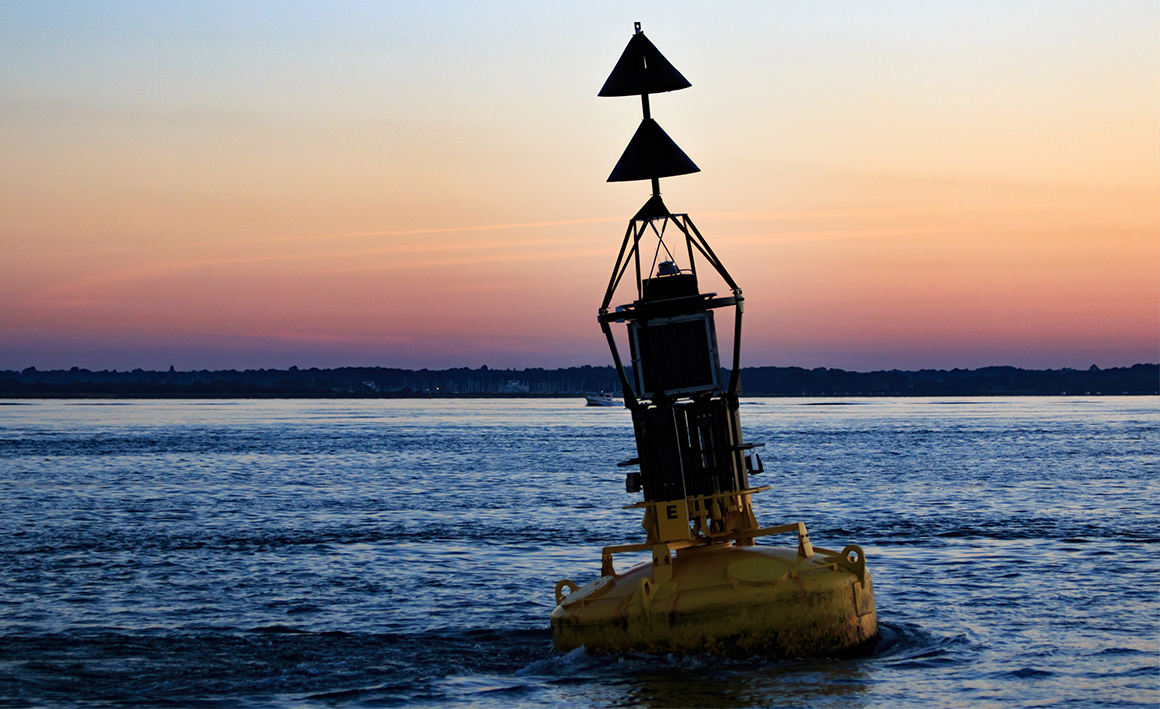 Clive Loughlin invites you to look over his shoulder as he plans a 7-day cruise to the Channel Islands.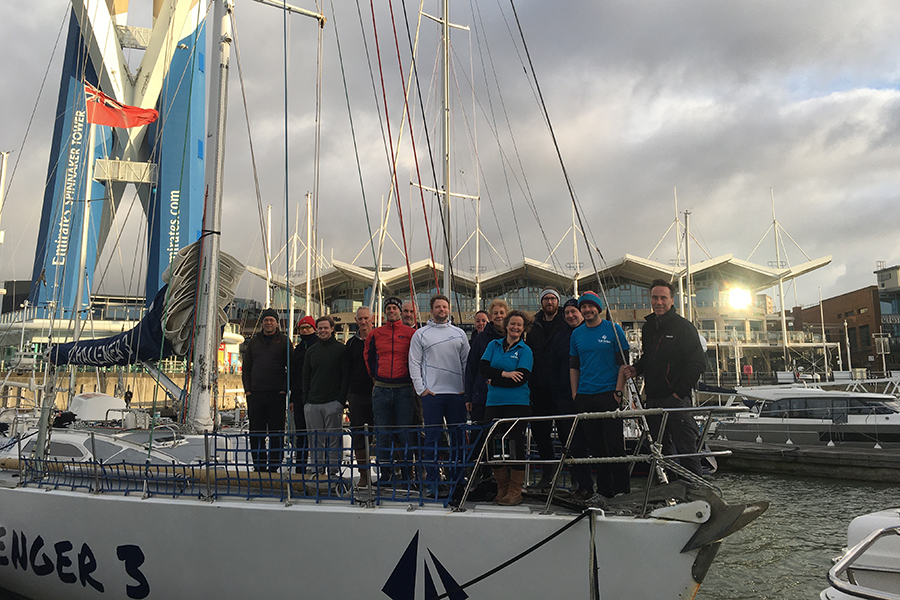 The final blog from Challenger 2 finds the crew in a reflective and poetic mood. Carey and James G describe the trials and tribulations of such a sea-going voyage, and why it was all worth it Today we wanted to write about those aspects of ocean sailing that are perhaps not as readily evident… Read more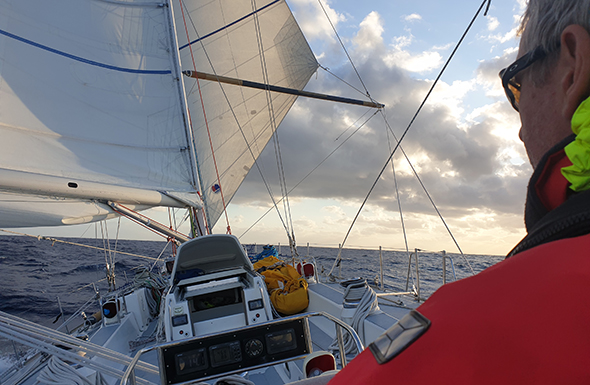 A scandal has ensued aboard the Challenger and 2 rival watches are forced to argue their cases as Skipper Sue holds court. Find out who wins and what constitutes as currency on board these days 30/01/2020 Toffee crisp-gate So today was an eventful day for several reasons. Firstly it felt like the day… Read more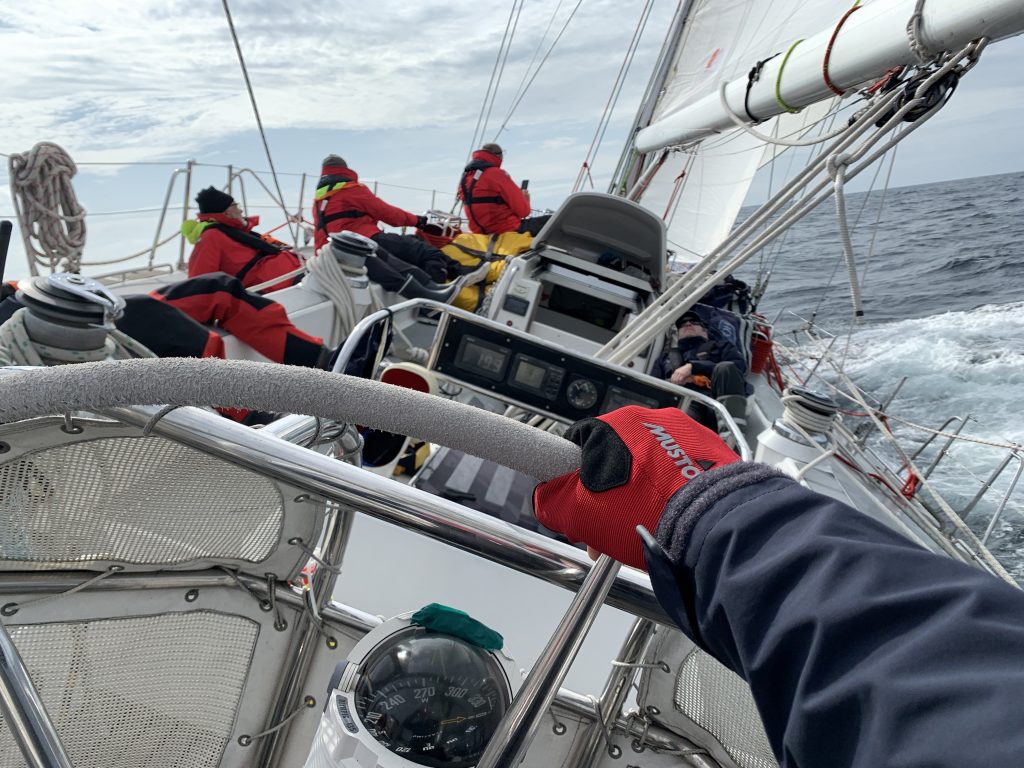 In today's blog, a crew member describes what if feels like to be air-gapped from the internet for a month and the challenges of working on the fo'csle. But what exactly is the fo'csle? 29-JAN and all is well. Today was a sunny day, something we might otherwise take for granted; but we… Read more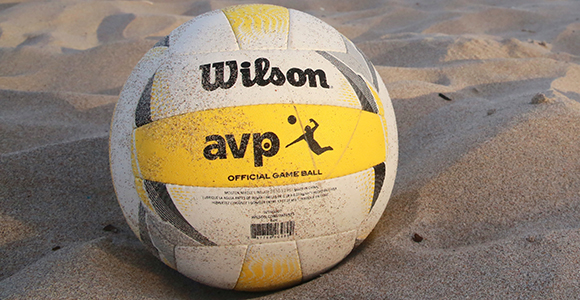 In today's blog the crew battle with light winds and Matt explains how crucial food is to daily life aboard, before "Wilson", the stowaway, makes an appearance. Monday blog 27/1/20 Last night we had bioluminescence, strong bioluminescence and dolphins. The electric blue silhouetted their trajectories through the seas as they overtook Challenger 2 and then… Read more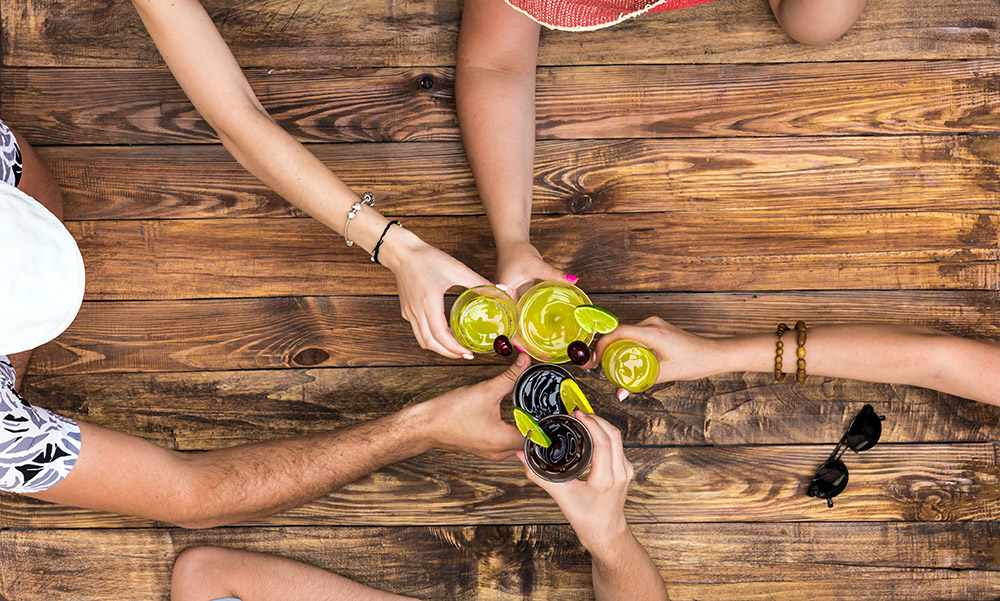 The Crew of Challenger 2 are making way again and headed for UK waters – next stop, Falmouth! Arrival at last! So in the early hours of the morning (UT) we finally got a glimpse of salvation. The bright lights of Horta lured us in the last few miles. Along the way; we were… Read more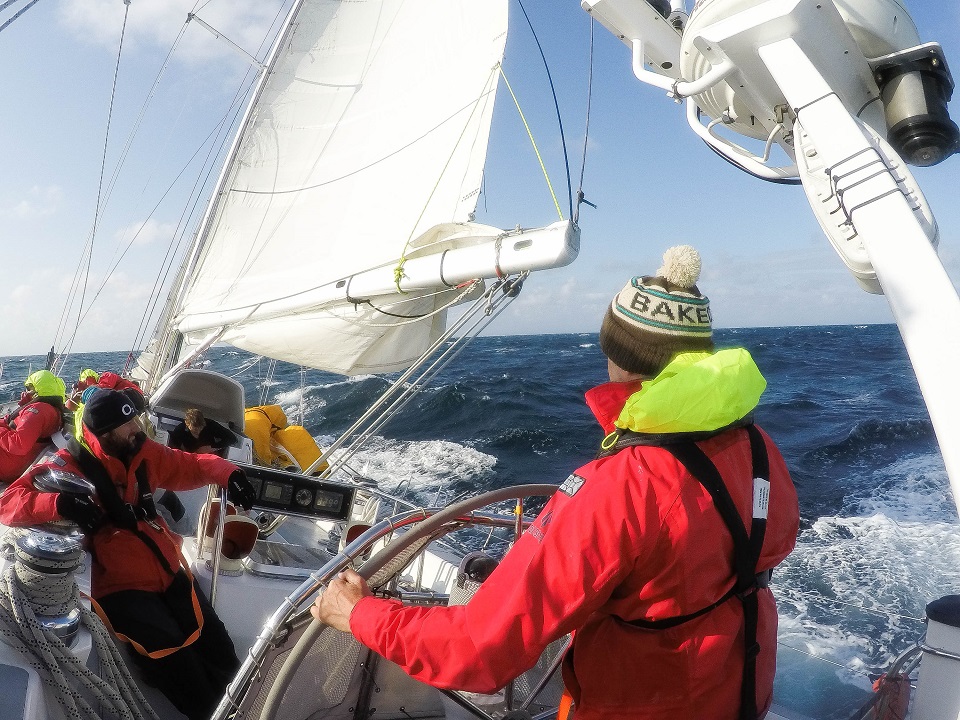 Today's blog sees the crew's moral increase, along with the speed of Challenger 2, as they start to contemplate their arrival and all the pros and cons of terra firma. 21/01/20 A shift in momentum. First things first; weather. Less of it. Finally. Today saw a massive improvement in sea state subsequently resulting in a… Read more