Sailing News
All the latest news from the world of sailing and stories from experienced sailors.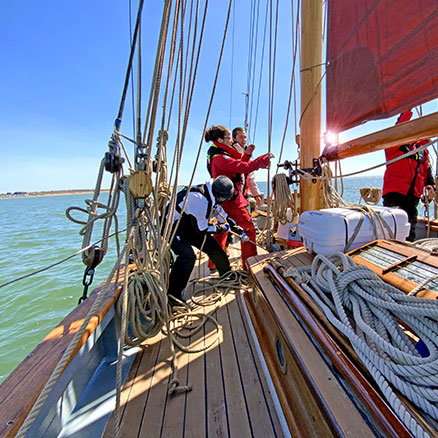 We don't believe there are many things you can do in life that can beat one of our sailing experience days from or to the Isle of Wight. On this fun-filled day you will experience the joys of sailing on a classic boat that's over one hundred years old. When you book with First Class… Read more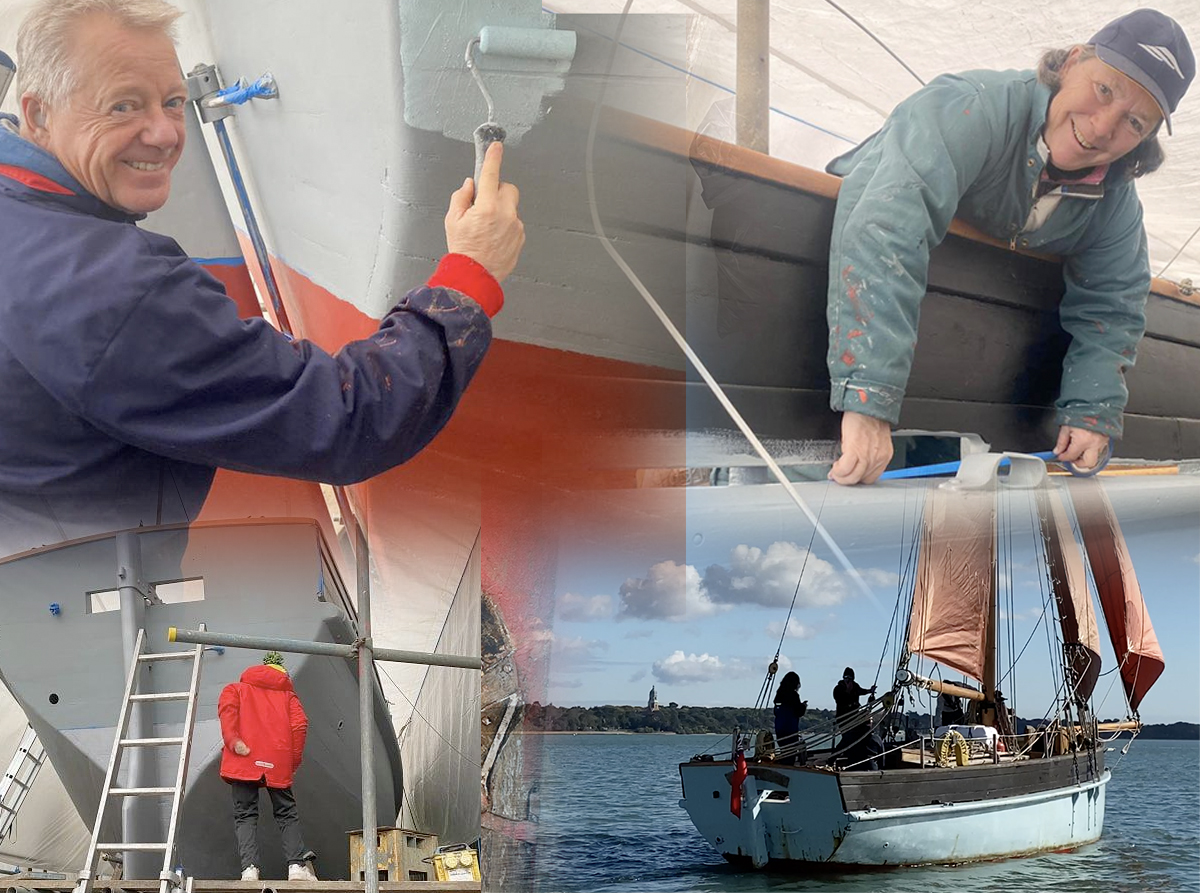 On 12th January 2021 First Class Sailing launched a crowdfunding appeal to raise money to restore Golden Vanity. In the space of five weeks, an amazing £25,405 has been donated by a total of 155 supporters to help bring back to life this historical Brixham sailing trawler.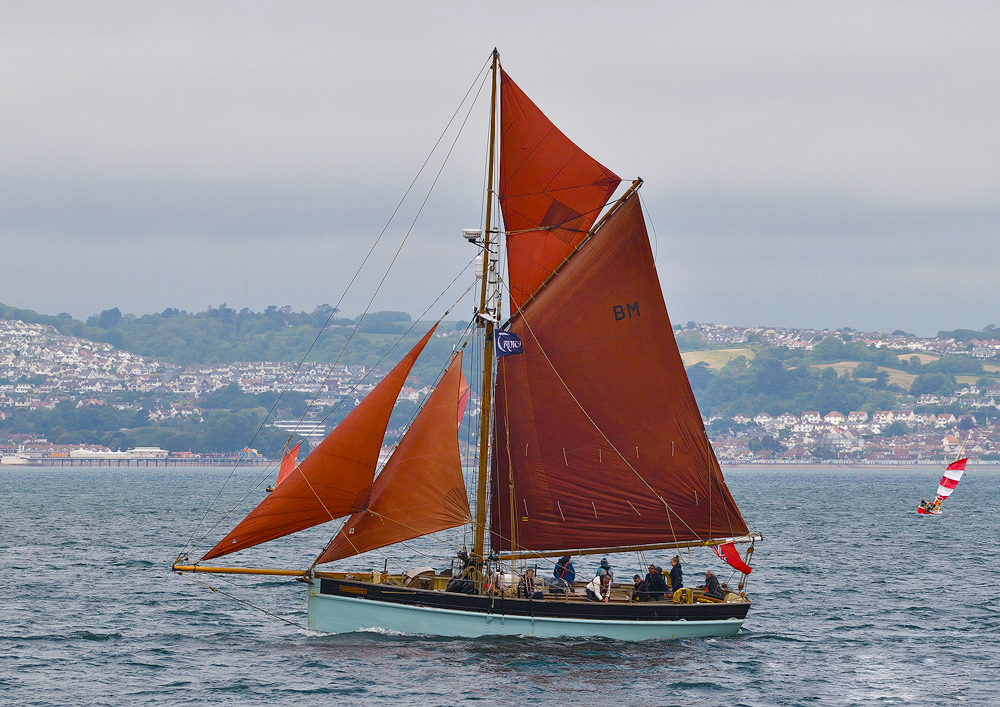 First Class Sailing has rescued a 1908 Gaff Rigger. After some restoration and a refit she will be sailed along the south coast to her new home in Southampton where she will live alongside the existing fleet of modern cruising yachts.