Sailing News
All the latest news from the world of sailing and stories from experienced sailors.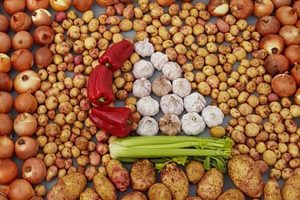 Below are the latest readings and updates from our scientific FCS crew on board Challenger 4 as they sail the Atlantic in the ARC Rally whilst seeing if their supplies of fruit will stay fresh in the long-life bags from Wikaniko. (If you want to read the background to this story then click here) Final… Read more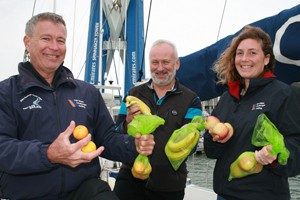 ARC Rally Skipper Ricky Chalmers, Bruce Sayers Watch Leader, First Mate Kirstie Rowe As part of its commitment to running an environmentally friendly business, First Class Sailing are not only 'greening' our yachts but also experimenting with a new plastic bag that could keep a ship's fruit fresher on longer voyages – a problem that… Read more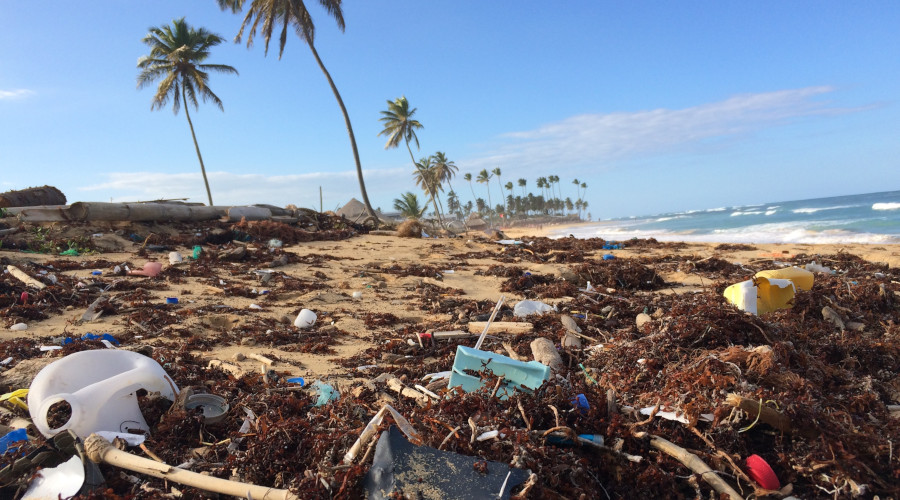 If you visited Southampton Boat Show you couldn't miss the variety of projects designed to help clean up the sea. From Sunseeker's initiative with the Blue Marine Foundation in Menorca to the Boat Show's sponsor theyachtmarket.com launching Ocean Savior which aims to clear 5 tonnes of plastic from the sea each day. Why has… Read more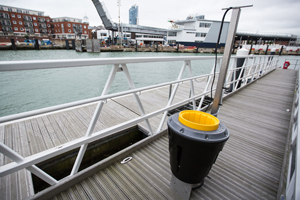 The vast quantities of plastic sailors and swimmers observe in the sea could be a thing of the past if inventions such as the 'Seabin' that is being trialed by MDL Marinas and Land Rover BAR succeed. "After designing and installing the Solent Oyster refuge equipment we're delighted to be helping with the installation… Read more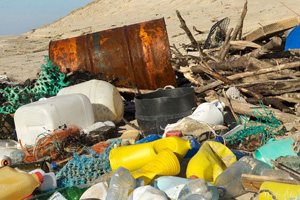 You don't need to be sailors to know it's becoming increasingly obvious that we need to be more vocal about how the ocean is treated by humanity. Far too many of us have seen the rise of plastic waste on the seas, shores and harbours. To help us better understand the situation and possible… Read more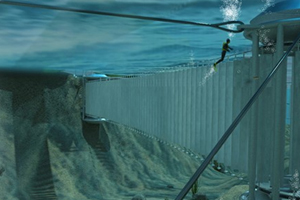 Combining ancient sailing knowledge with cutting-edge technology, the Norwegian-based company Tidal Sails AS have developed an ingenious way to extract kinetic energy from the tides to produce the lowest cost electricity in the entire market. Formed in 2004, the company is privately owned and based in Hagesund, Norway. Its founder Are Børgesen, now 53,… Read more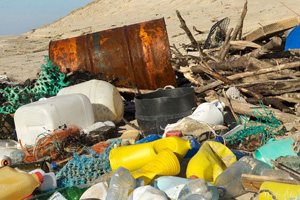 Here is a blog to give you hope, plus a campaign to join if you are concerned about the amount of plastic in our oceans. Not only will you read below about new inventions and people literally pushing the boat out for the environment but also the Marine Conservation Society's #PlasticChallenge campaign for June 2017.… Read more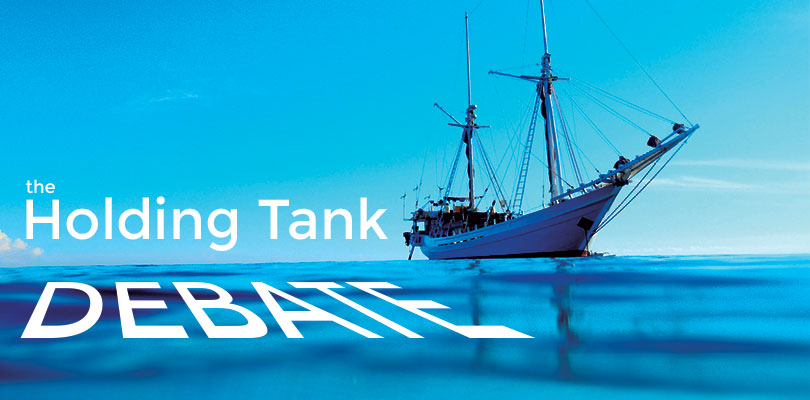 We want your opinion about holding tanks! Should they be compulsory in British waters? Or should sailors be allowed to put black and grey water into the sea? Below you will find a survey about holding tanks and if they should be compulsory in UK waters. Once we have collected the opinion of sailors and… Read more
As part of our survey about holding tanks, and if they should be made compulsory in UK waters, we've come across the locations of all the coast pump out stations. This information was originally gathered by The Green Blue who have also collated the details of all inland stations. They too have been campaigning on… Read more
In our series of Eco Blogs, First Class Sailing is discovering a variety of issues that concern people who use the seas. In the previous blog we highlighted Ecover's new bottle of which 10% of the plastic is reclaimed from the sea.