Sailing News
All the latest news from the world of sailing and stories from experienced sailors.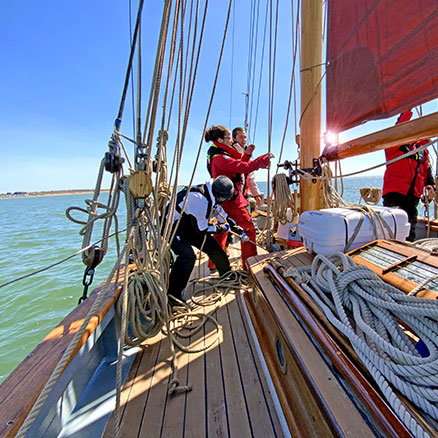 We don't believe there are many things you can do in life that can beat one of our sailing experience days from or to the Isle of Wight. On this fun-filled day you will experience the joys of sailing on a classic boat that's over one hundred years old. When you book with First Class… Read more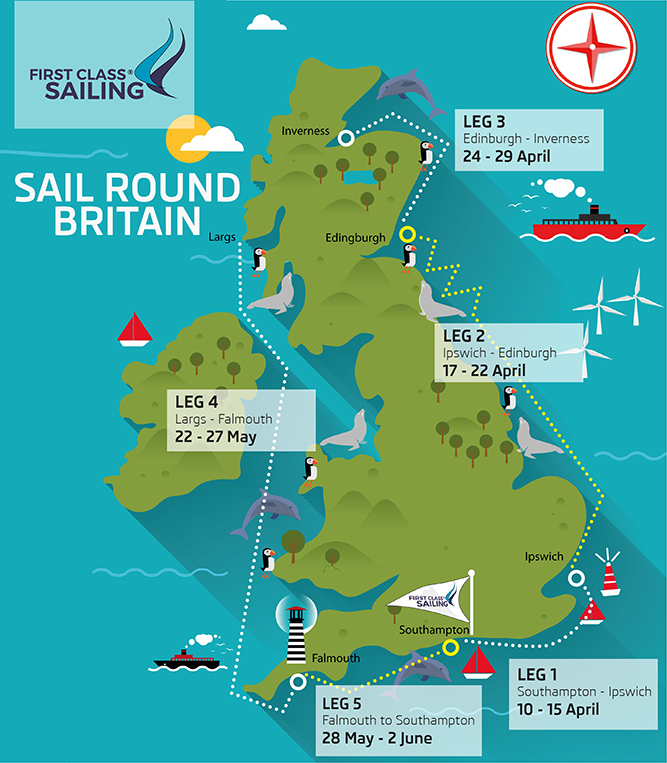 In April, May and June we will be sailing a boat around Britain. There are 5 legs available for those keen to build miles and enjoy some great sailing experiences. Each leg has been allocated 6 days and the distances of each leg vary, the shortest being 175nm and the longest being around 390nm.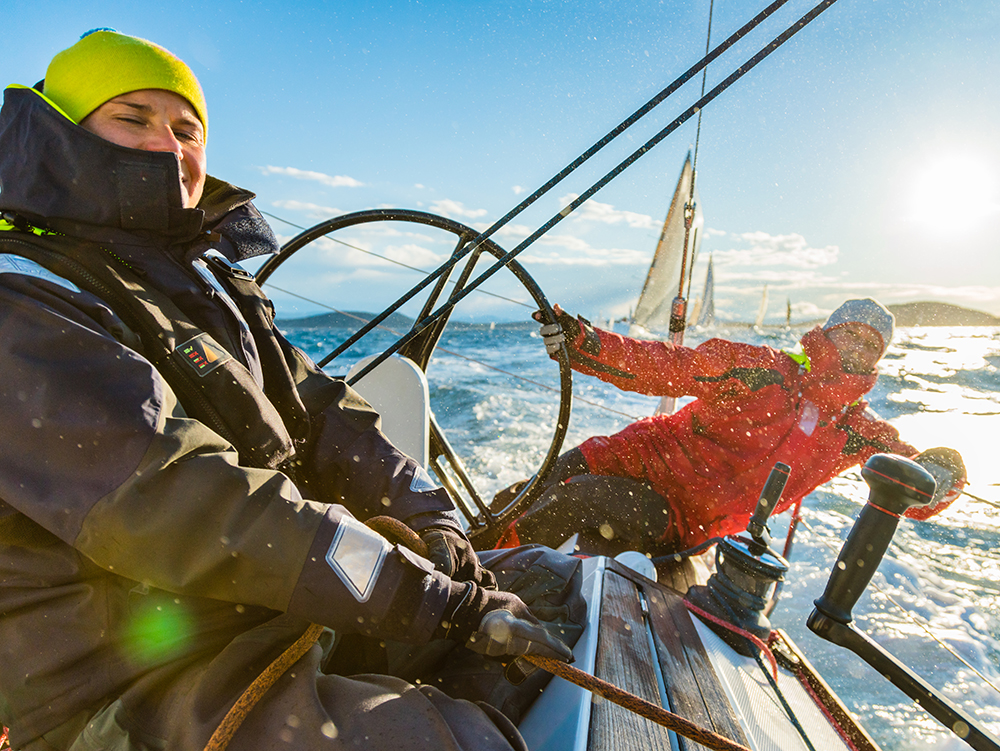 In June 2022 over 16,000 sailors compete in this unique yacht race around the Isle of Wight. It is a race for all. Be part of the fun, excitement and magnificent spectacle that is the Round the Island Race. Crew spaces are available on our yachts in June 2022.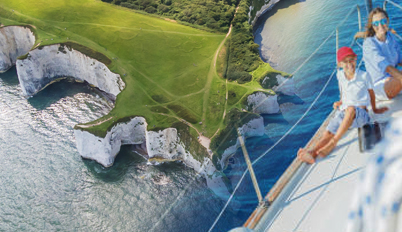 Whether you know the ropes or are new to sailing, a whole boat charter could be the perfect holiday for you and your family. Would you like the chance to relax and let our experienced skipper take the helm or perhaps you are after a more hands-on learning experience?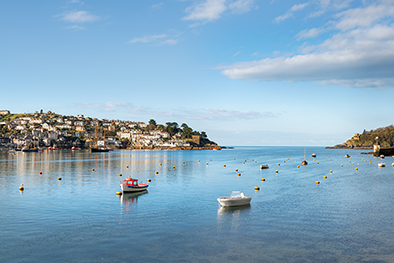 There has never been a better time to explore our wonderful coast and a UK Sailing Holiday is the perfect way to do it. The West Country coast offers a beautiful backdrop of quaint fishing villages, seaside towns and rolling hills.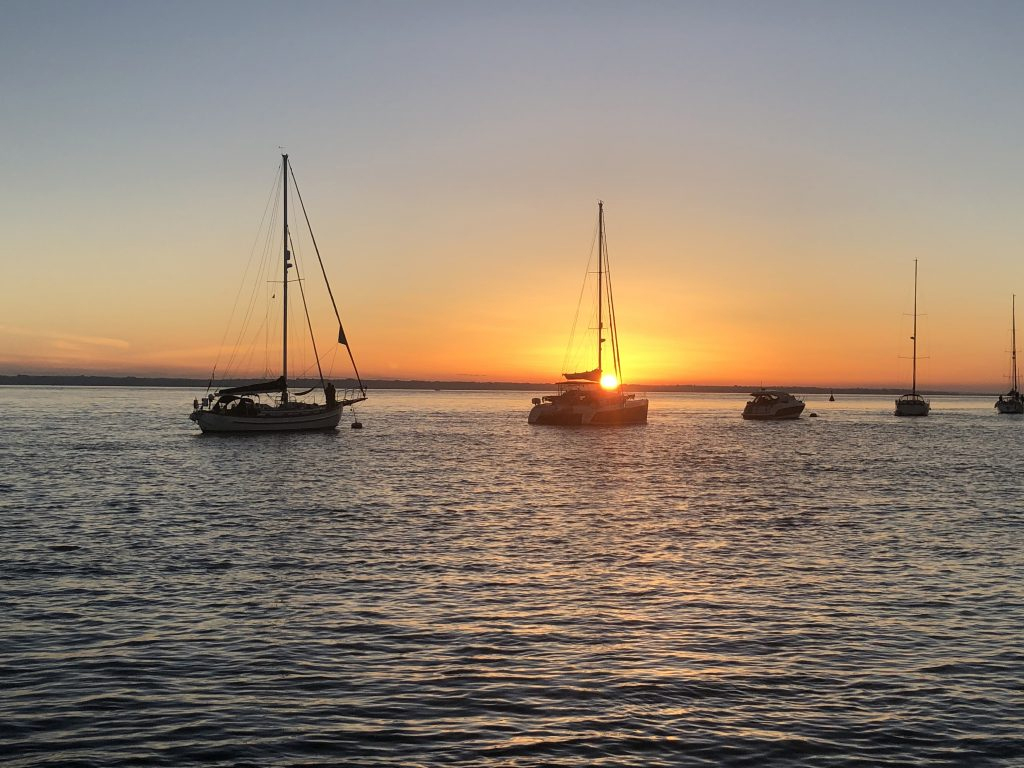 There really is so much to explore and enjoy on a UK Sailing Holiday we've decided to share 'spots' along the coast. This time – Isle of Wight Anchorages. The Isle of Wight offers some beautiful spots to drop your hook so don't overlook these hidden gems.