Sailing News
All the latest news from the world of sailing and stories from experienced sailors.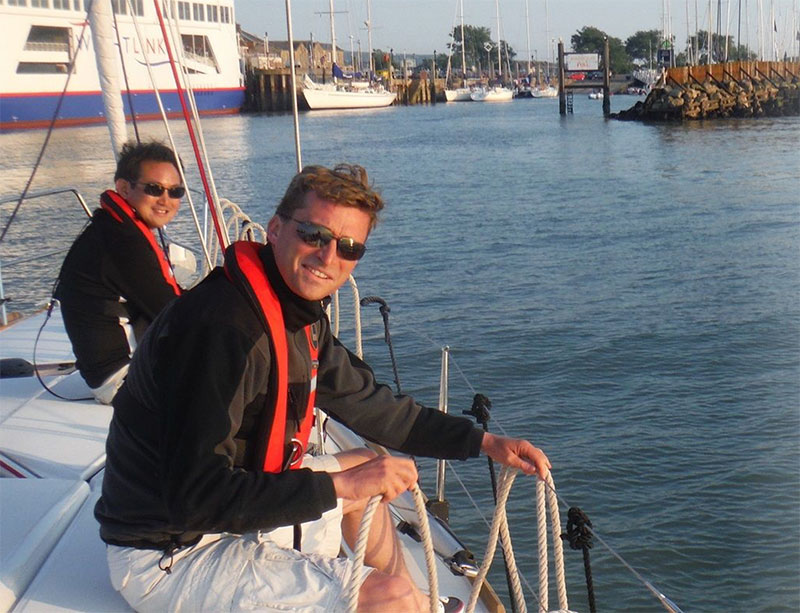 First Class Sailing is one of the UK's leading sailing schools, offering the range of RYA courses, including Day Skipper practical and theory. A common question we get asked is just how long the RYA Day Skipper qualification is valid for. Your Day Skipper qualification is valid forever. There is no expiry date on it.… Read more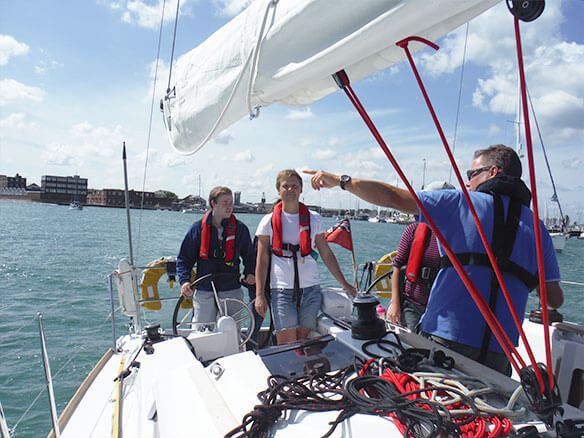 First Class Sailing is one of the UK's leading sailing schools offering the full range of RYA Courses. One of our most popular is the Day Skipper Practical course which teaches basic pilotage, boat handling, seamanship, and navigation over five consecutive days. However, we understand that it's not possible for everyone to commit to spending… Read more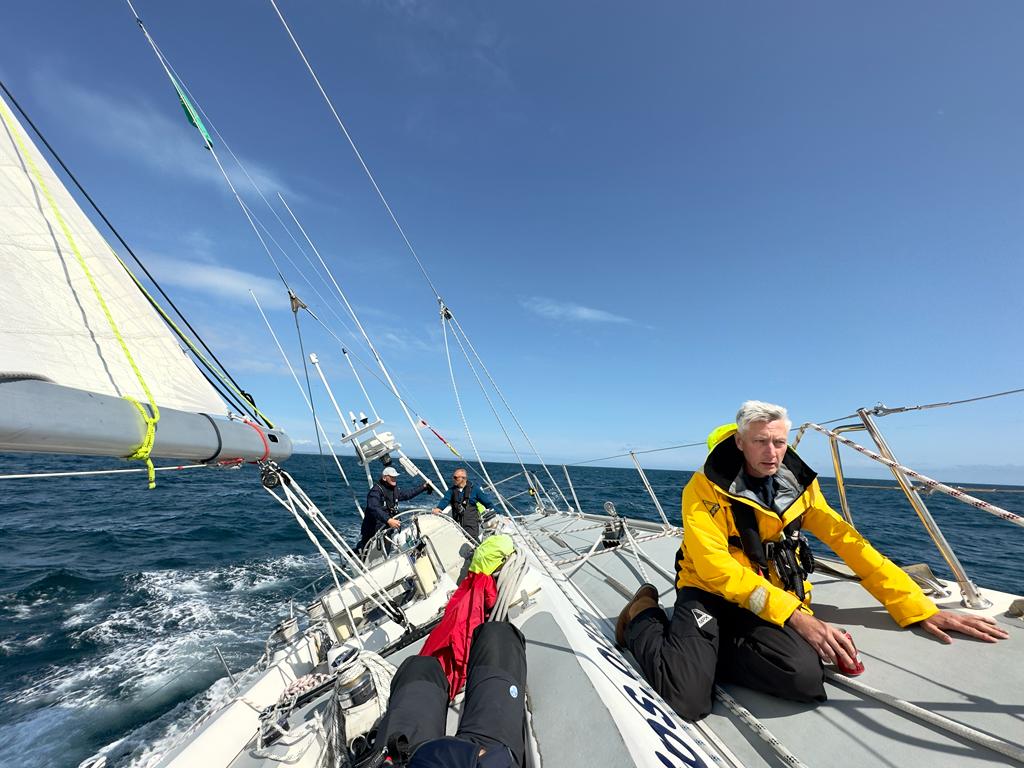 Sailing is a fun way in which you can get into shape, but that doesn't mean it has to be physically demanding all the time. You can sail at different levels and start off slowly and at a pace to suit you. Sailing truly is an excellent way to improve your health. As you can… Read more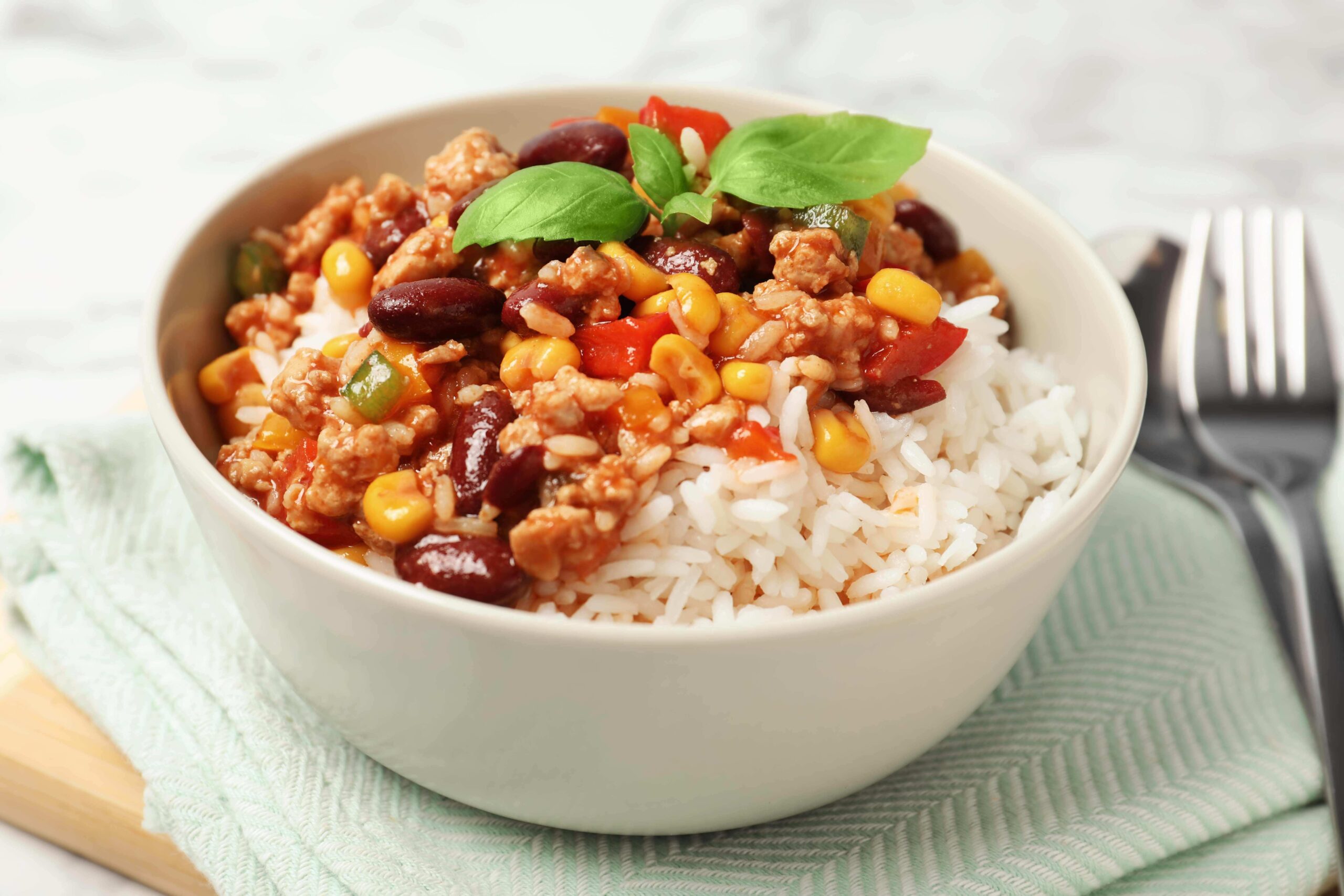 During our trips, whether it's a sailing holiday or an RYA course, we understand the importance of serving homestyle cooking at sea, hearty and delicious meals that cater to various dietary preferences and restrictions, ensuring everyone on board is well-fed and satisfied. Catering to Every Palate One of the key elements is… Read more

A heart-warming story unfolded on the Solent as 94 year old Alison takes control of First Class Sailing's iconic Golden Vanity yacht.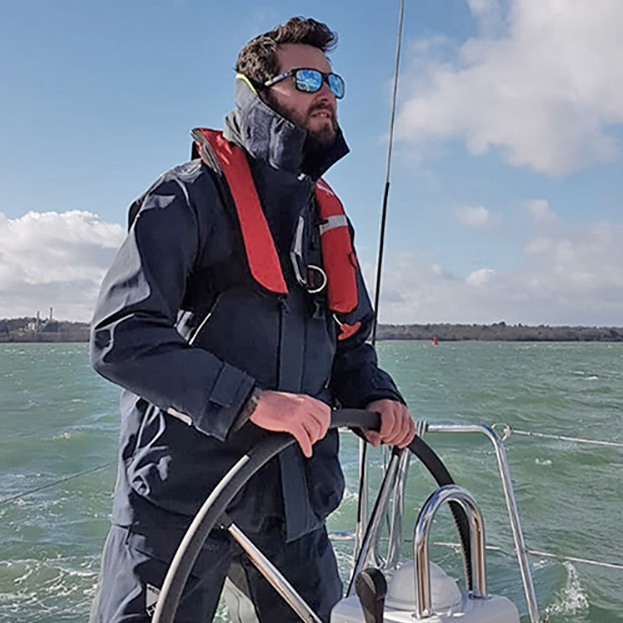 First Class Sailing has been offering sailing lessons and courses for over 20 years. In that time, we've helped thousands of people get out onto the water and achieve things they never thought they could on a physical level. But sailing isn't just about the physical aspects. A common theme that comes up with our… Read more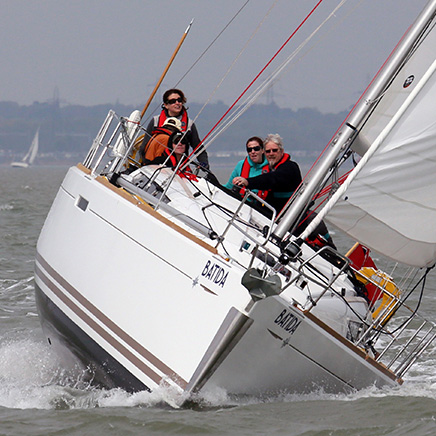 Before you sign-up to our RYA Day Skipper practical course, please note that there is a pre-requisite of how many miles of experience you have before you are accepted on the course. To start RYA Day Skipper, you will need to have logged at least 5 days and 100 sailing miles of which no fewer… Read more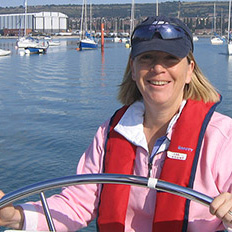 First Class Sailing is one of the UK's leading sailing schools, offering the full range of RYA courses including Day Skipper. We often get asked what the maximum boat size is for Day Skipper by prospective students, but it's an answer that isn't as straight forward as you might think. Firstly, the RYA requirements for… Read more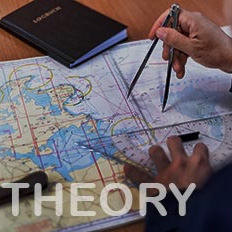 First Class Sailing is one of the UK's leading sailing schools for RYA courses including Day Skipper. This course comes in two parts: practical and theory. One of the more common questions we get asked by students is about what the pass mark for the RYA Day Skipper Theory course is. The answer isn't as… Read more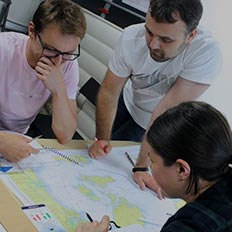 The RYA Day Skipper Theory course gives you a comprehensive introduction to chartwork, navigation, and meteorology. It will provide a solid foundation for making the right decisions on board and should be followed by the RYA Day Skipper practical course. But just how long does it take to complete Day Skipper Theory? If you book… Read more