Sailing News
All the latest news from the world of sailing and stories from experienced sailors.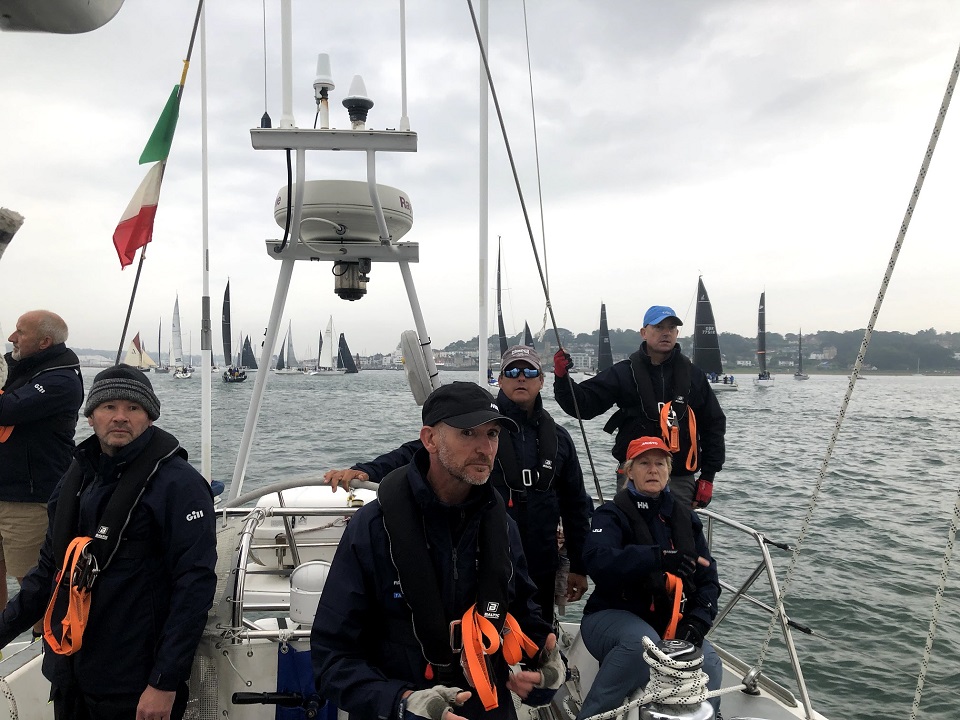 In July 2021, 2 years after the the last Round the Island Race, over 1000 boats all set off in the annual spectacle that is the Round the Island Race. Challenger 1 took part as part of there Rolex Fastnet training.  Here's how it went – An early start to the Round the Island Race!… Read more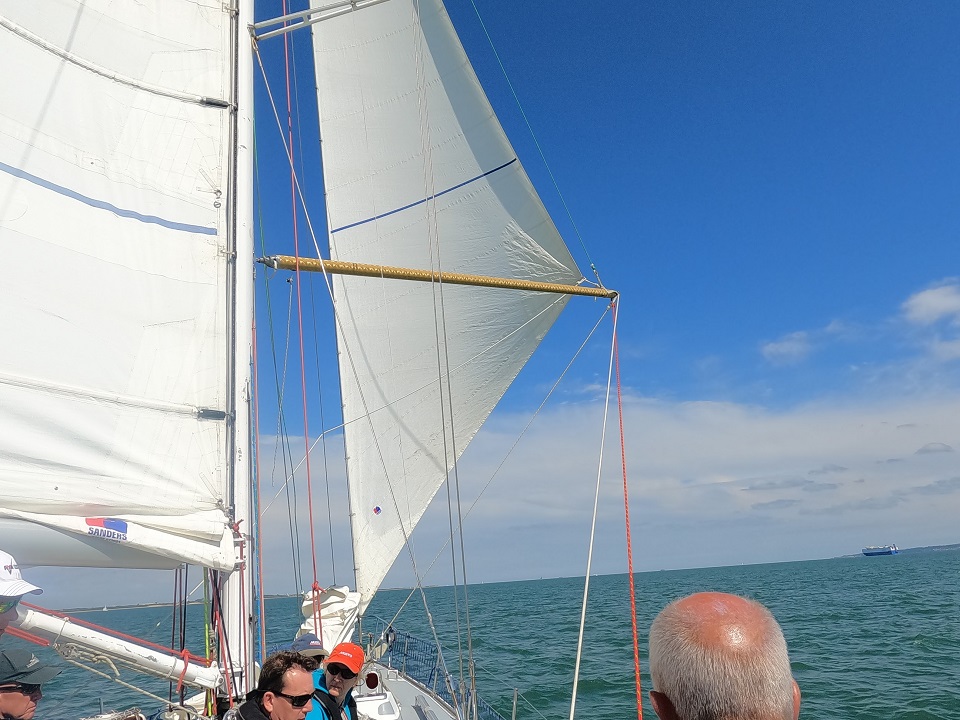 Here is the latest instalment from team Challenger 1 on the Rolex Fastnet Campaign.  Last weekend they took part on the De Guingand Bowl Race.  The De Guingand Bowl Race is a RORC race around some marks in the Channel. So, the gang were back together again with a warm welcome to our new crew… Read more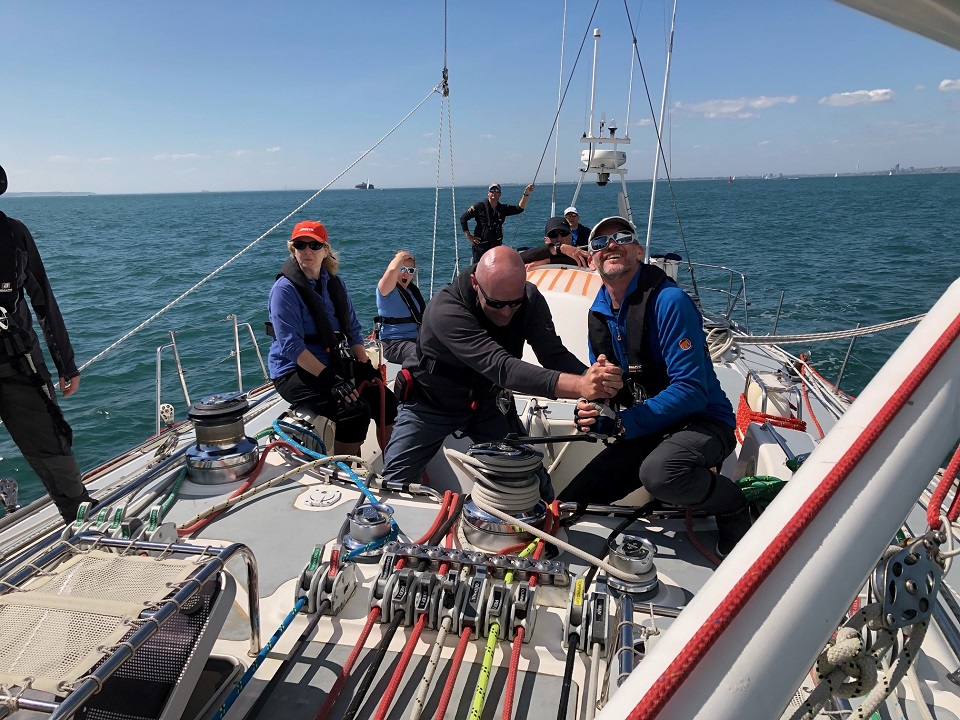 Last weekend saw the first on the water training weekend for the crew of Challenger 1 for this years Roloex Fastnet 2021 Race. With the crew split up at night over 3 different boats to allow social distancing here is an account of how it all went. Day 1 – What a glorious start to… Read more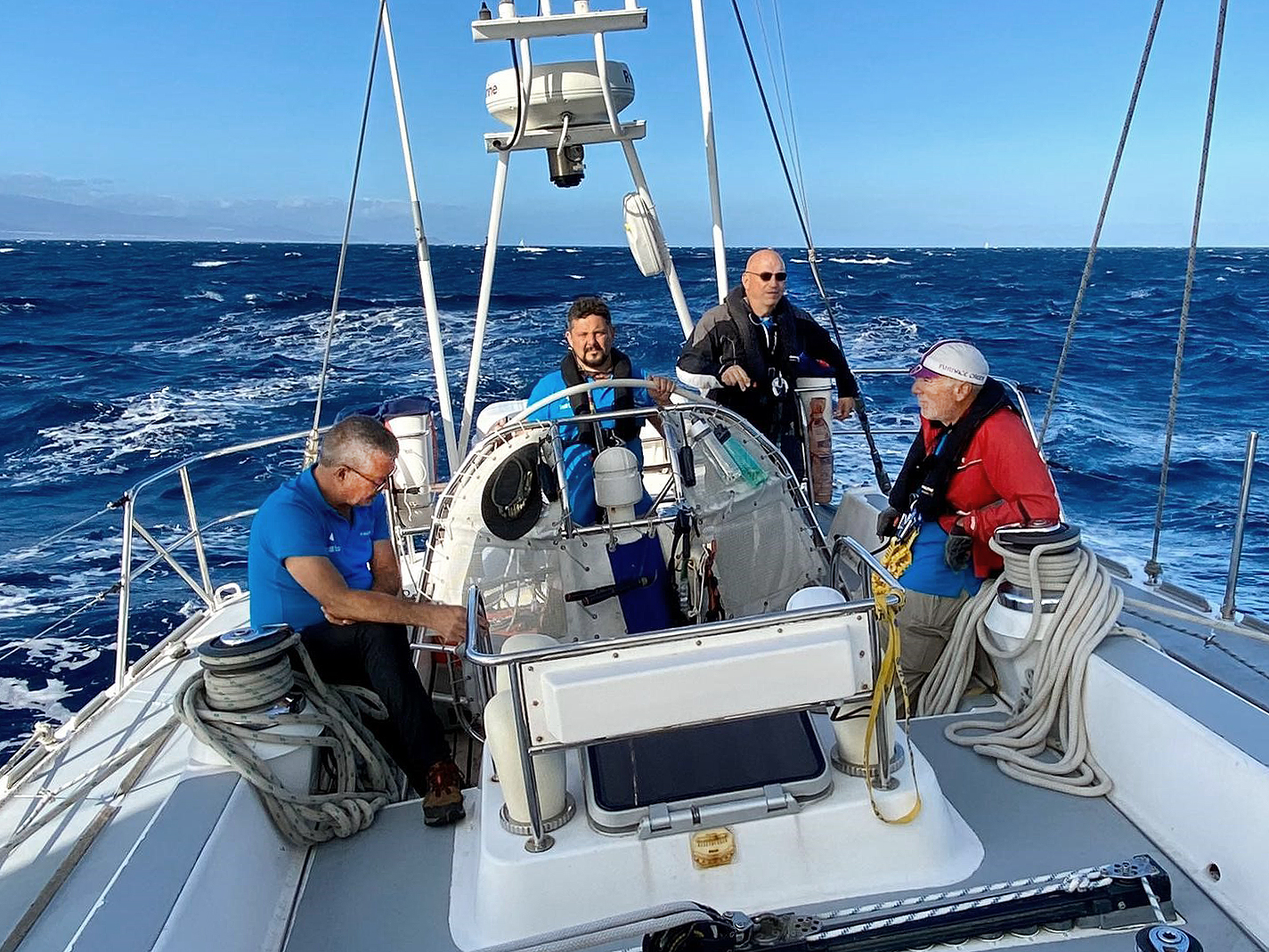 Atlantic Rally for Cruisers is on the horizon for November 2021. A friendly race for sailors seeking a Transatlantic challenge with participants coming in a huge variety of vessels and experience.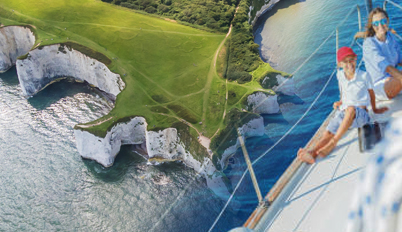 Whether you know the ropes or are new to sailing, a whole boat charter could be the perfect holiday for you and your family. Would you like the chance to relax and let our experienced skipper take the helm or perhaps you are after a more hands-on learning experience?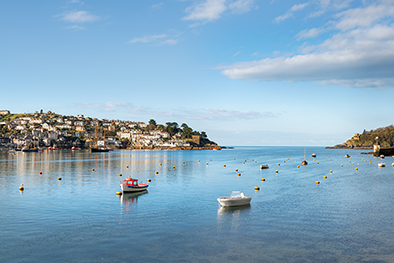 There has never been a better time to explore our wonderful coast and a UK Sailing Holiday is the perfect way to do it. The West Country coast offers a beautiful backdrop of quaint fishing villages, seaside towns and rolling hills.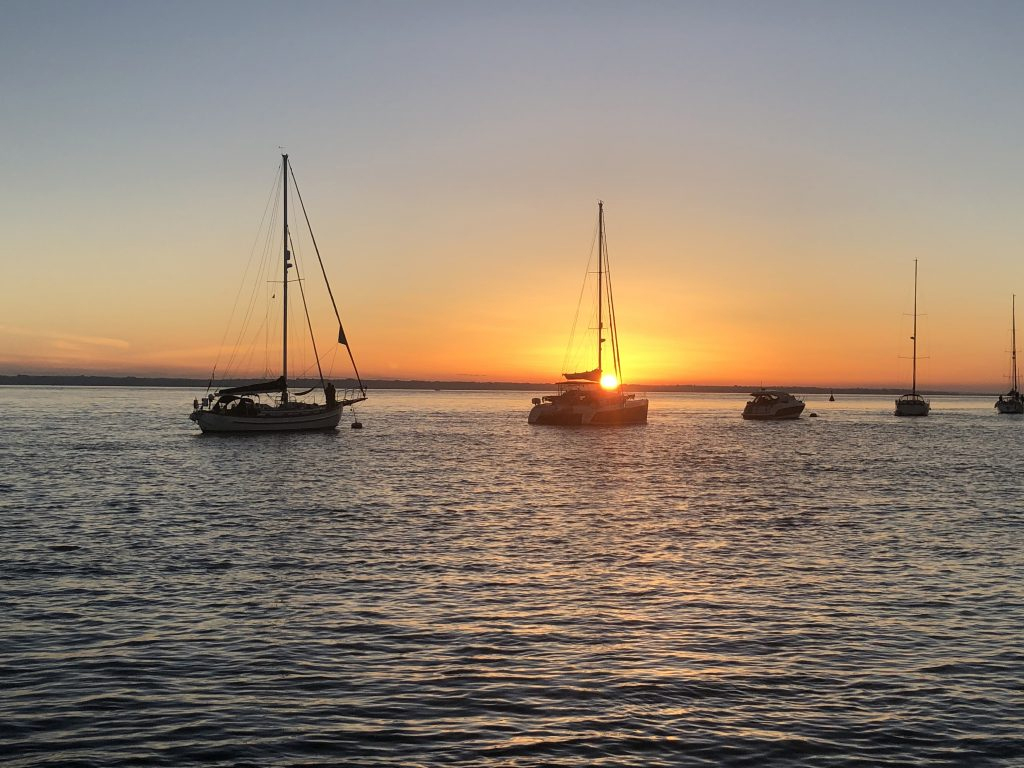 There really is so much to explore and enjoy on a UK Sailing Holiday we've decided to share 'spots' along the coast. This time – Isle of Wight Anchorages. The Isle of Wight offers some beautiful spots to drop your hook so don't overlook these hidden gems.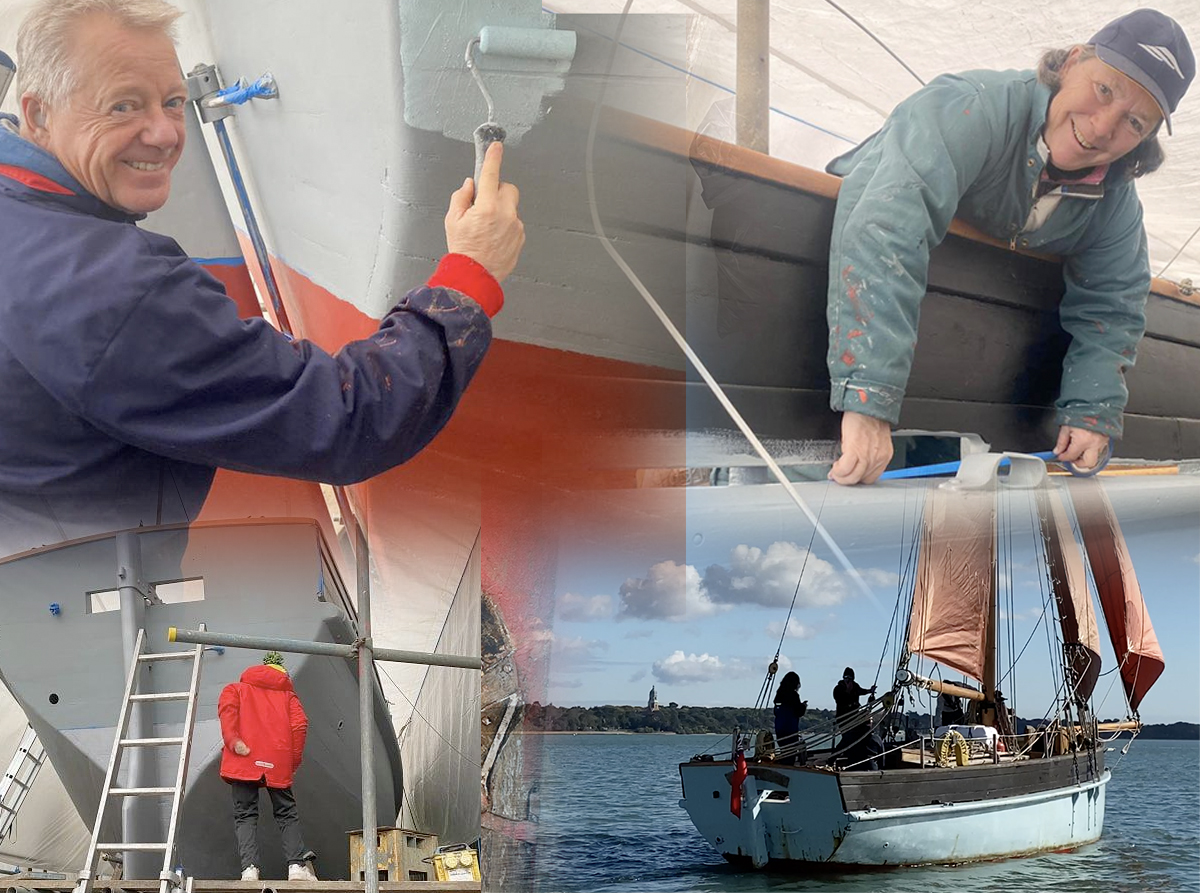 On 12th January 2021 First Class Sailing launched a crowdfunding appeal to raise money to restore Golden Vanity. In the space of five weeks, an amazing £25,405 has been donated by a total of 155 supporters to help bring back to life this historical Brixham sailing trawler.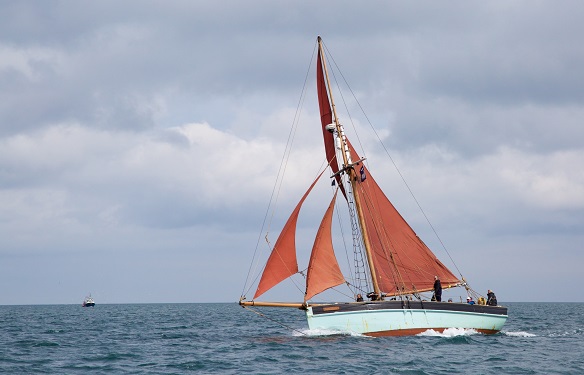 Golden Vanity was built in 1908 for renowned marine artist Arthur Briscoe as a floating art studio. But who was Arthur Briscoe ?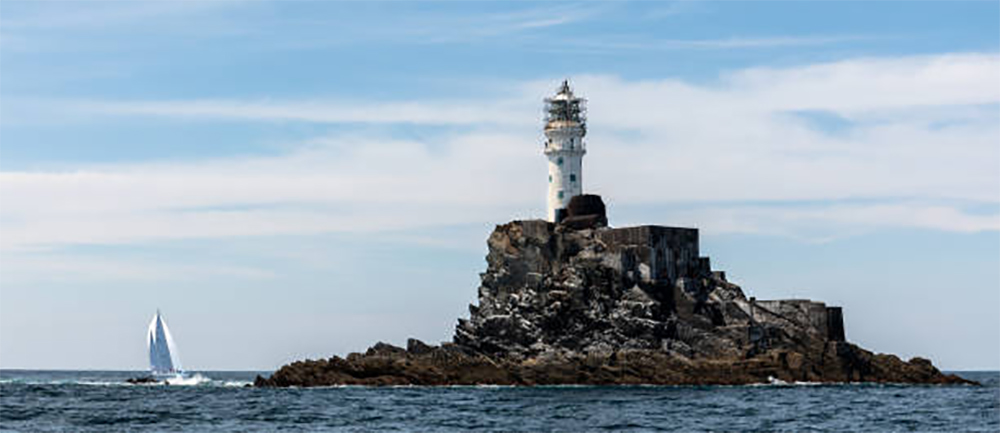 Every 2 years one of sailing's most infamous and classic events takes place – The Rolex Fastnet Race. It attracts the best racing sailors and is considered one of the toughest offshore races held around UK waters. This prestigious race has always been extremely demanding but in 2021 the finish line has been moved… Read more