Sailing News
All the latest news from the world of sailing and stories from experienced sailors.

First Class Sailing offer a variety of sailing weekends, ideal for learning specific skills, building experience and confidence or for a dose of vitamin sea!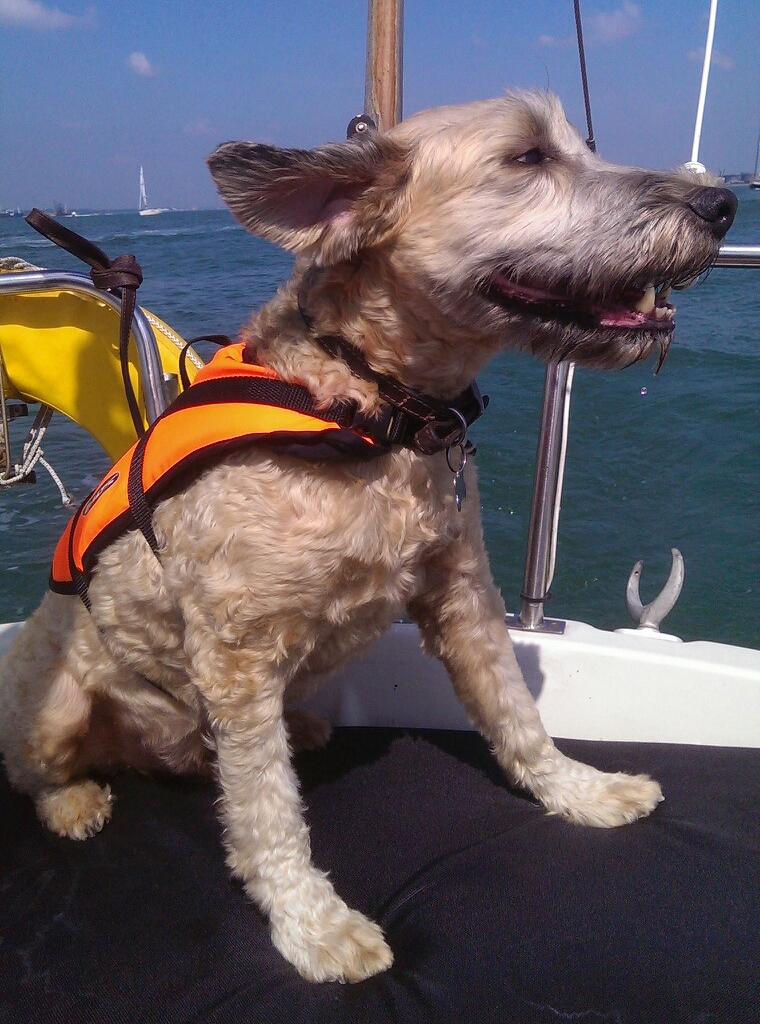 Dog Life Jackets You must make sure your dog has a lifejacket. A life jacket will keep them safe and help them conserve energy if they do go in the water, helps with visibility if they go over and tend to have a handle that make lifting smaller dogs very convenient and is useful for… Read more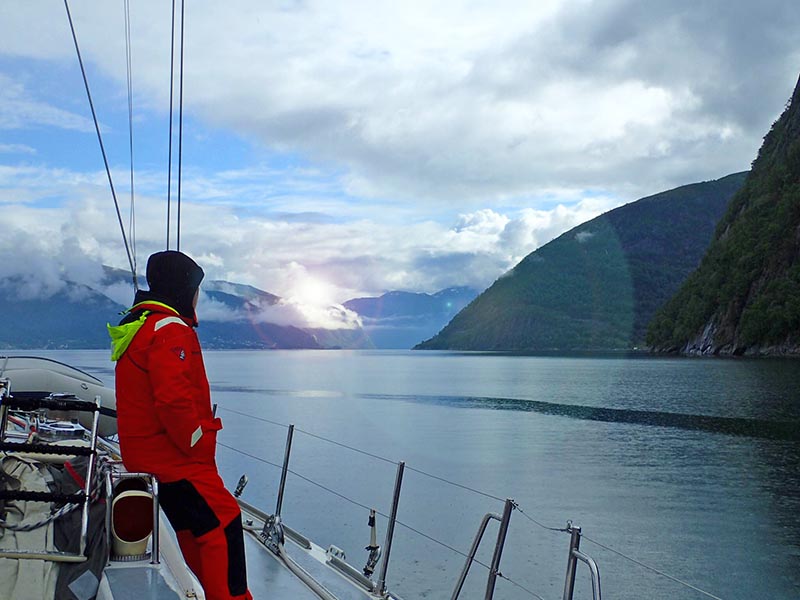 Sailing the jaw-dropping dramatic Norwegian Fjords carved from rock by glaciers way back in the Ice Age really is the way to experience this breathtaking landscape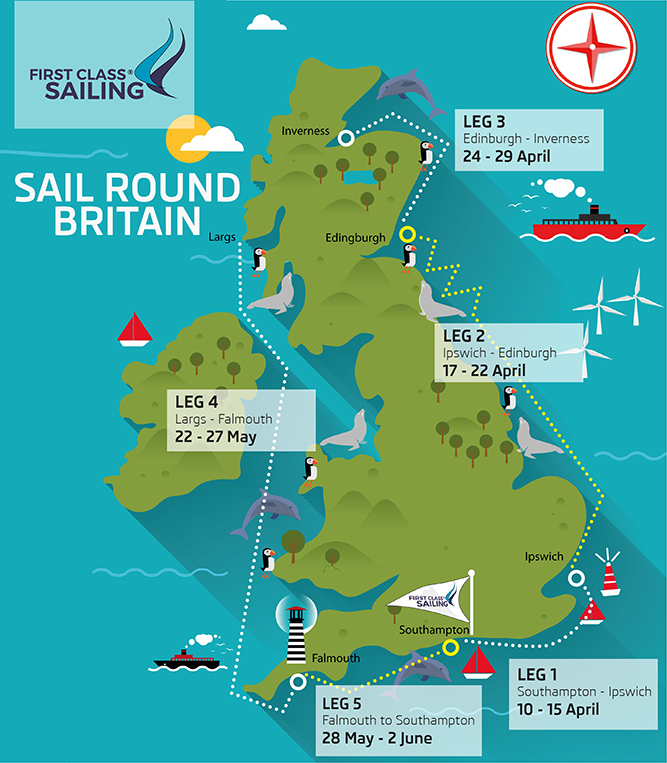 In April, May and June we will be sailing a boat around Britain. There are 5 legs available for those keen to build miles and enjoy some great sailing experiences. Each leg has been allocated 6 days and the distances of each leg vary, the shortest being 175nm and the longest being around 390nm.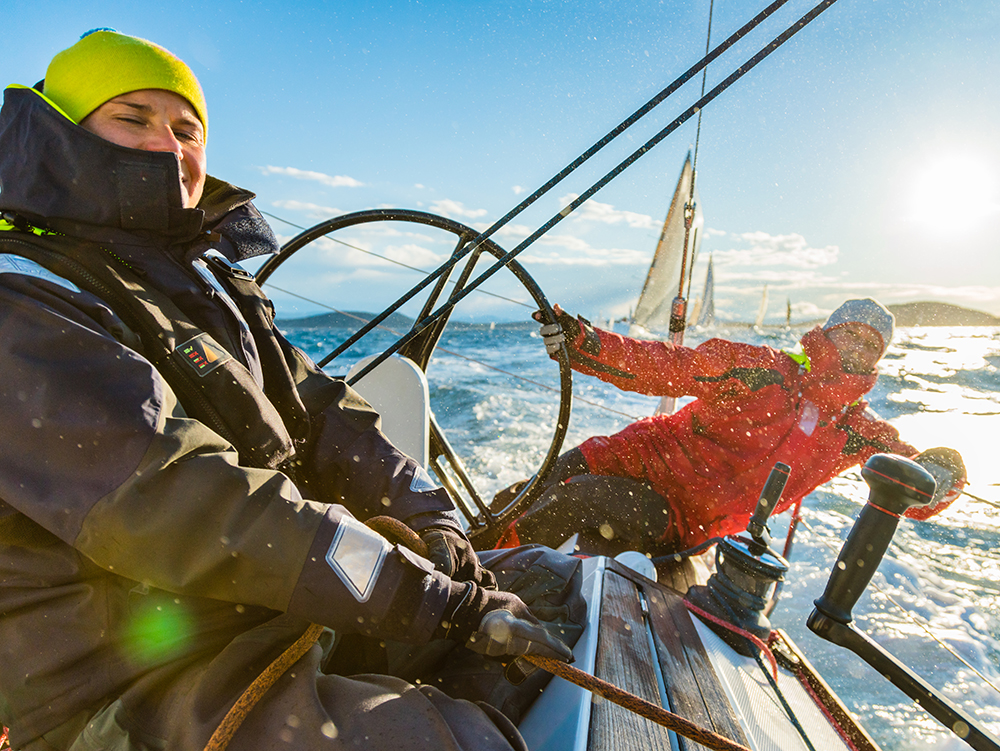 In June 2022 over 16,000 sailors compete in this unique yacht race around the Isle of Wight. It is a race for all. Be part of the fun, excitement and magnificent spectacle that is the Round the Island Race. Crew spaces are available on our yachts in June 2022.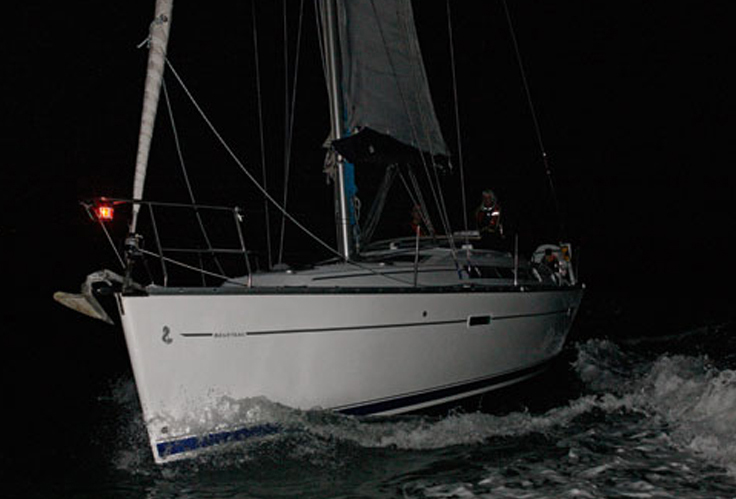 Night sailing has its own rewards and challenges – it can be quite disorientating, but also magical. Hands-on experience undoubtedly is the best way to embed the skills you'll need to see you through the night.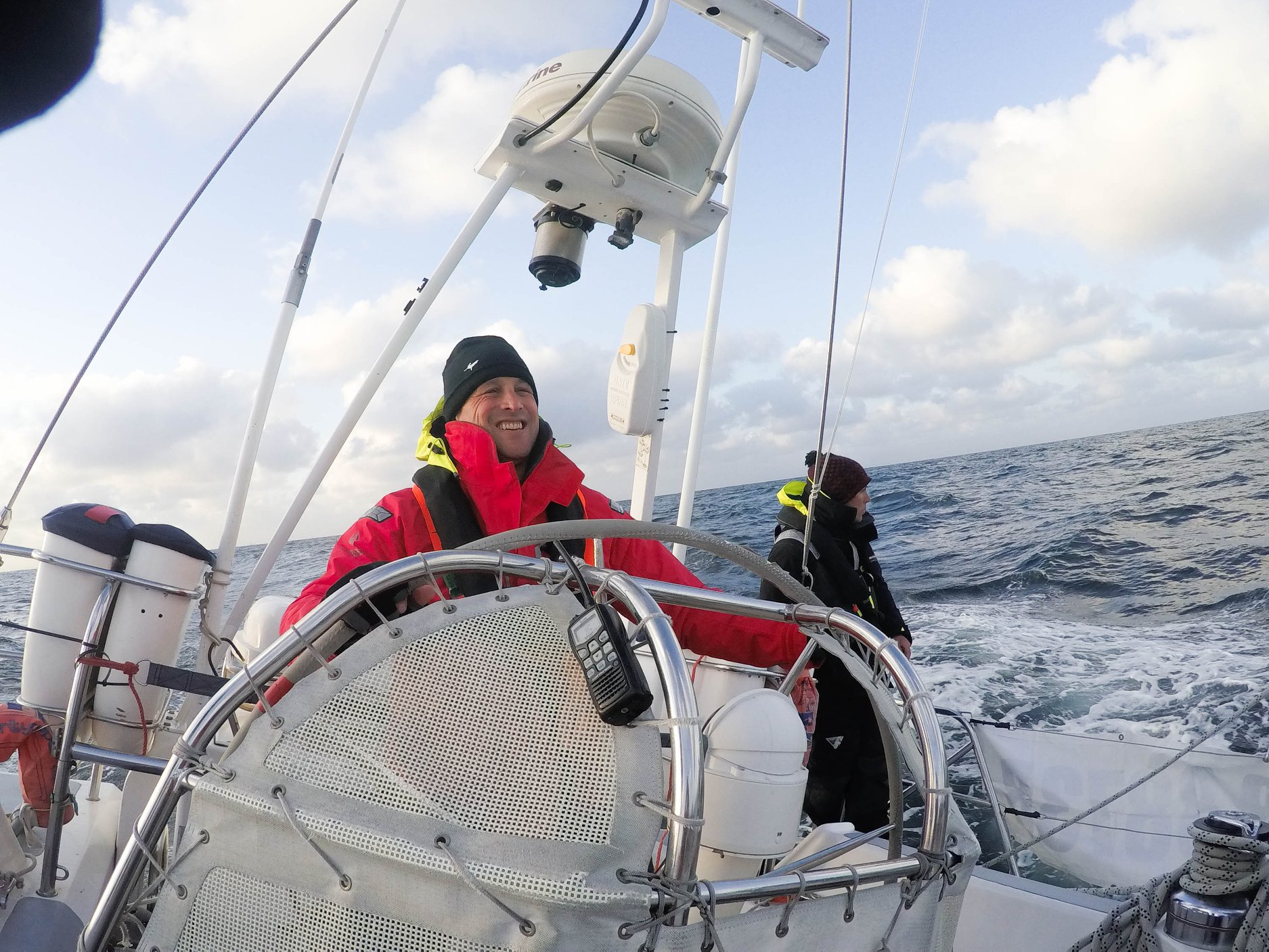 First Class Sailing are here to help you progress on your journey from being an aspiring skipper with some yachting experience to being a confident offshore Yachtmaster .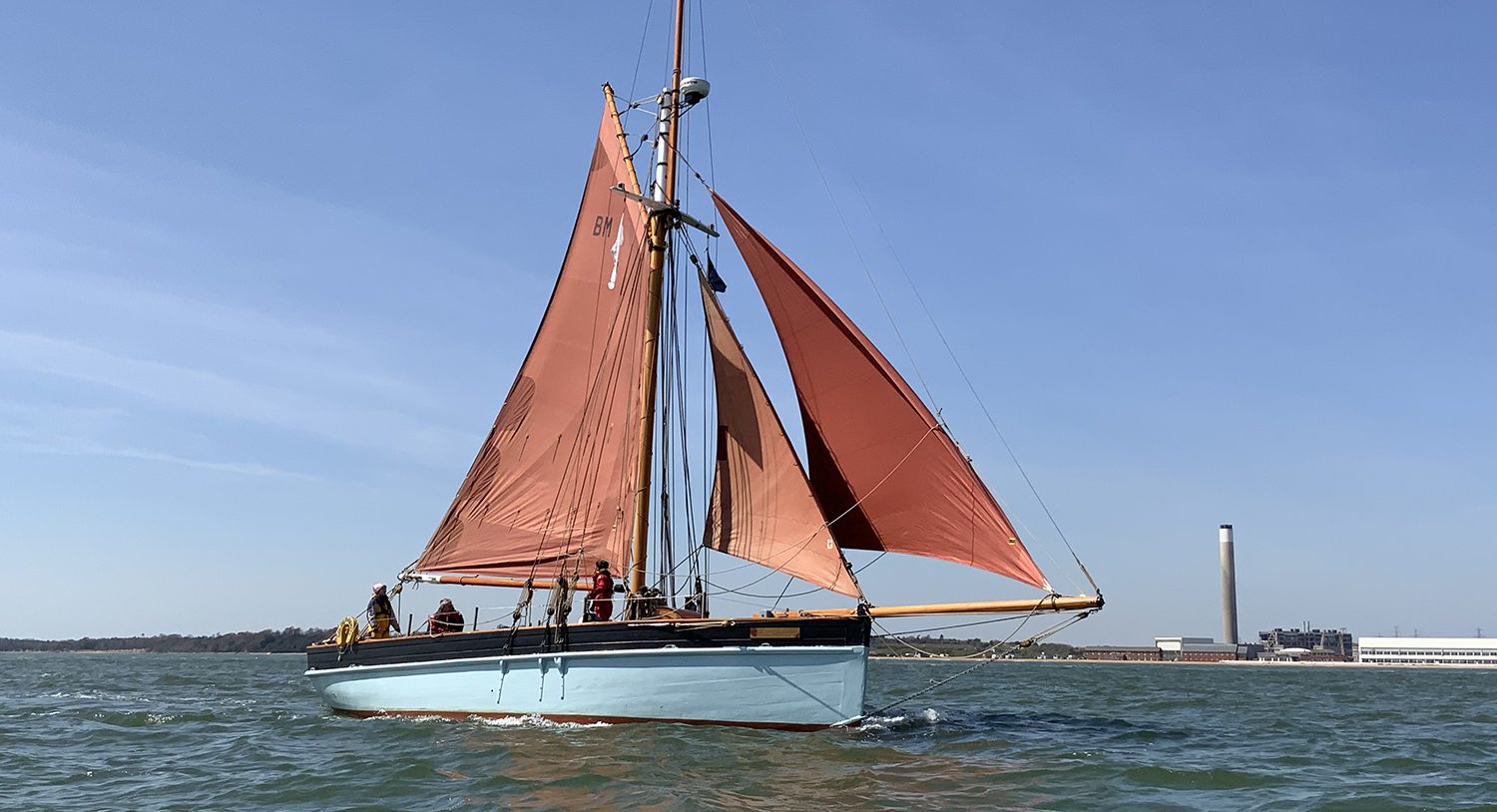 On Sunday, the Fawley Power Station Chimney will be demolished. This iconic landmark has dominated the local skyline for over 50 years.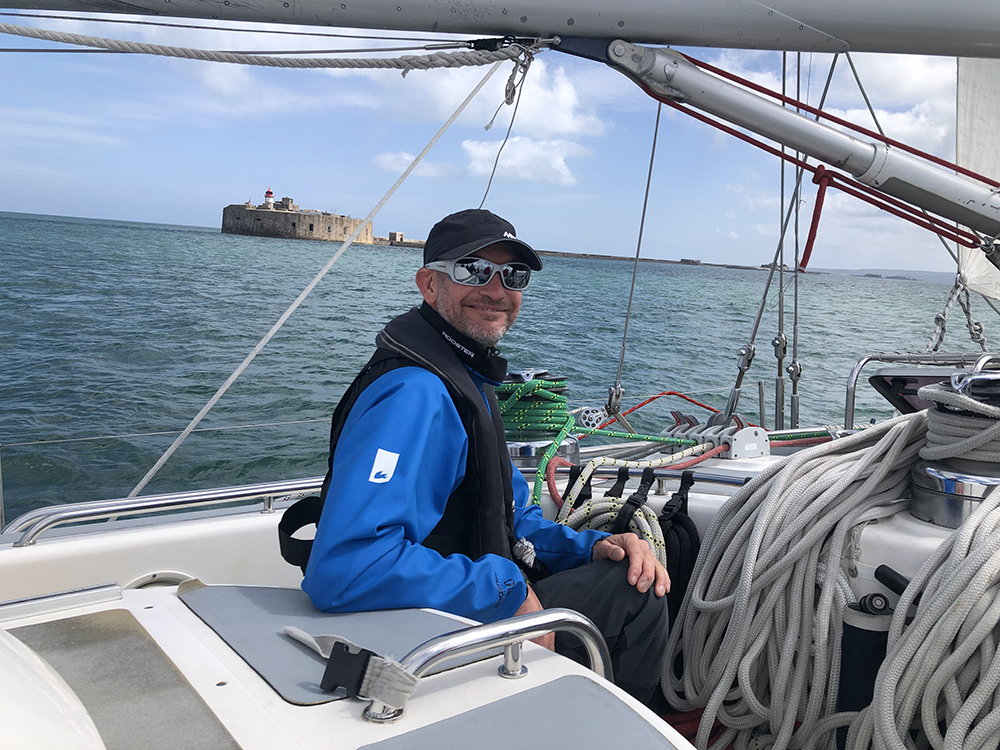 The finish was in sight, excitement and energy rose within all of us, we were here, we had made it, we were all awesome, I felt quite emotional, so happy and proud of all of us. We sailed on between the two magnificent Napoleonic forts perched high either side of Cherbourg harbour entrance, our finish line between a red tower perched on the port fort and a black flag set high on the starboard fort.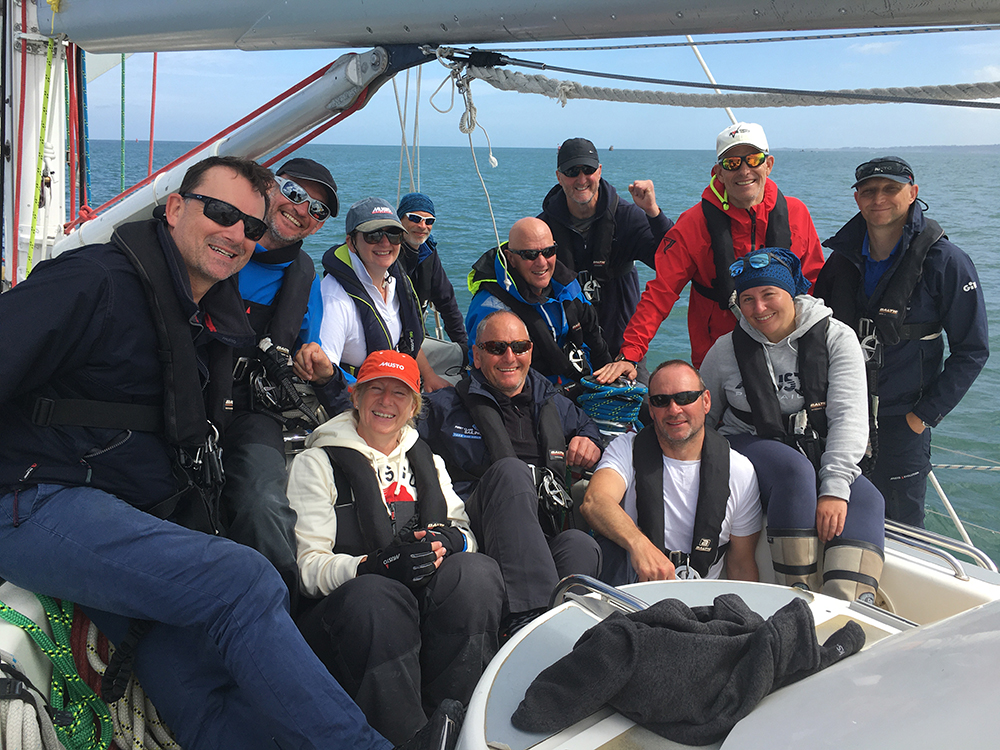 Challenger 1  – Daily Diary It was 7pm and back on watch. The current crew had enjoyed a lovely afternoon bathed in sunshine, oilies had come off, even Ray put his shorts on, suncream, sun hats and sunglasses were the order of the day and everyone was happy. We swapped watches with Bex one of… Read more