Sailing News
All the latest news from the world of sailing and stories from experienced sailors.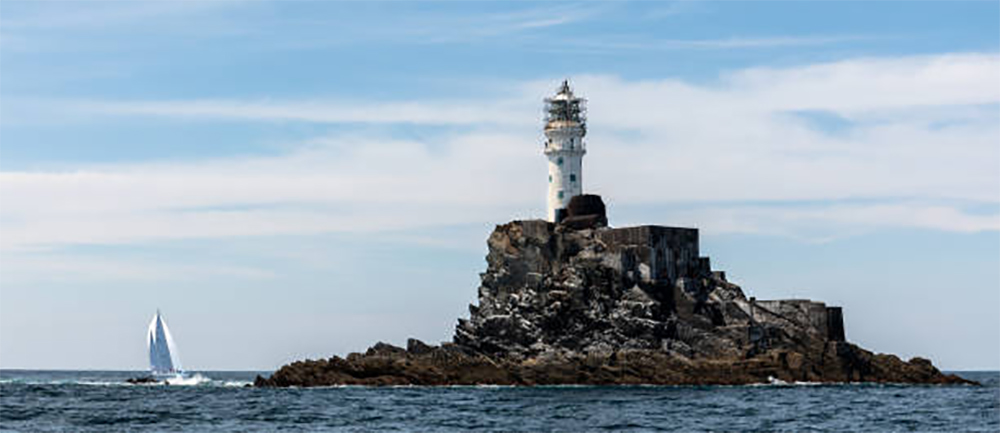 Every 2 years one of sailing's most infamous and classic events takes place – The Rolex Fastnet Race. It attracts the best racing sailors and is considered one of the toughest offshore races held around UK waters. This prestigious race has always been extremely demanding but in 2021 the finish line has been moved… Read more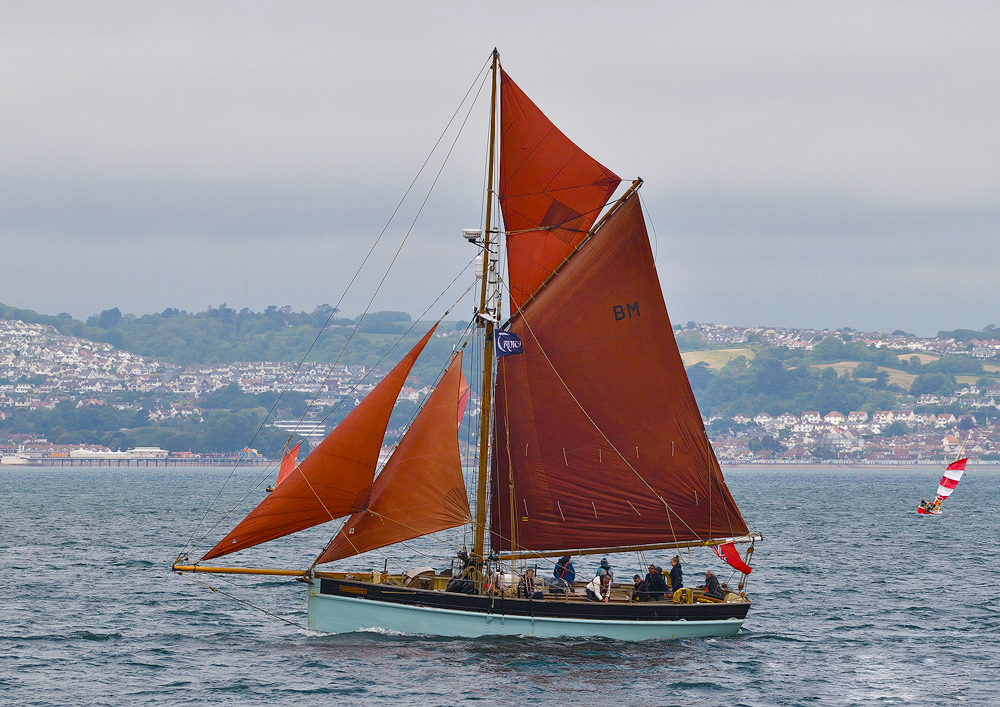 First Class Sailing has rescued a 1908 Gaff Rigger. After some restoration and a refit she will be sailed along the south coast to her new home in Southampton where she will live alongside the existing fleet of modern cruising yachts.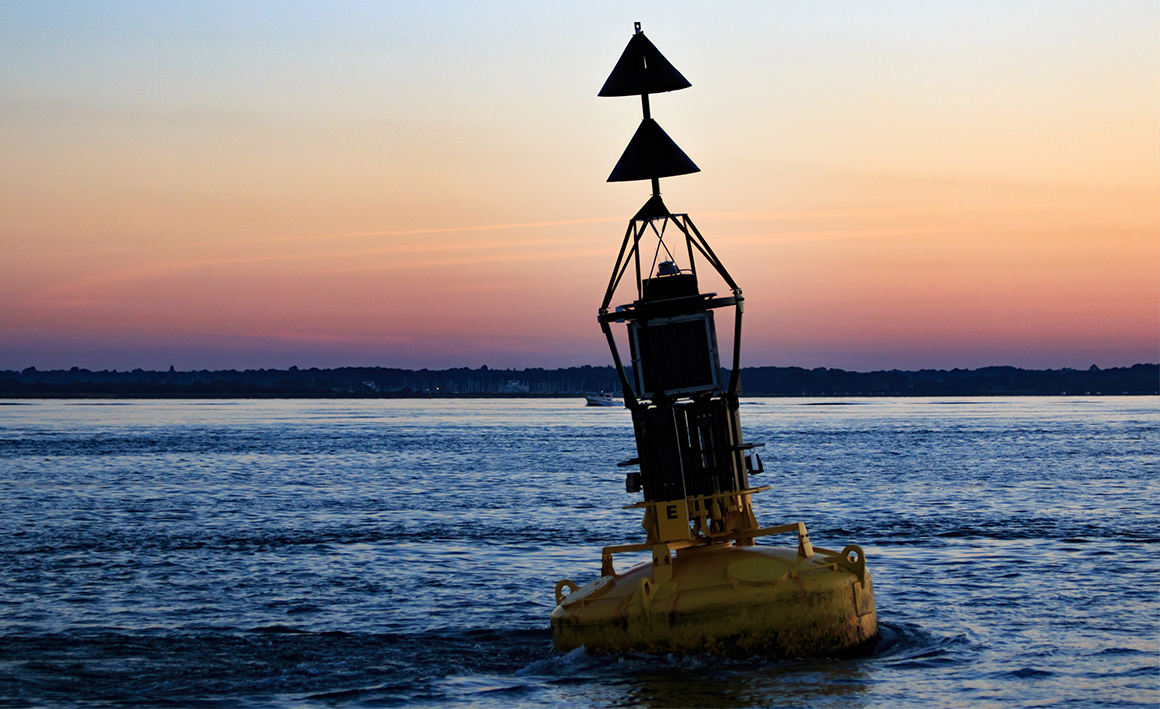 Clive Loughlin invites you to look over his shoulder as he plans a 7-day cruise to the Channel Islands.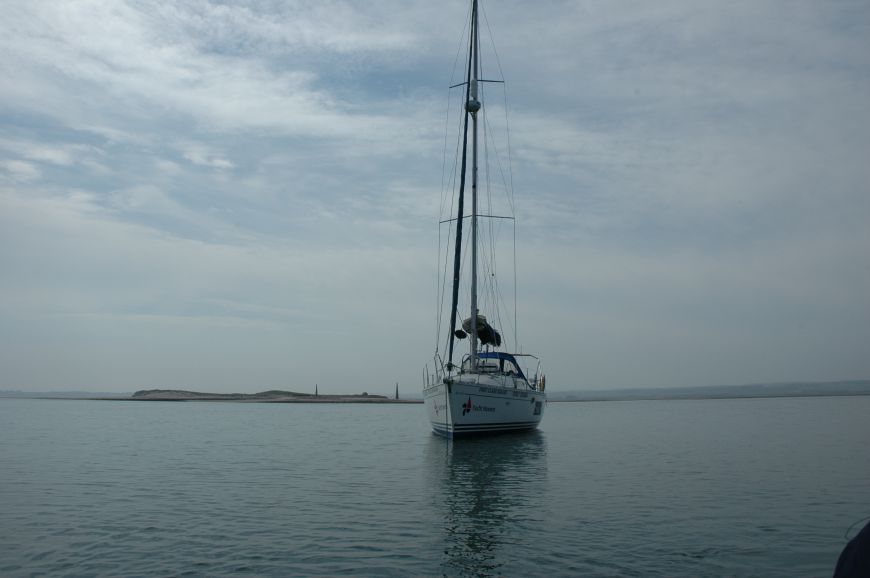 Mechanical failure is the main cause of rescue call-outs to cruisers and can be one of a skipper's biggest fears. Most engine failures are due to a handful of problems and can be easily rectified given a few spares, a little knowledge and a basic set of tools. No skipper should go out to sea without being armed with these fundamentals.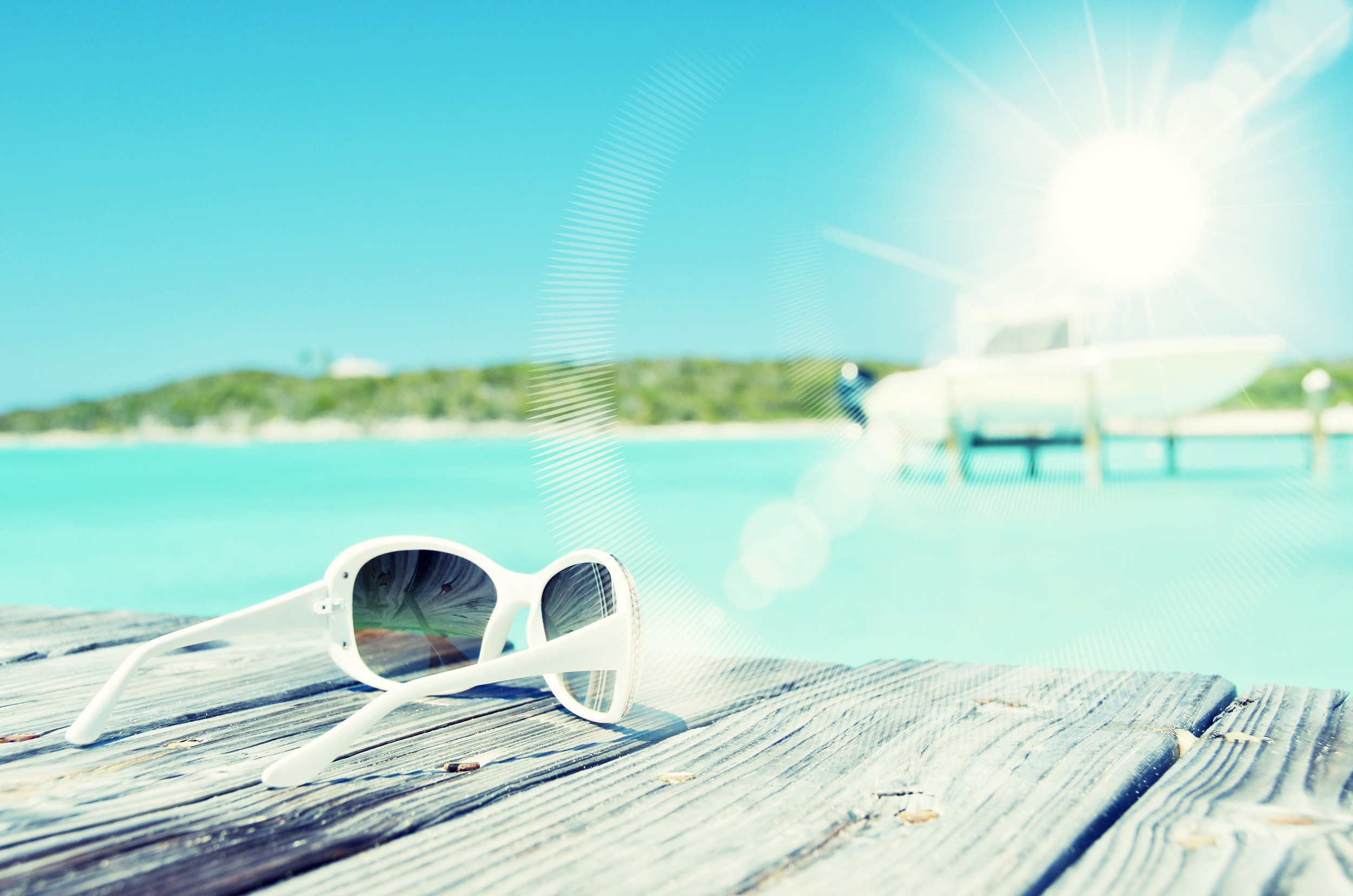 Quick Guide for Sailors. We all love a good dose of Vitamin D, but with extra exposure from water reflection it's especially important to make sure we protect ourselves from the sun whilst sailing. Wind chill and sea spray make it easy to underestimate how much exposure you're actually getting. This is especially true when… Read more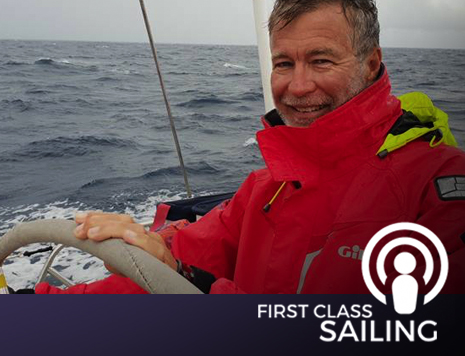 260 thousand miles and counting…. From a family holiday to a Round the World Race, Ricky Chalmers talks about his sailing career to date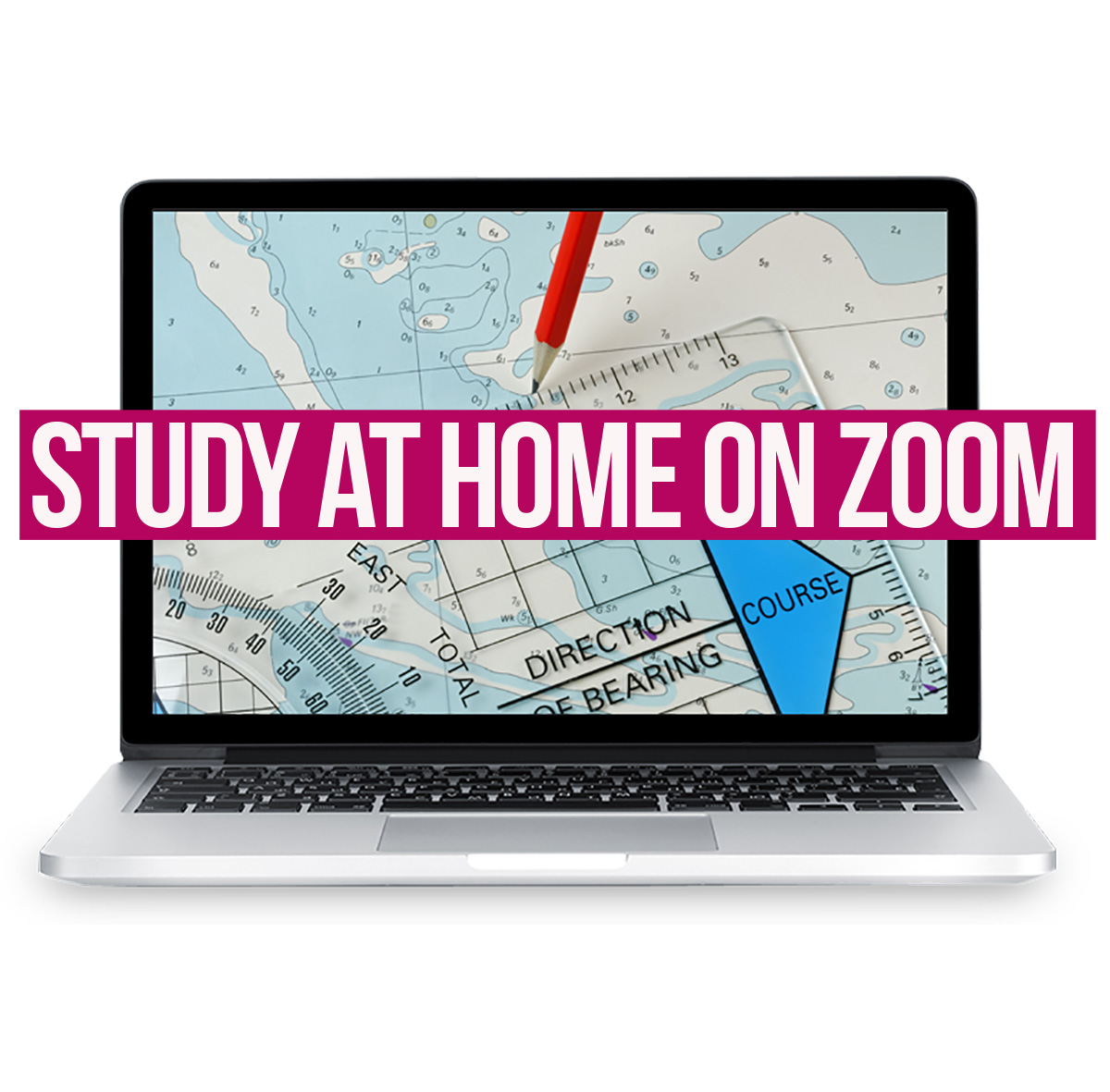 First-rate online learning courses leading to full RYA qualifications including Day Skipper Theory, Yachtmaster Theory, Ocean Yachtmaster Theory and even a Spanish or French Language Course for Sailors!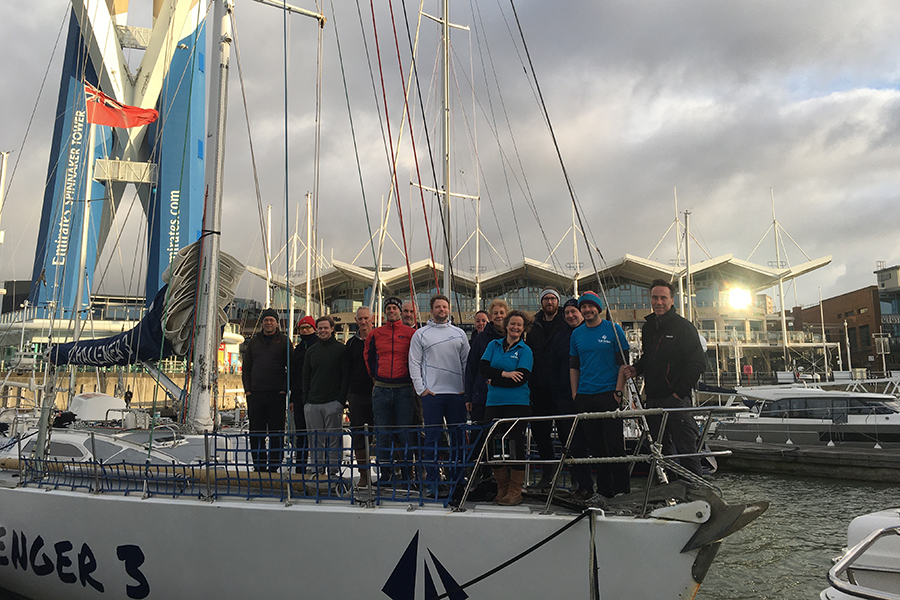 The final blog from Challenger 2 finds the crew in a reflective and poetic mood. Carey and James G describe the trials and tribulations of such a sea-going voyage, and why it was all worth it Today we wanted to write about those aspects of ocean sailing that are perhaps not as readily evident… Read more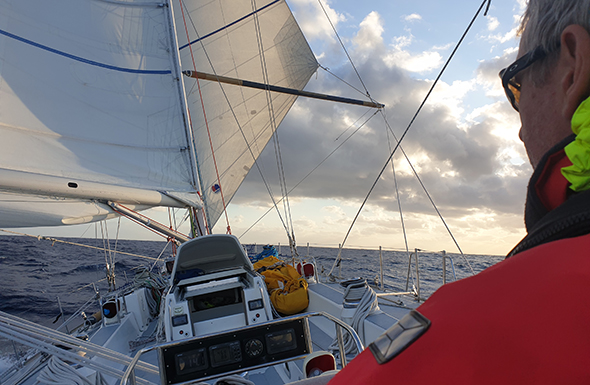 A scandal has ensued aboard the Challenger and 2 rival watches are forced to argue their cases as Skipper Sue holds court. Find out who wins and what constitutes as currency on board these days 30/01/2020 Toffee crisp-gate So today was an eventful day for several reasons. Firstly it felt like the day… Read more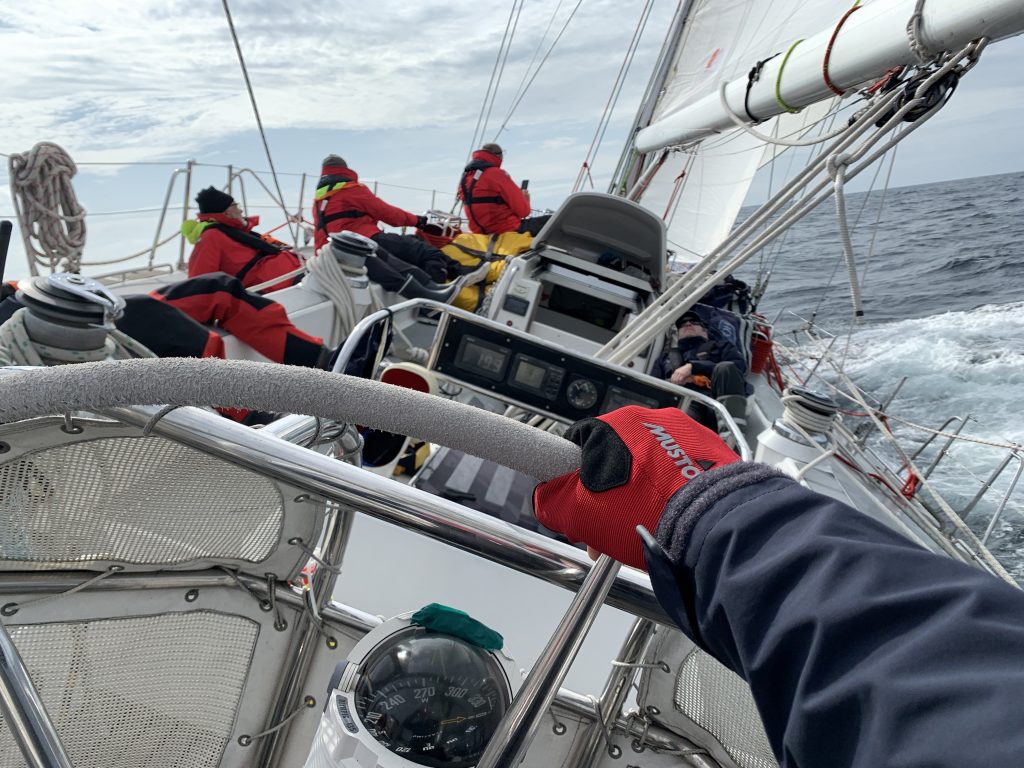 In today's blog, a crew member describes what if feels like to be air-gapped from the internet for a month and the challenges of working on the fo'csle. But what exactly is the fo'csle? 29-JAN and all is well. Today was a sunny day, something we might otherwise take for granted; but we… Read more