Sailing News
All the latest news from the world of sailing and stories from experienced sailors.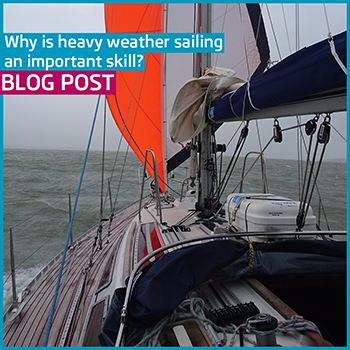 Sailing in heavy and bad weather is a vital skill to have on you sailing toolbelt. If you've never done it before it can be a challenging and daunting experience. Knowing what to do when faced with high winds and big seas gives you the skills and confidence to sail safely. This blog will answer… Read more

Over the last few blog posts I've been walking through the RYA course progression. Some courses offer a different experience in your learning journey, in what you learn and how you taught it.  With some focused on helping you gain experience and miles rather than teaching you. This blog focuses on one of these courses.… Read more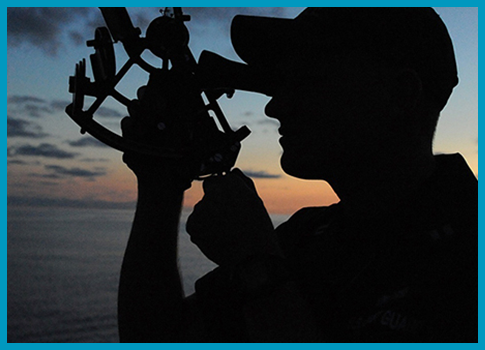 This course is the highest RYA endorsed theory course you can take and will draw from and test all the theory you have been taught during your learning journey. However, that means it can be quite challenging to grasp what the course covers given its wide scope. That's why this blog aims to help and… Read more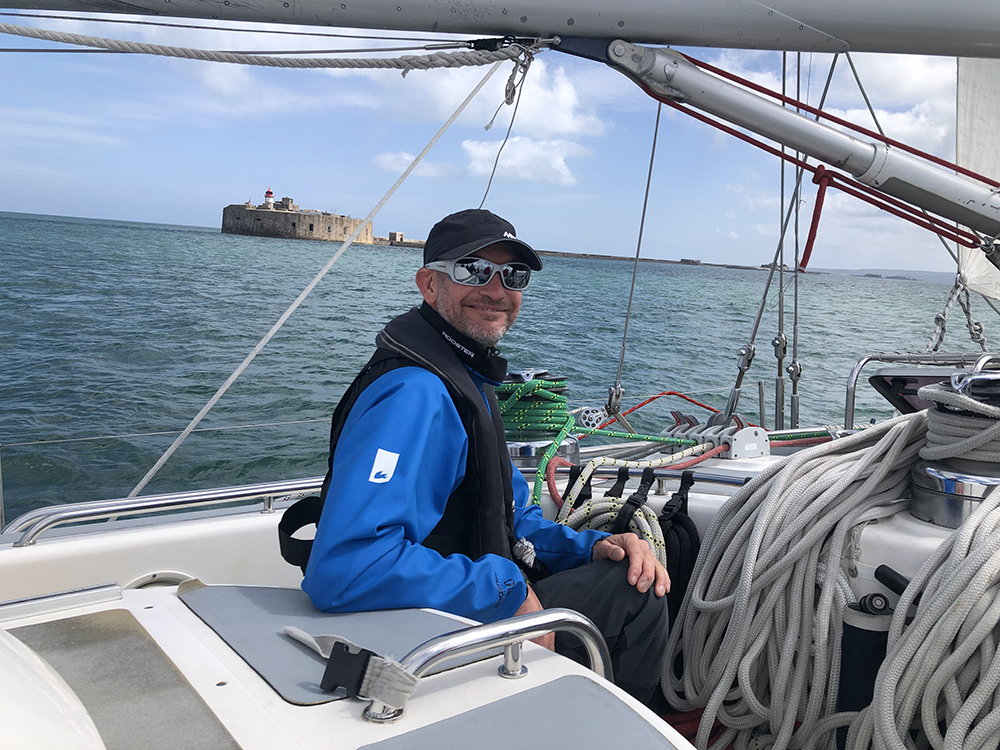 What is the RYA Coastal Skipper Practical? This week's blog tells you everything you need to know and answers any questions you may have. In a previous blog, we discussed RYA Yachtmaster Theory and how it builds upon your established Day Skipper Theory knowledge. The same idea applies to the topic of this week's blog. It… Read more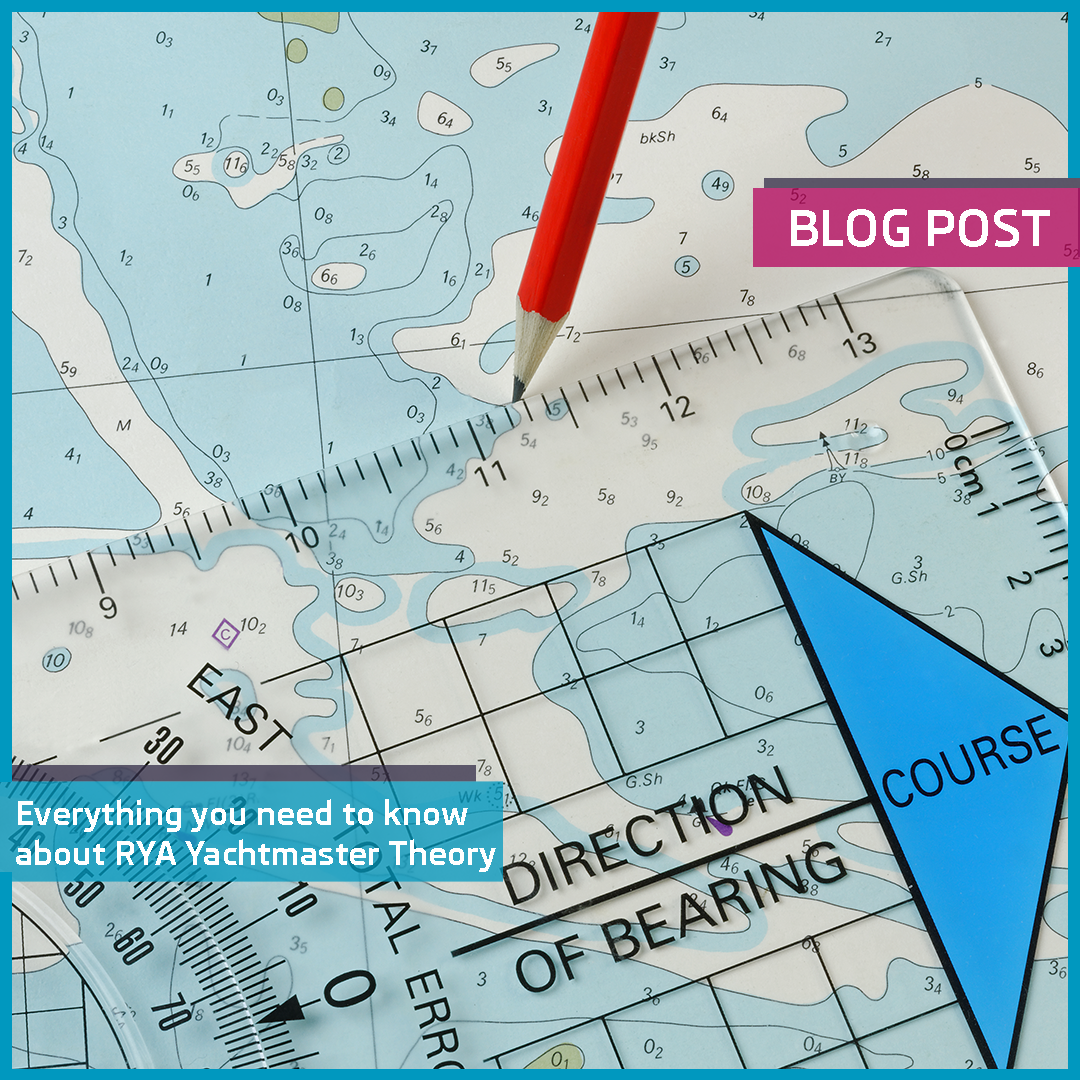 In last weeks blog we broke down RYA Day Skipper Practical and how it fits in to your learning progression. RYA Yachtmaster Theory is the next step in that journey and on its completion you opens up RYA Coastal Skipper Practical Course as well as several other interesting optional courses you could take. This blog… Read more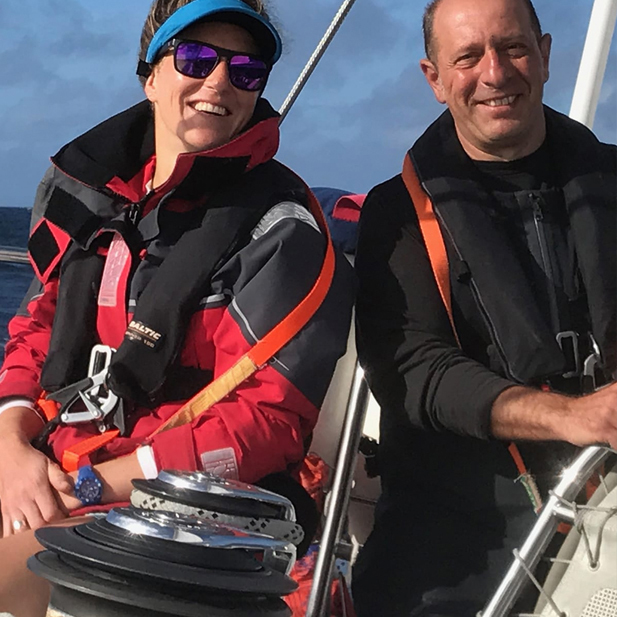 In a previous blog, we discussed what the first steps are when you want to learn to sail. It pointed towards RYA Competent Crew & RYA Day Skipper Theory being the perfect starting place for a beginner just setting off on their sailing adventure. So you've completed both beginner courses. What's next? The answer is… Read more

Time for a circumnavigation Of The Isle of Wight Having previously planned weekends in the Solent based around neaps and springs, this blog is based on a trip roughly mid-way between springs and neaps. The idea is that someone with a berth up the River Hamble arrives at their home berth on Friday afternoon and… Read more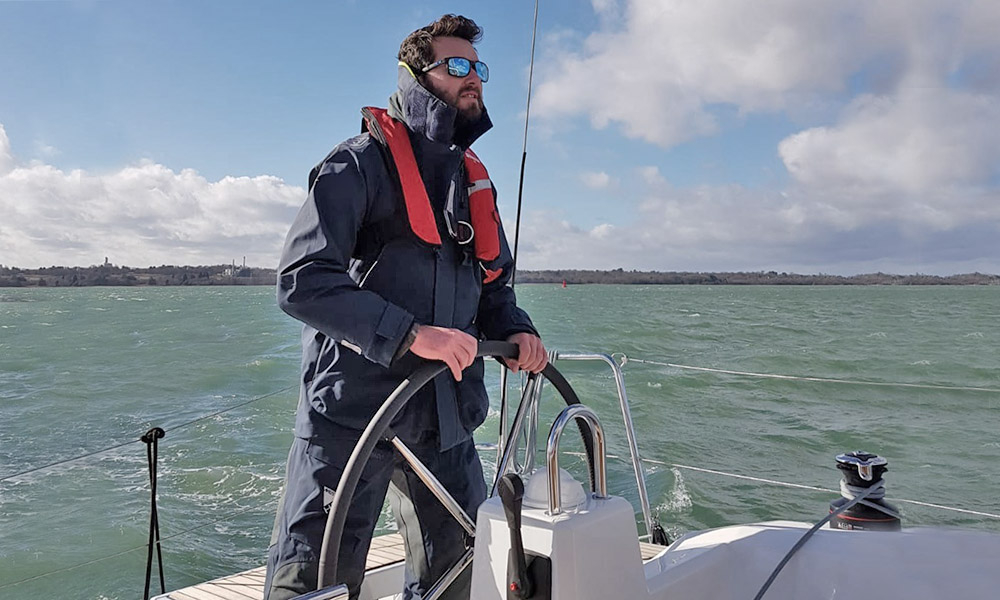 Do you want to learn to sail but don't know where to start. This quick guide will get you heading in the right direction.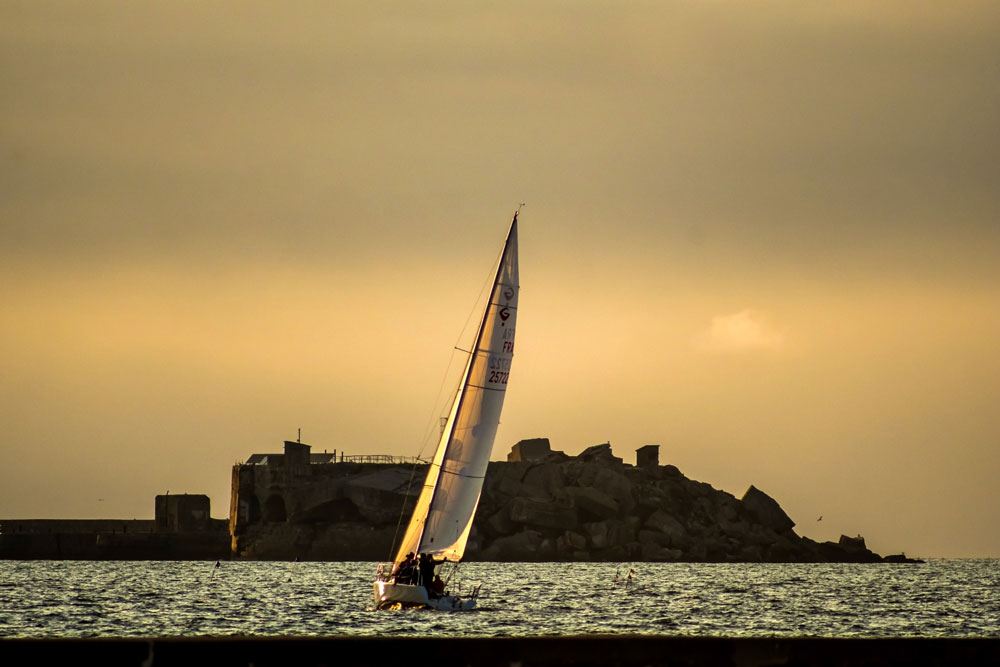 Read our 5 point checklist to help you get organised and to demonstrate it's actually pretty straightforward to enjoy a trip across the channel.

First Class Sailing offer a variety of sailing weekends, ideal for learning specific skills, building experience and confidence or for a dose of vitamin sea!