Sailing News
All the latest news from the world of sailing and stories from experienced sailors.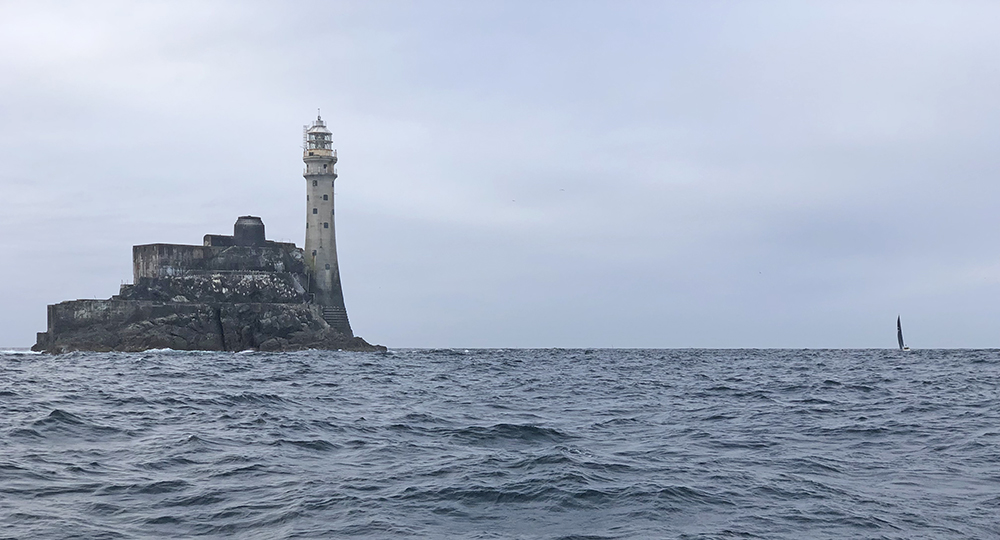 The Fastnet rock is just awe inspiringly brilliant, emotive as it was the last rock of their homeland that thousands of Irish emigrants saw on their journey to America, but we loved its granite drama, it felt quite touching that we were finally here right beside her, heard so much about her and here she was, our goal all along, we took so many pictures. It was just terrific.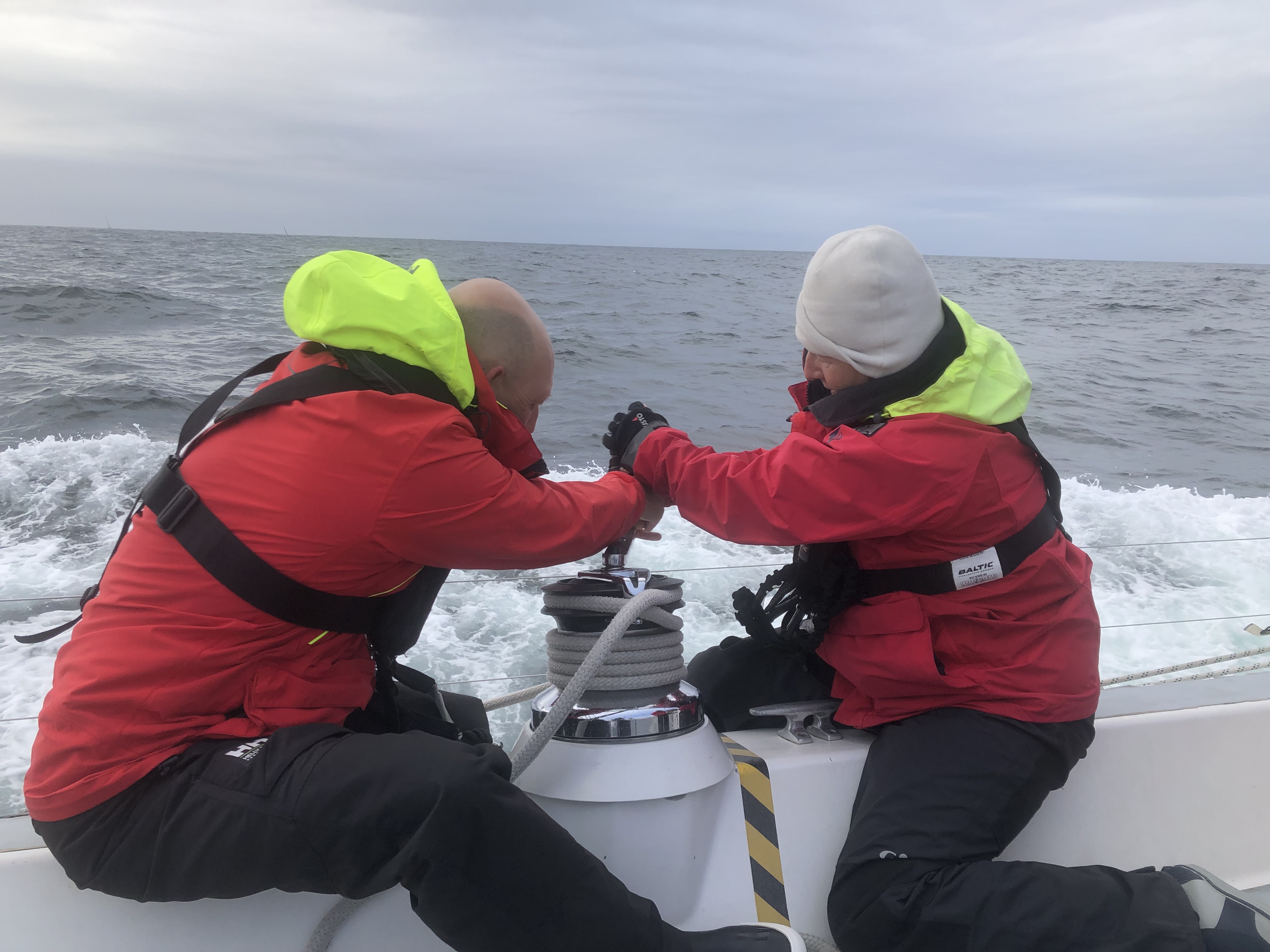 Heading out away from the Scilly isles the vast expanse of the Celtic sea lay ahead of us with its Atlantic swell of rolling waves, it felt different, a vast sea, no longer near land, we headed west.
After the storm = the calm. The sun came out and warmed our damp oillies and our weary bodies from the onslaught of the previous 24 hours, the wind abated to a steady force 3-4 at times with occasional white tips of the waves of a force 5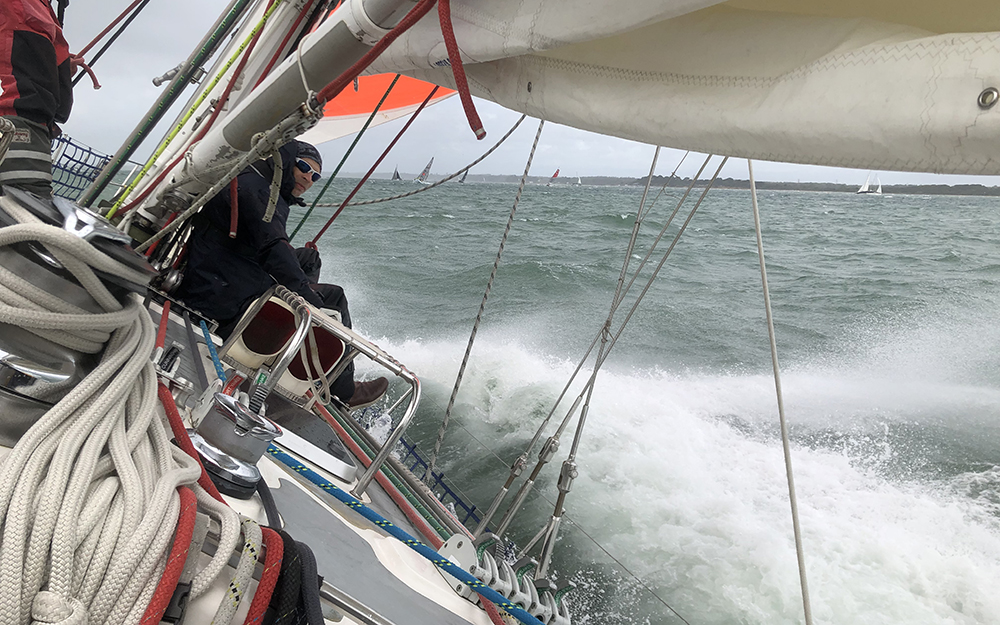 WOW! 30 yachts retired, many de-masted, 35 to 40 knot winds, 2-3 metre waves and that's just the start!! Welcome to Fastnet 2021 and Challenger 1 crew's big adventure finally starts.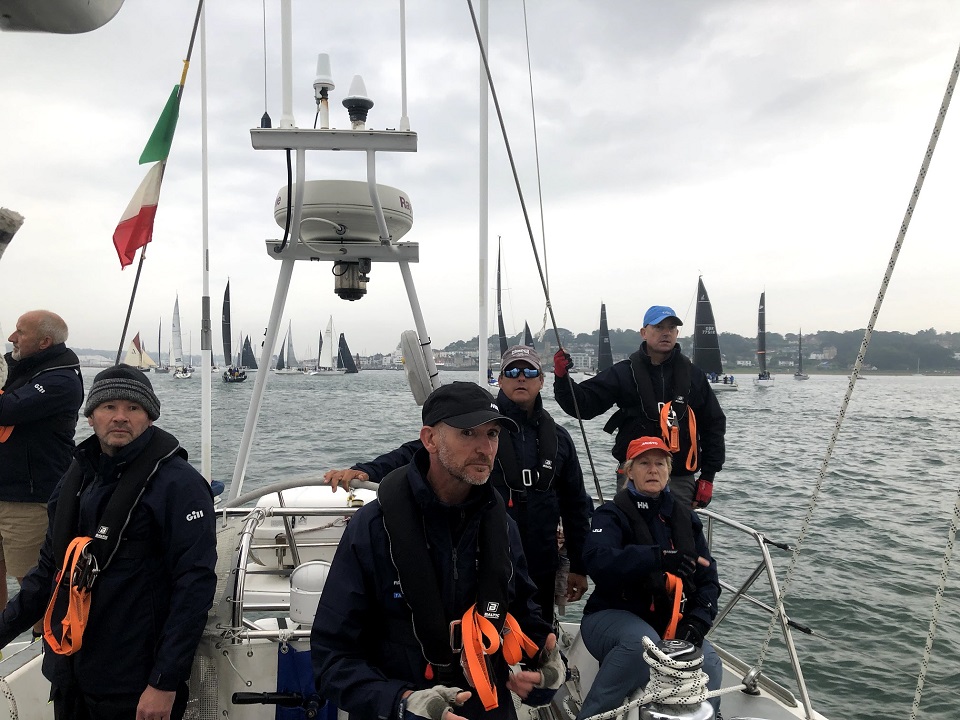 In July 2021, 2 years after the the last Round the Island Race, over 1000 boats all set off in the annual spectacle that is the Round the Island Race. Challenger 1 took part as part of there Rolex Fastnet training.  Here's how it went – An early start to the Round the Island Race!… Read more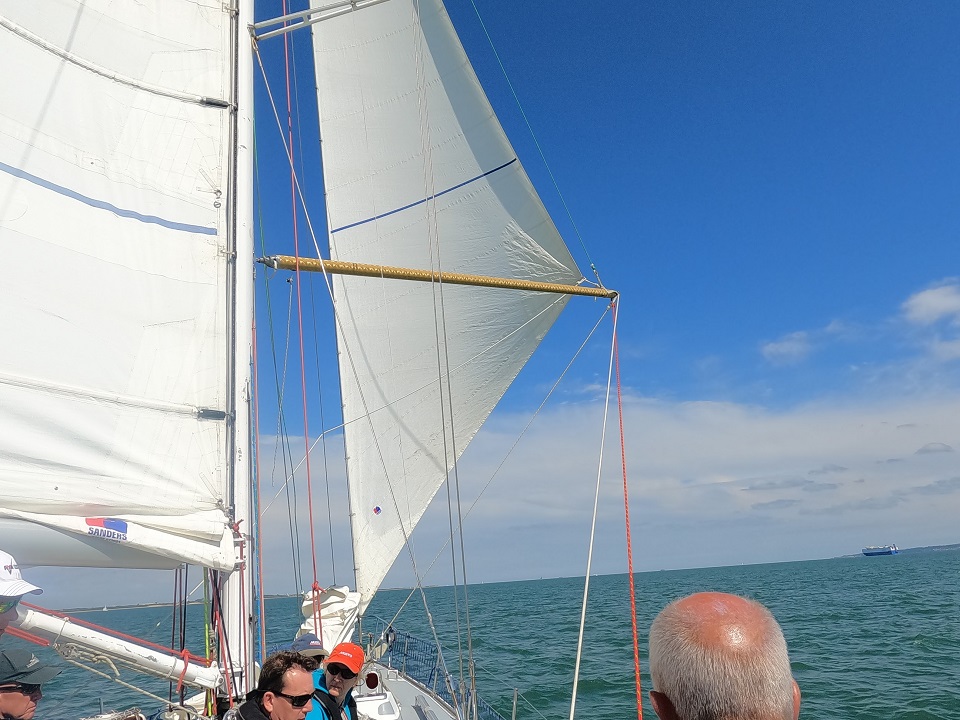 Here is the latest instalment from team Challenger 1 on the Rolex Fastnet Campaign.  Last weekend they took part on the De Guingand Bowl Race.  The De Guingand Bowl Race is a RORC race around some marks in the Channel. So, the gang were back together again with a warm welcome to our new crew… Read more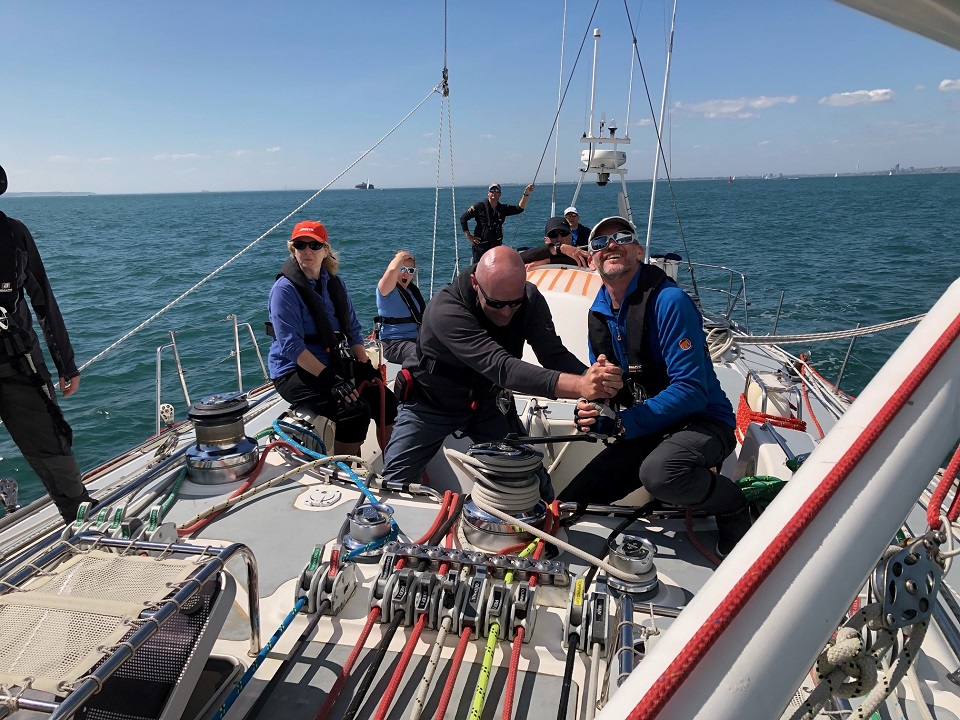 Last weekend saw the first on the water training weekend for the crew of Challenger 1 for this years Roloex Fastnet 2021 Race. With the crew split up at night over 3 different boats to allow social distancing here is an account of how it all went. Day 1 – What a glorious start to… Read more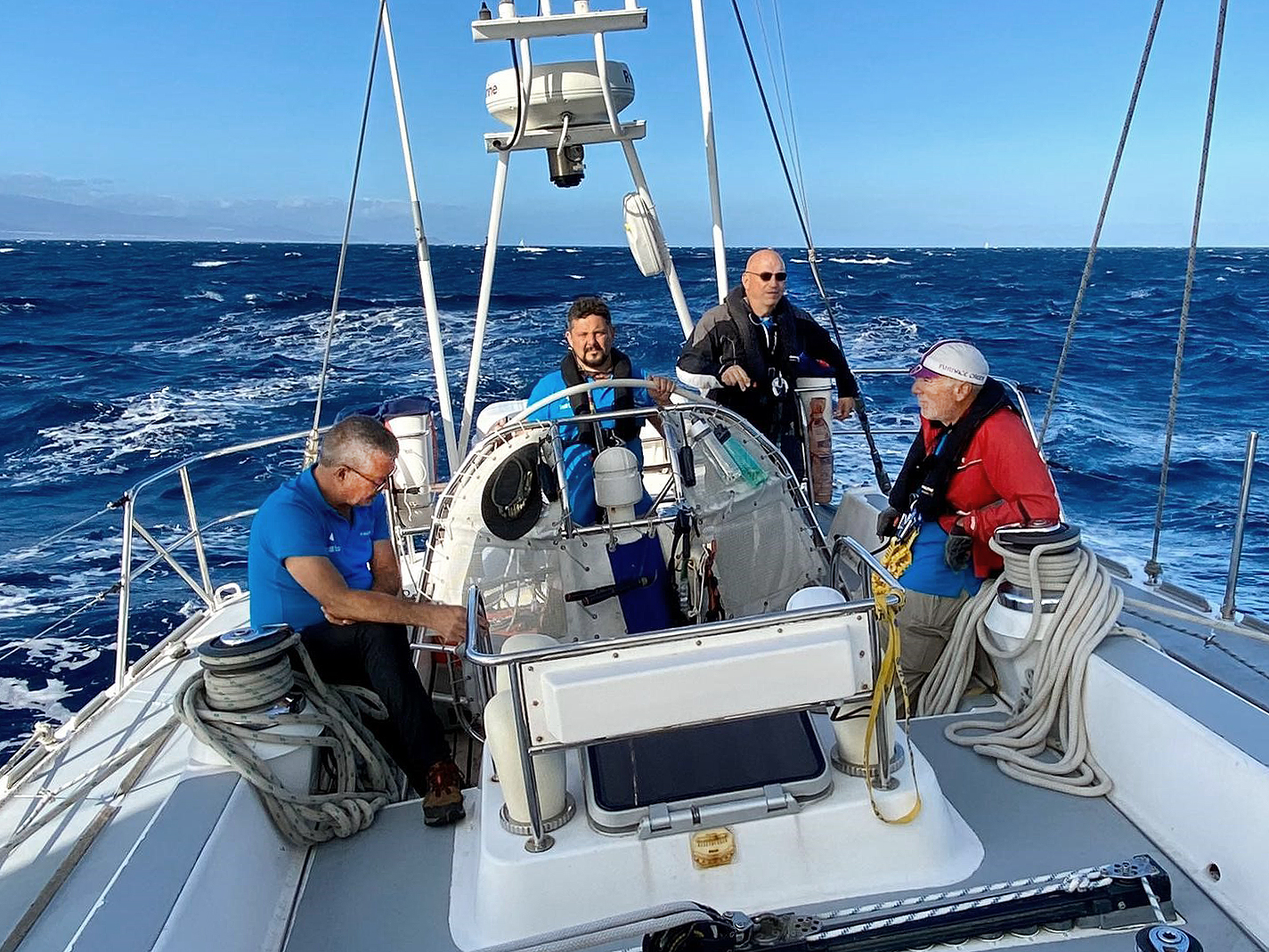 Atlantic Rally for Cruisers is on the horizon for November 2021. A friendly race for sailors seeking a Transatlantic challenge with participants coming in a huge variety of vessels and experience.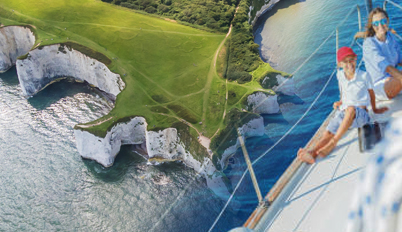 Whether you know the ropes or are new to sailing, a whole boat charter could be the perfect holiday for you and your family. Would you like the chance to relax and let our experienced skipper take the helm or perhaps you are after a more hands-on learning experience?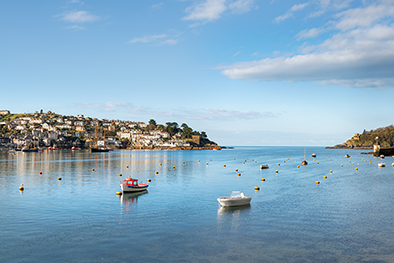 There has never been a better time to explore our wonderful coast and a UK Sailing Holiday is the perfect way to do it. The West Country coast offers a beautiful backdrop of quaint fishing villages, seaside towns and rolling hills.