Sailing News
All the latest news from the world of sailing and stories from experienced sailors.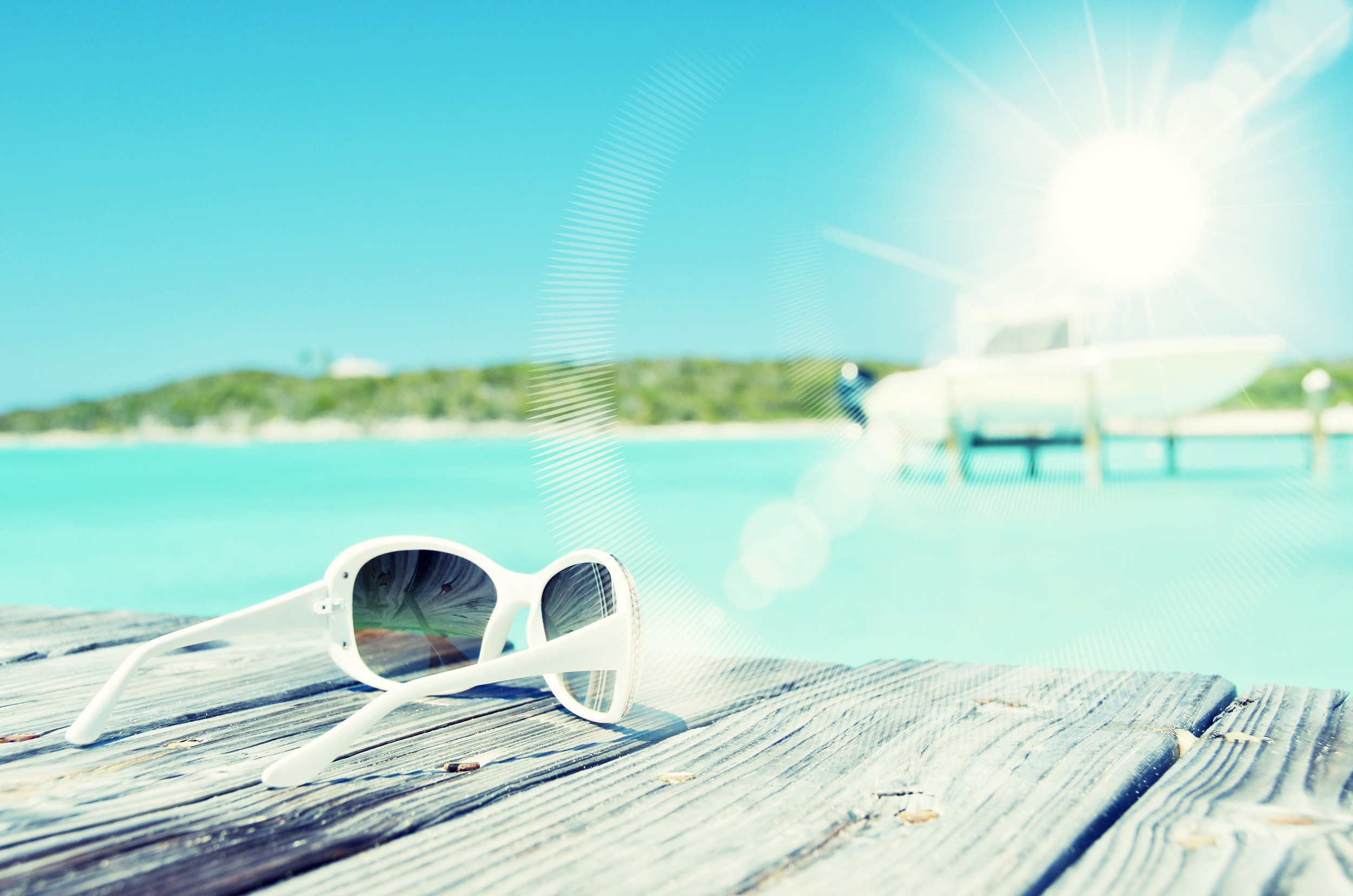 Quick Guide for Sailors. We all love a good dose of Vitamin D, but with extra exposure from water reflection it's especially important to make sure we protect ourselves from the sun whilst sailing. Wind chill and sea spray make it easy to underestimate how much exposure you're actually getting. This is especially true when… Read more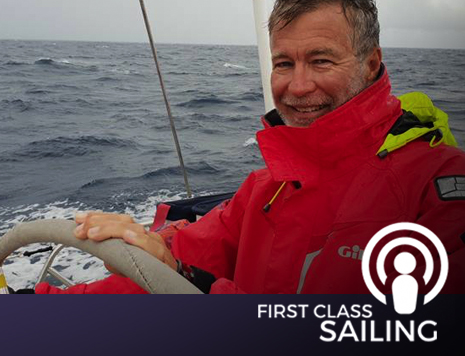 260 thousand miles and counting…. From a family holiday to a Round the World Race, Ricky Chalmers talks about his sailing career to date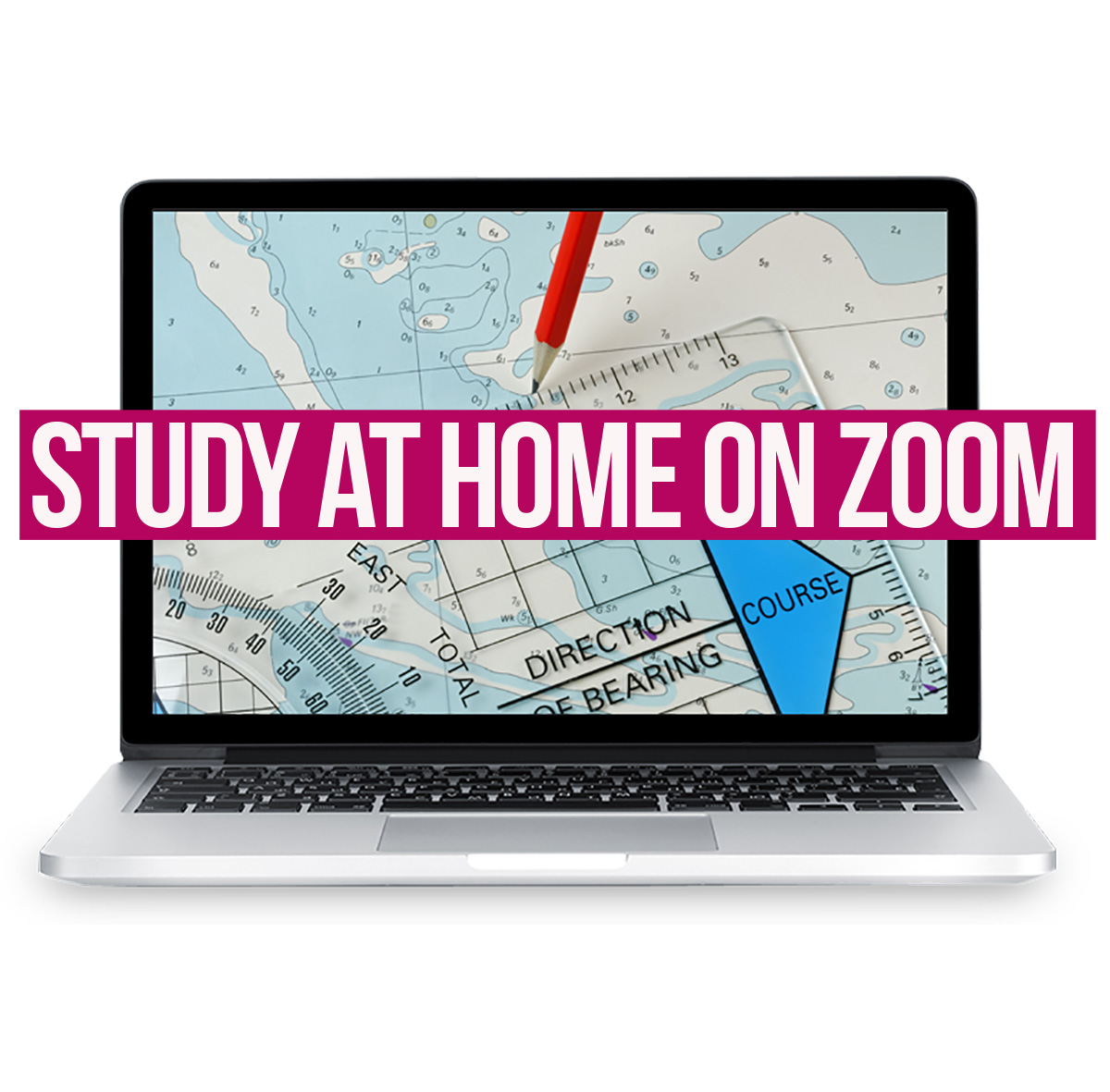 First-rate online learning courses leading to full RYA qualifications including Day Skipper Theory, Yachtmaster Theory, Ocean Yachtmaster Theory and even a Spanish or French Language Course for Sailors!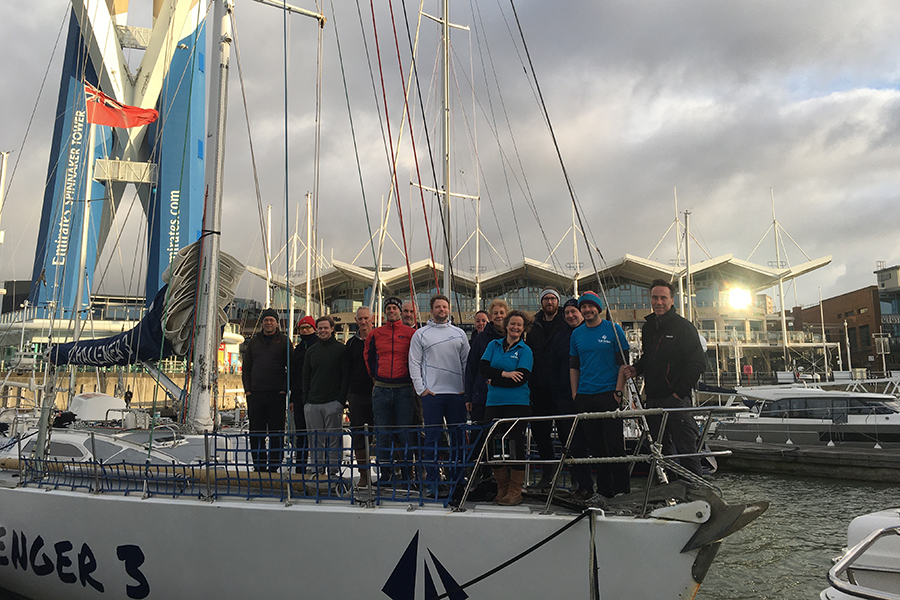 The final blog from Challenger 2 finds the crew in a reflective and poetic mood. Carey and James G describe the trials and tribulations of such a sea-going voyage, and why it was all worth it Today we wanted to write about those aspects of ocean sailing that are perhaps not as readily evident… Read more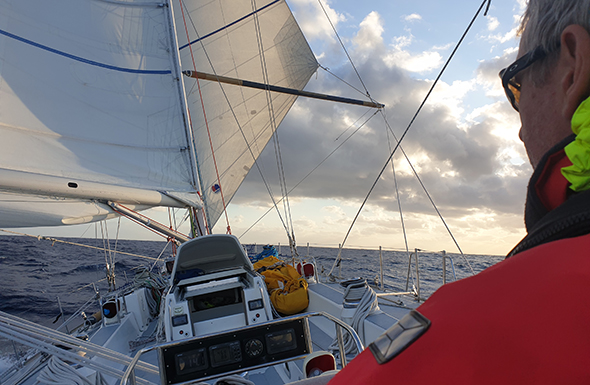 A scandal has ensued aboard the Challenger and 2 rival watches are forced to argue their cases as Skipper Sue holds court. Find out who wins and what constitutes as currency on board these days 30/01/2020 Toffee crisp-gate So today was an eventful day for several reasons. Firstly it felt like the day… Read more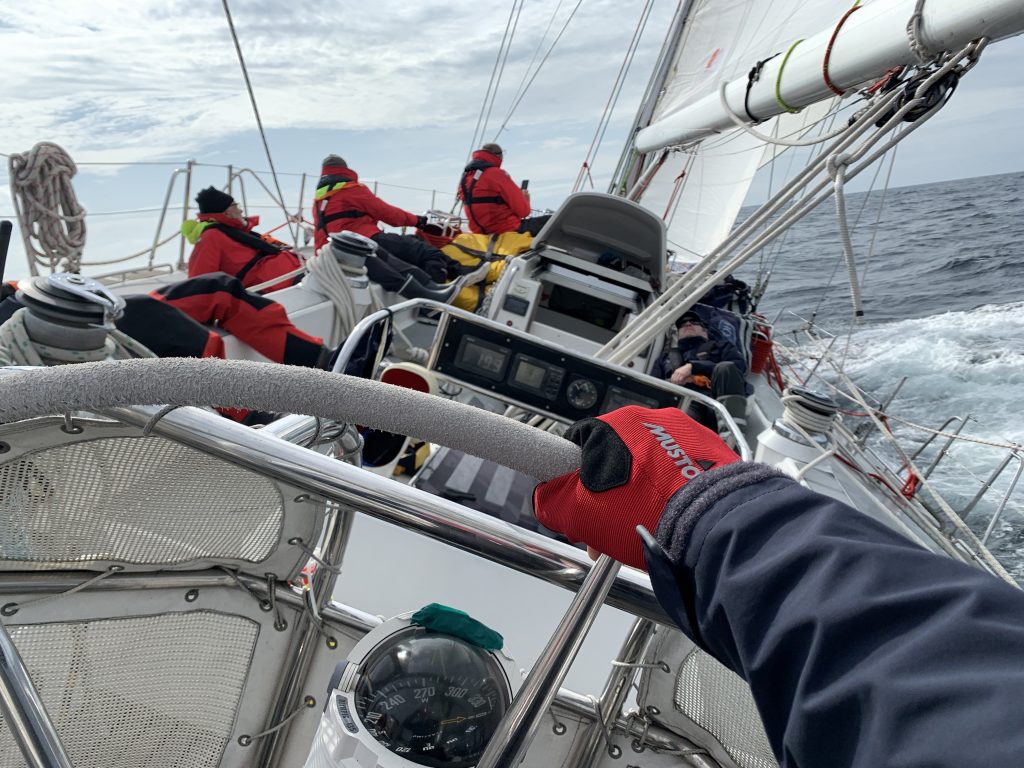 In today's blog, a crew member describes what if feels like to be air-gapped from the internet for a month and the challenges of working on the fo'csle. But what exactly is the fo'csle? 29-JAN and all is well. Today was a sunny day, something we might otherwise take for granted; but we… Read more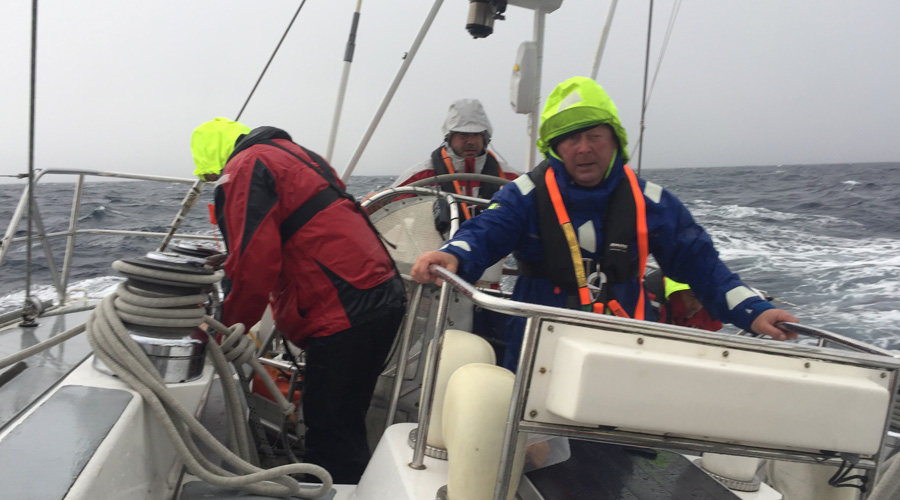 In today's blog, we find out how the crew dry their base layers (this is a watersport afterall) and cope a midnight shift on watch. Tuesday's blog The rain has stopped, least for now. It seemed to be raining on every watch for the last two days.  Watches were cold and long and… Read more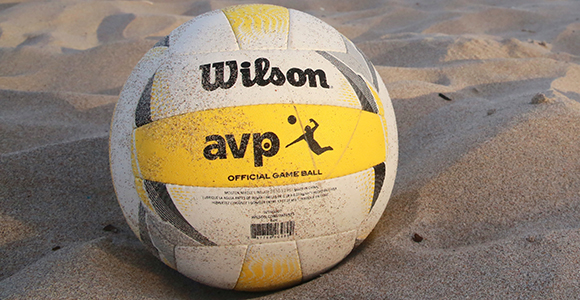 In today's blog the crew battle with light winds and Matt explains how crucial food is to daily life aboard, before "Wilson", the stowaway, makes an appearance. Monday blog 27/1/20 Last night we had bioluminescence, strong bioluminescence and dolphins. The electric blue silhouetted their trajectories through the seas as they overtook Challenger 2 and then… Read more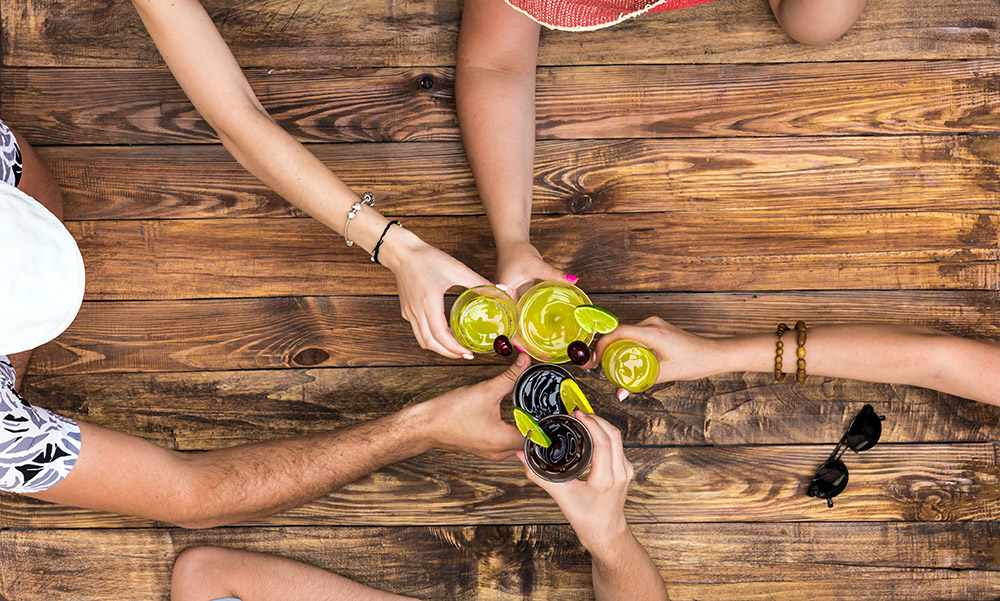 The Crew of Challenger 2 are making way again and headed for UK waters – next stop, Falmouth! Arrival at last! So in the early hours of the morning (UT) we finally got a glimpse of salvation. The bright lights of Horta lured us in the last few miles. Along the way; we were… Read more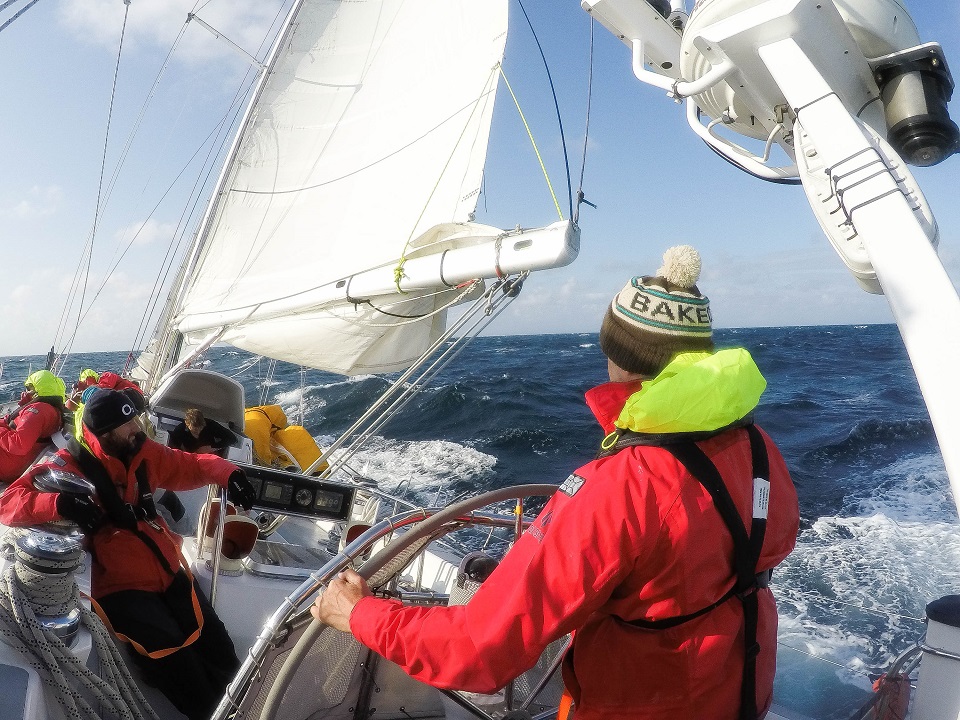 Today's blog sees the crew's moral increase, along with the speed of Challenger 2, as they start to contemplate their arrival and all the pros and cons of terra firma. 21/01/20 A shift in momentum. First things first; weather. Less of it. Finally. Today saw a massive improvement in sea state subsequently resulting in a… Read more