Sailing News
All the latest news from the world of sailing and stories from experienced sailors.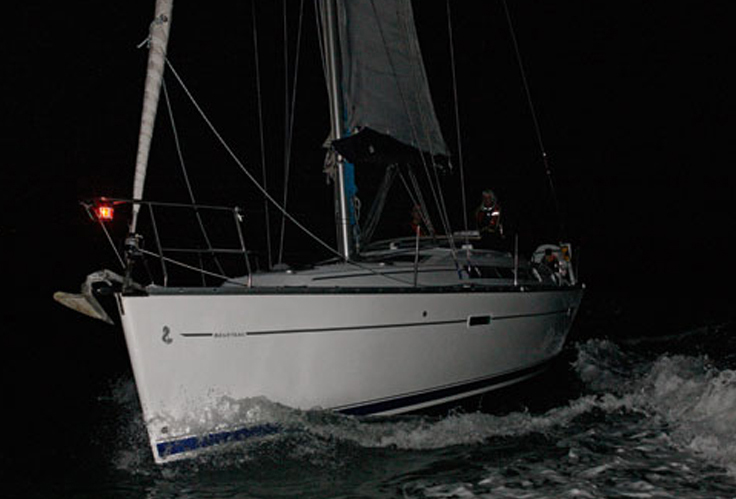 Night sailing has its own rewards and challenges – it can be quite disorientating, but also magical. Hands-on experience undoubtedly is the best way to embed the skills you'll need to see you through the night.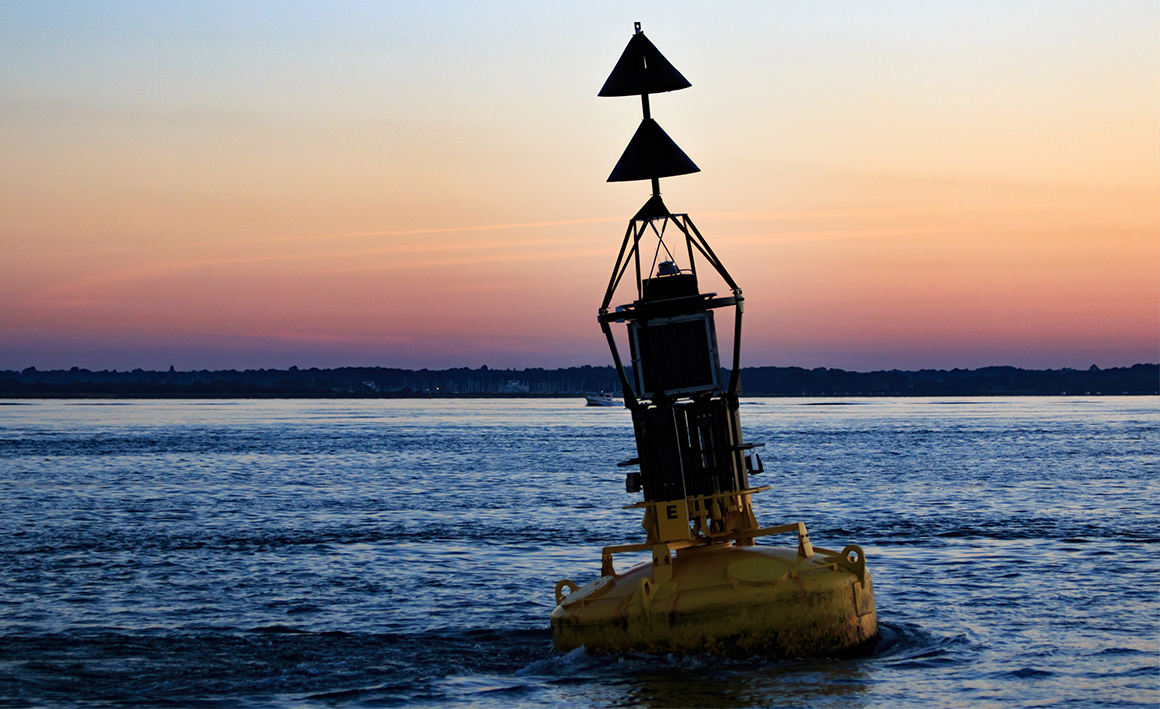 Clive Loughlin invites you to look over his shoulder as he plans a 7-day cruise to the Channel Islands.