Sailing News
All the latest news from the world of sailing and stories from experienced sailors.

First Class Sailing offer a variety of sailing weekends, ideal for learning specific skills, building experience and confidence or for a dose of vitamin sea!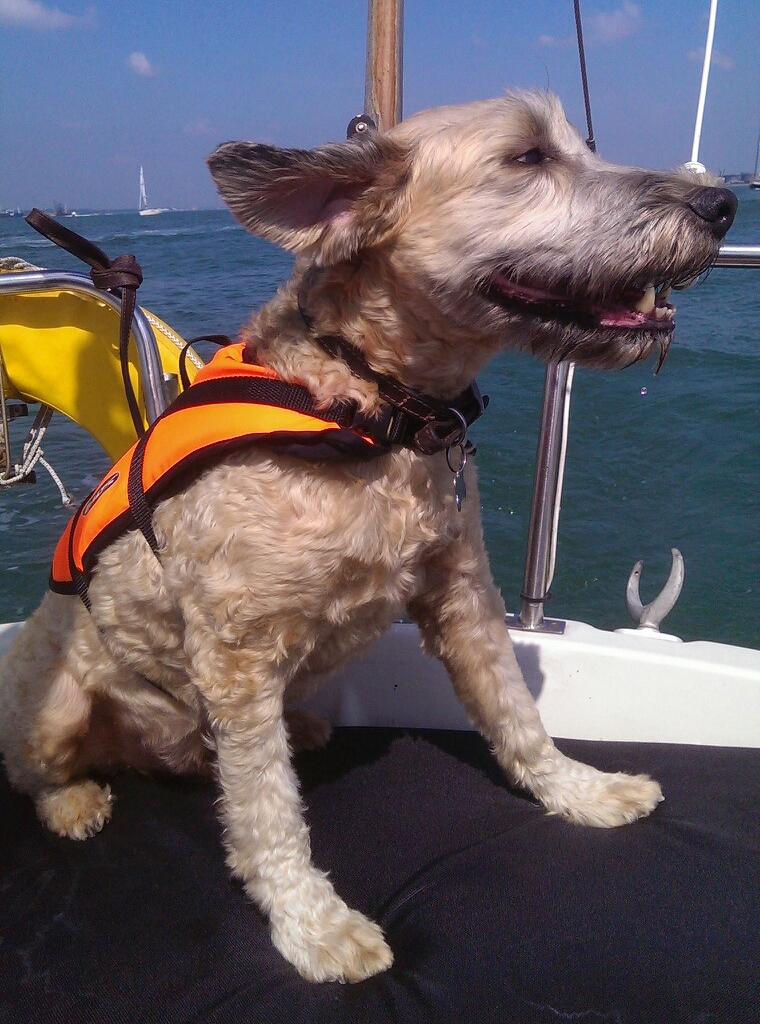 Dog Life Jackets You must make sure your dog has a lifejacket. A life jacket will keep them safe and help them conserve energy if they do go in the water, helps with visibility if they go over and tend to have a handle that make lifting smaller dogs very convenient and is useful for… Read more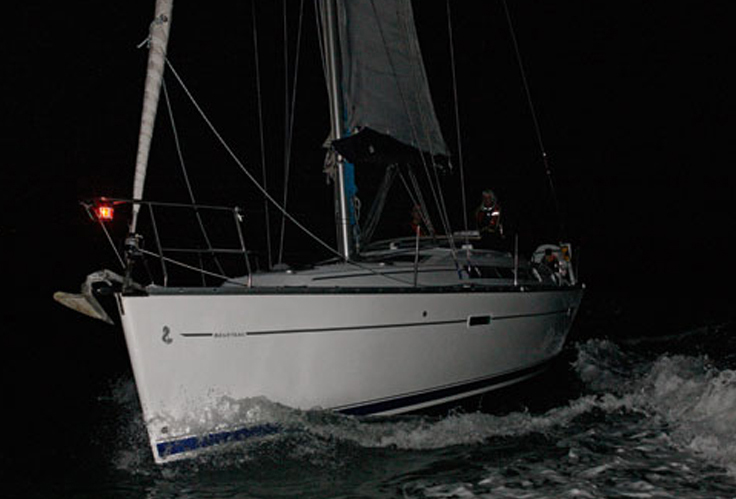 Night sailing has its own rewards and challenges – it can be quite disorientating, but also magical. Hands-on experience undoubtedly is the best way to embed the skills you'll need to see you through the night.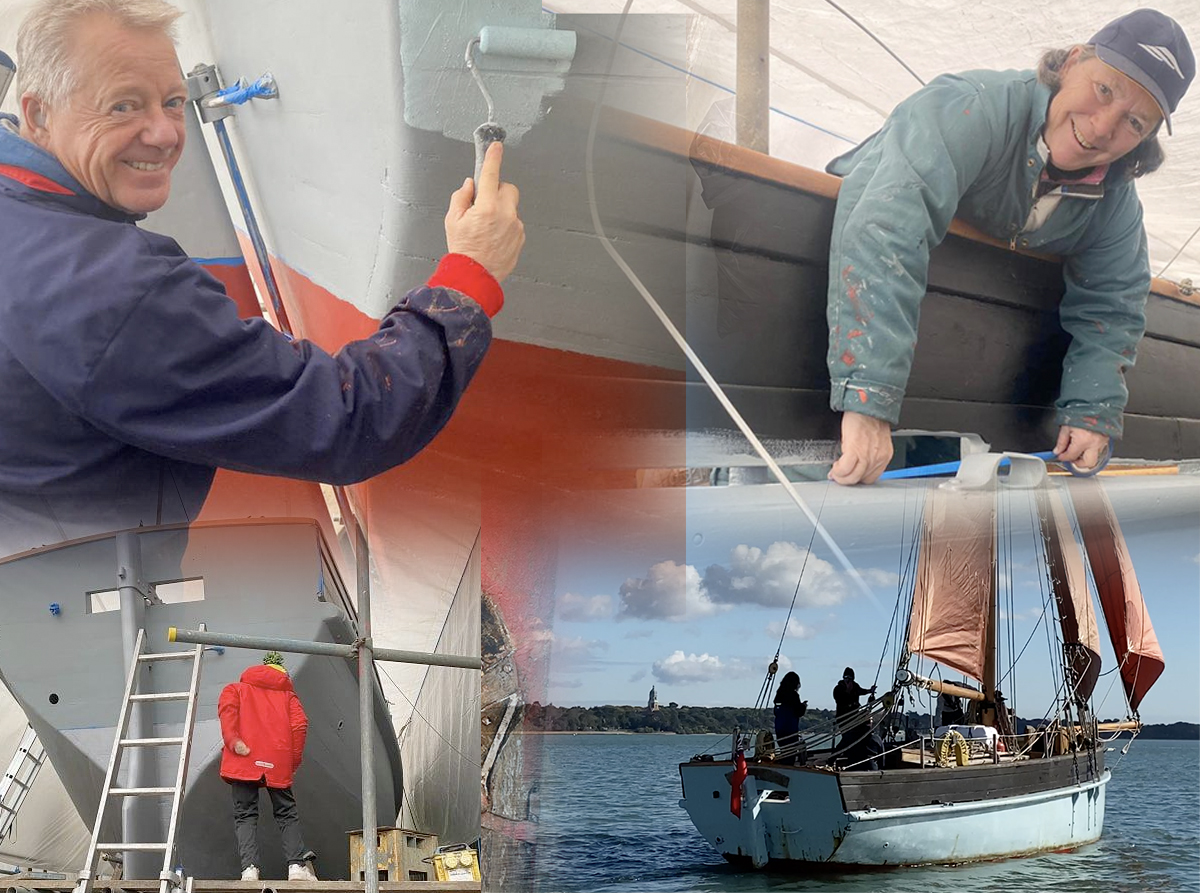 On 12th January 2021 First Class Sailing launched a crowdfunding appeal to raise money to restore Golden Vanity. In the space of five weeks, an amazing £25,405 has been donated by a total of 155 supporters to help bring back to life this historical Brixham sailing trawler.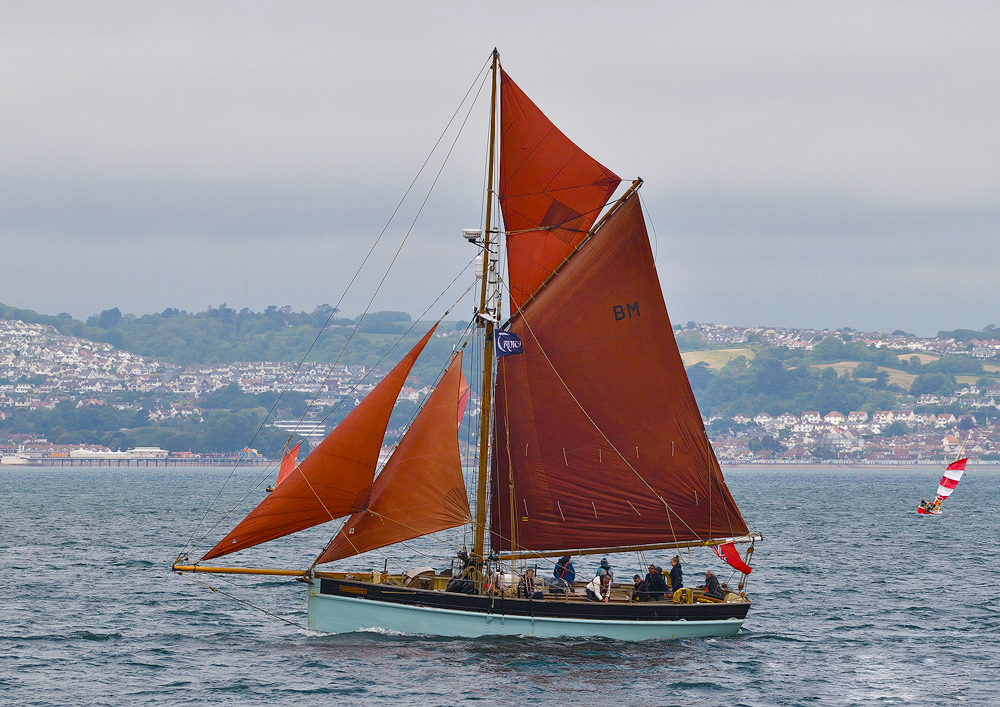 First Class Sailing has rescued a 1908 Gaff Rigger. After some restoration and a refit she will be sailed along the south coast to her new home in Southampton where she will live alongside the existing fleet of modern cruising yachts.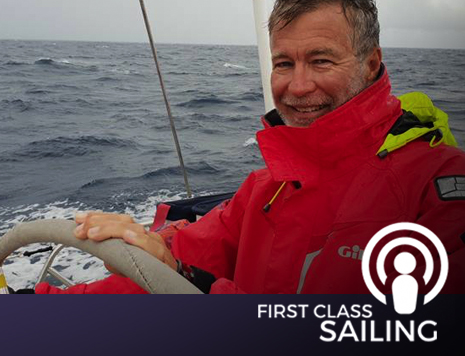 260 thousand miles and counting…. From a family holiday to a Round the World Race, Ricky Chalmers talks about his sailing career to date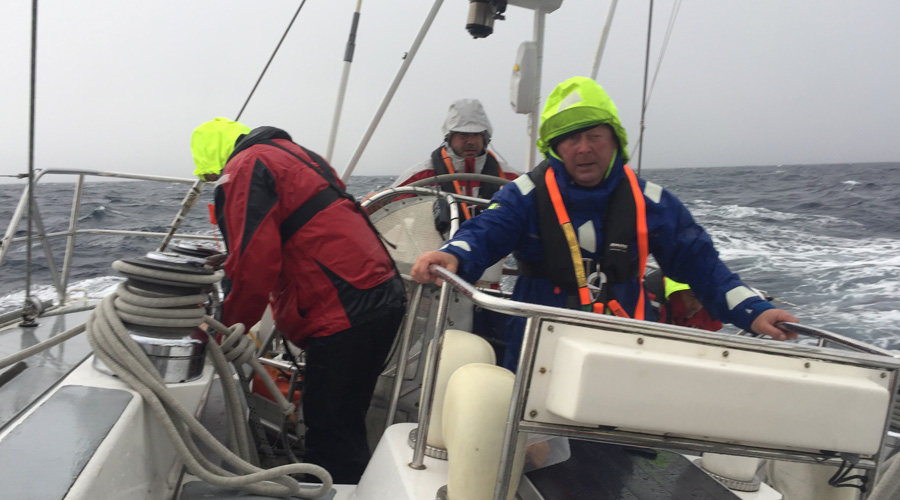 In today's blog, we find out how the crew dry their base layers (this is a watersport afterall) and cope a midnight shift on watch. Tuesday's blog The rain has stopped, least for now. It seemed to be raining on every watch for the last two days.  Watches were cold and long and… Read more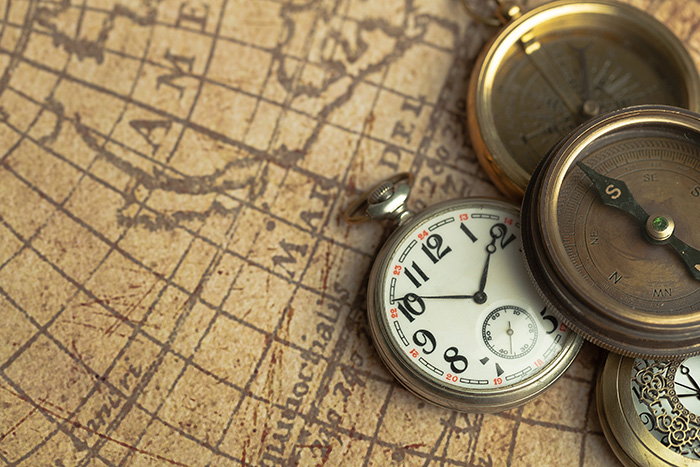 Musings from Challenger We've had a bit more wind today and are still sailing with the Genoa and Mainsail.  Having made our way broadly South, gybing downwind away from the Canaries (for the first 4 days). Our course is now c265 degrees almost directly towards St Lucia.  As we move West we will move further… Read more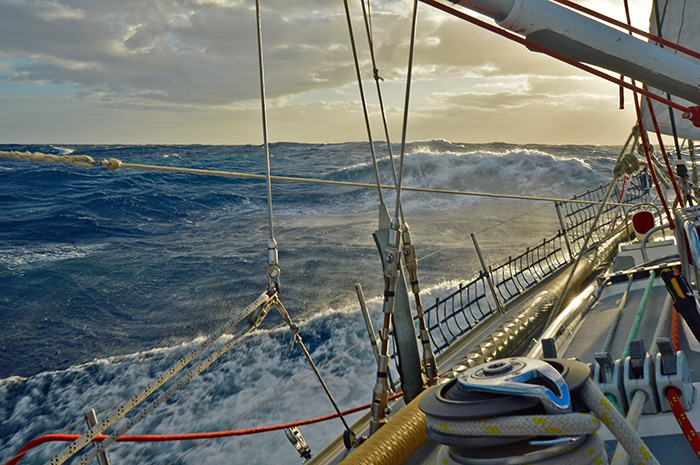 Musings for the day The free time onboard gives one ample time for self-exploration, perhaps the reason I am attracted to such endeavours. While pondering the reason that I am here, I thought it might be interesting to pose the following question to my fellow explorers. "In one word, please tell me why you are… Read more
In the final blog for this trip crew member, Ian, give us his reflections on an epic adventure of storming seas, champagne down-wind sailing and friends forged through teamwork. Deep Sea Challenge, reflections upon the voyage Those familiar with the Hollywood film the Wizard of Oz will know that it can be enjoyed at… Read more