Sailing News
All the latest news from the world of sailing and stories from experienced sailors.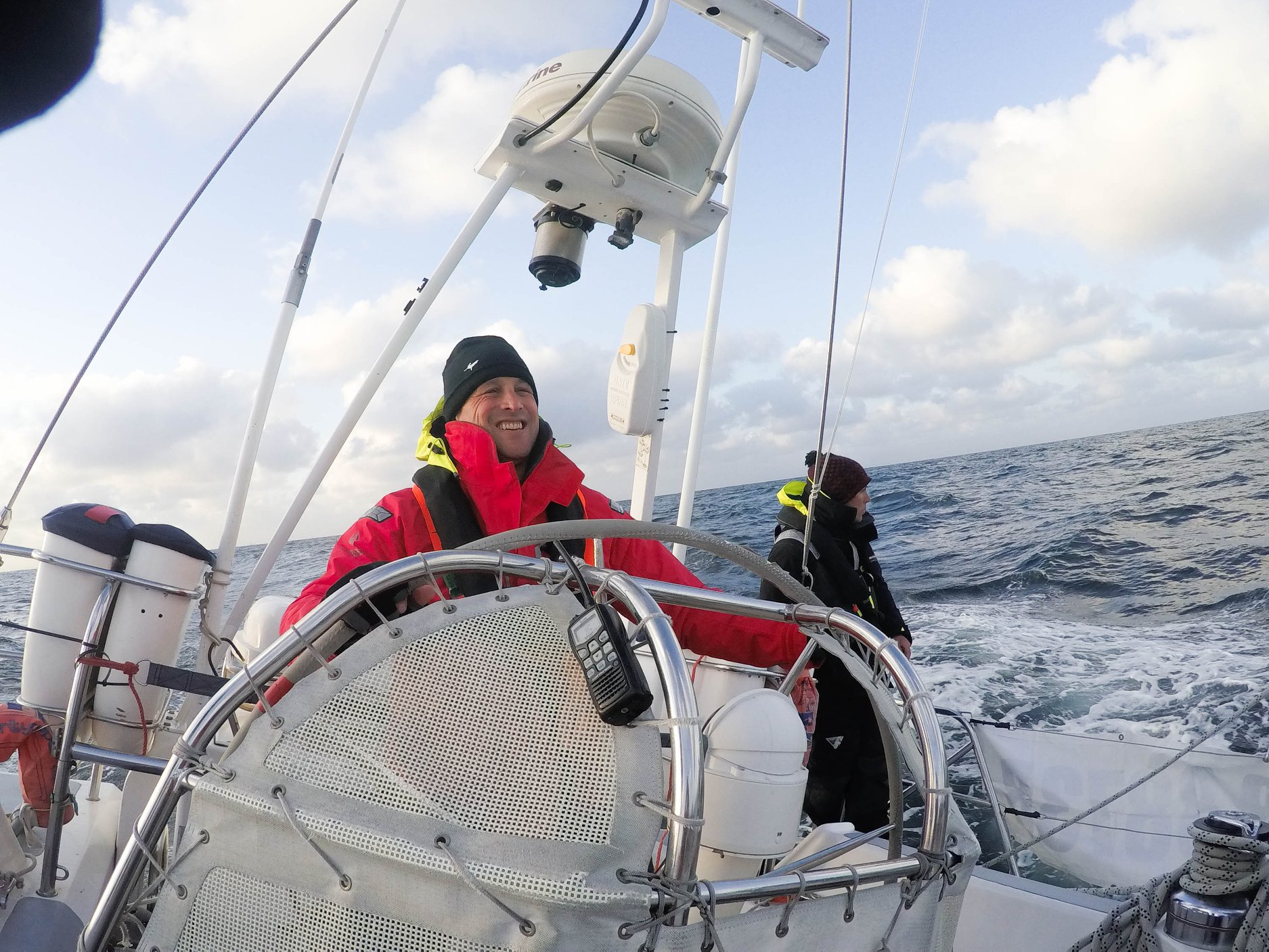 First Class Sailing are here to help you progress on your journey from being an aspiring skipper with some yachting experience to being a confident offshore Yachtmaster .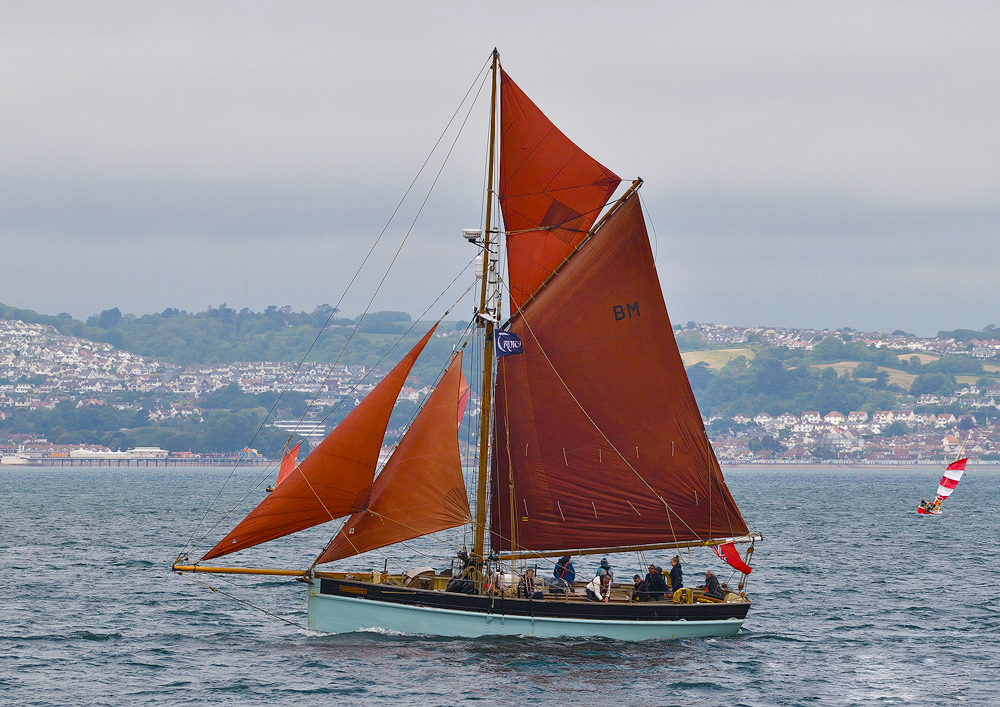 First Class Sailing has rescued a 1908 Gaff Rigger. After some restoration and a refit she will be sailed along the south coast to her new home in Southampton where she will live alongside the existing fleet of modern cruising yachts.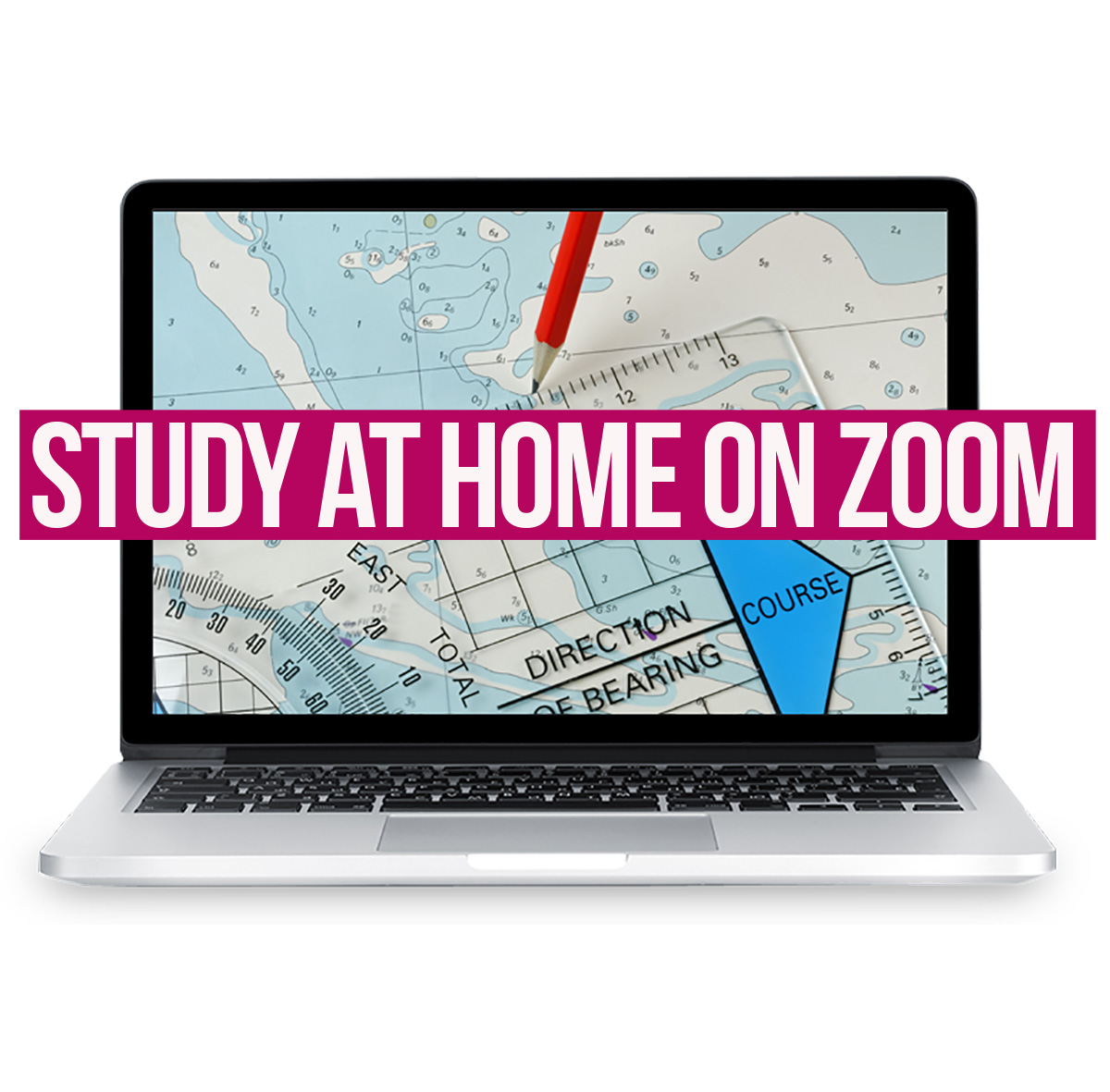 First-rate online learning courses leading to full RYA qualifications including Day Skipper Theory, Yachtmaster Theory, Ocean Yachtmaster Theory and even a Spanish or French Language Course for Sailors!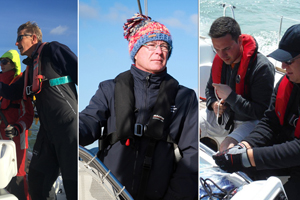 Every aspect of your RYA course with First Class Sailing, from the yachts to the all-weather clothing and food is meticulously planned. But it wouldn't be worth anything if the instructors did match those same qualities. On a voyage the balance and make up of the crew is important, especially when you are being… Read more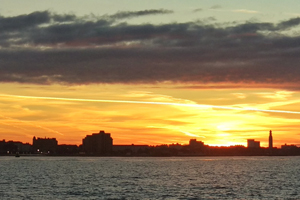 See the Solent in a different light It may come as a surprise to you, but this time of year is our favourite for sailing courses and many of our instructors prefer it. So, we've listed a few of the reasons why we believe Autumn sailing can be much better than in the Summer:… Read more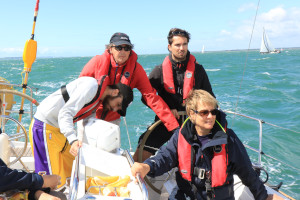 A typical class on a school boat takes in a diverse range of ages, backgrounds and aspirations. First published in Sailing Today, Clive Loughlin looks at why RYA qualifications are worth more than the paper they are printed on. As published in Sailing Today – August 2018 (pdf version) 5 + 40 + 5 =… Read more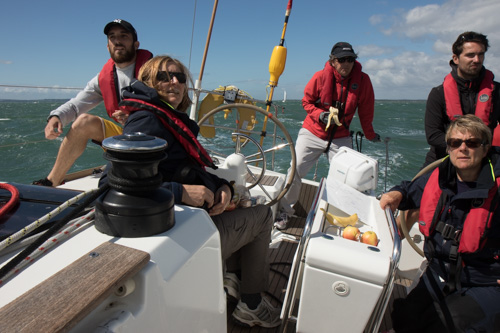 Yachtmaster Offshore The RYA/MCA Yachtmaster Offshore Certificate of Competence is largely regarded as the pinnacle of sailing qualifications. The Exam To achieve the qualification you need to pass a practical on the water exam that can last for up to 12 hours.  That is correct – a 12 hour exam! The exam can be tough… Read more