Sailing News
All the latest news from the world of sailing and stories from experienced sailors.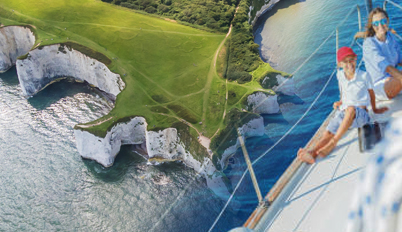 Whether you know the ropes or are new to sailing, a whole boat charter could be the perfect holiday for you and your family. Would you like the chance to relax and let our experienced skipper take the helm or perhaps you are after a more hands-on learning experience?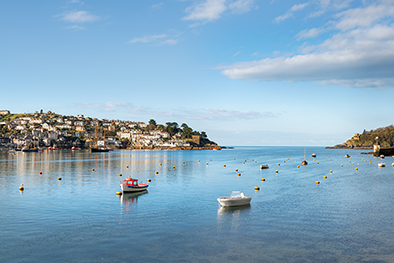 There has never been a better time to explore our wonderful coast and a UK Sailing Holiday is the perfect way to do it. The West Country coast offers a beautiful backdrop of quaint fishing villages, seaside towns and rolling hills.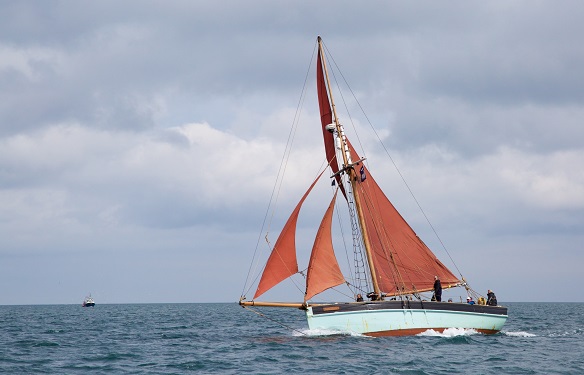 Golden Vanity was built in 1908 for renowned marine artist Arthur Briscoe as a floating art studio. But who was Arthur Briscoe ?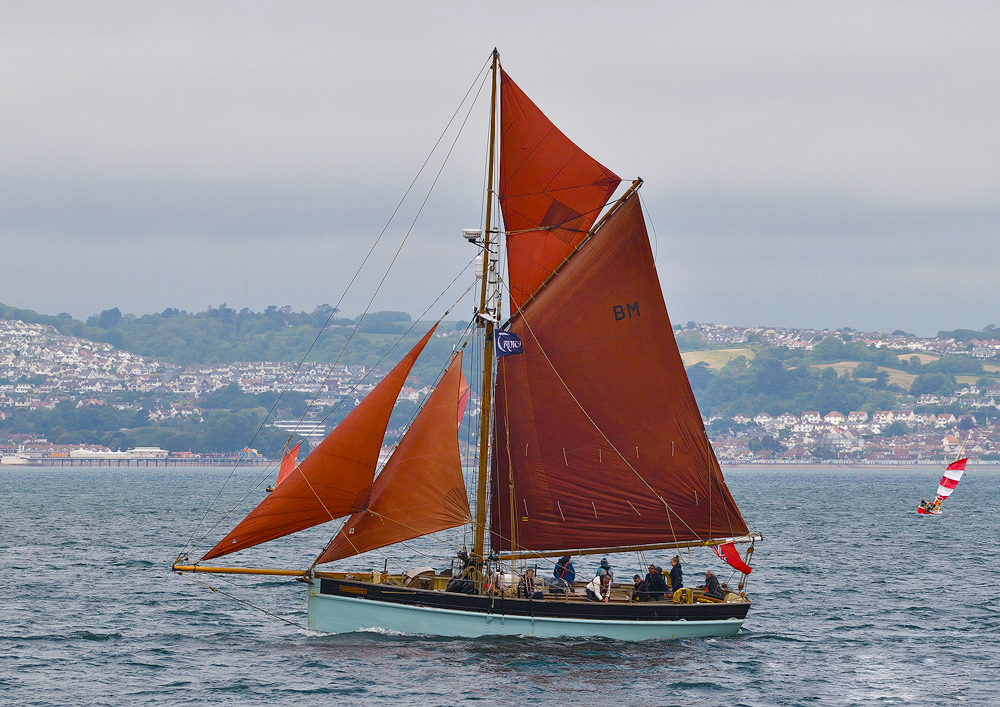 First Class Sailing has rescued a 1908 Gaff Rigger. After some restoration and a refit she will be sailed along the south coast to her new home in Southampton where she will live alongside the existing fleet of modern cruising yachts.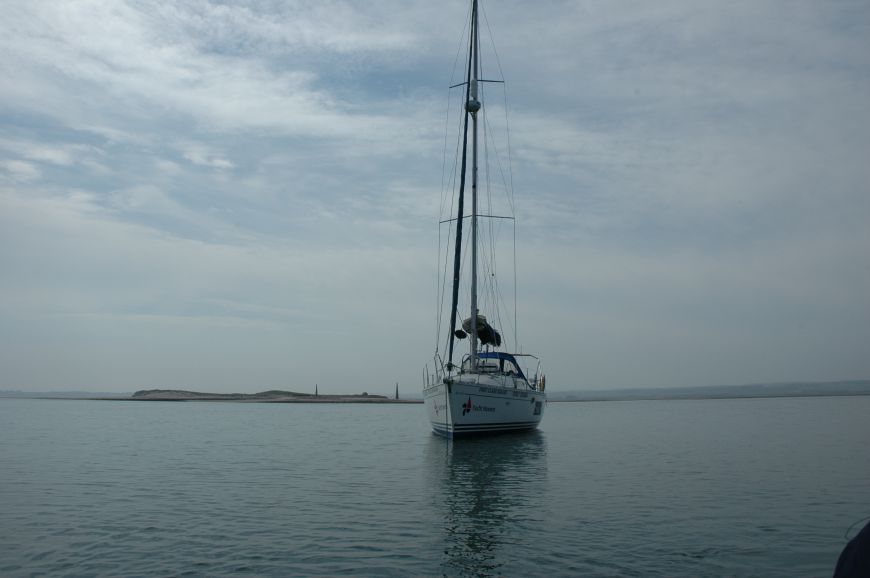 As the boats sailed down the west coast of Scotland the crew were provided with some beautiful scenery and great sailing weather. They have all been very enthusiastic about the area, boats' performances and the stunning weather (yes we are talking about good Scottish Weather!) The Sailing Round Britain voyage continued south through the Irish… Read more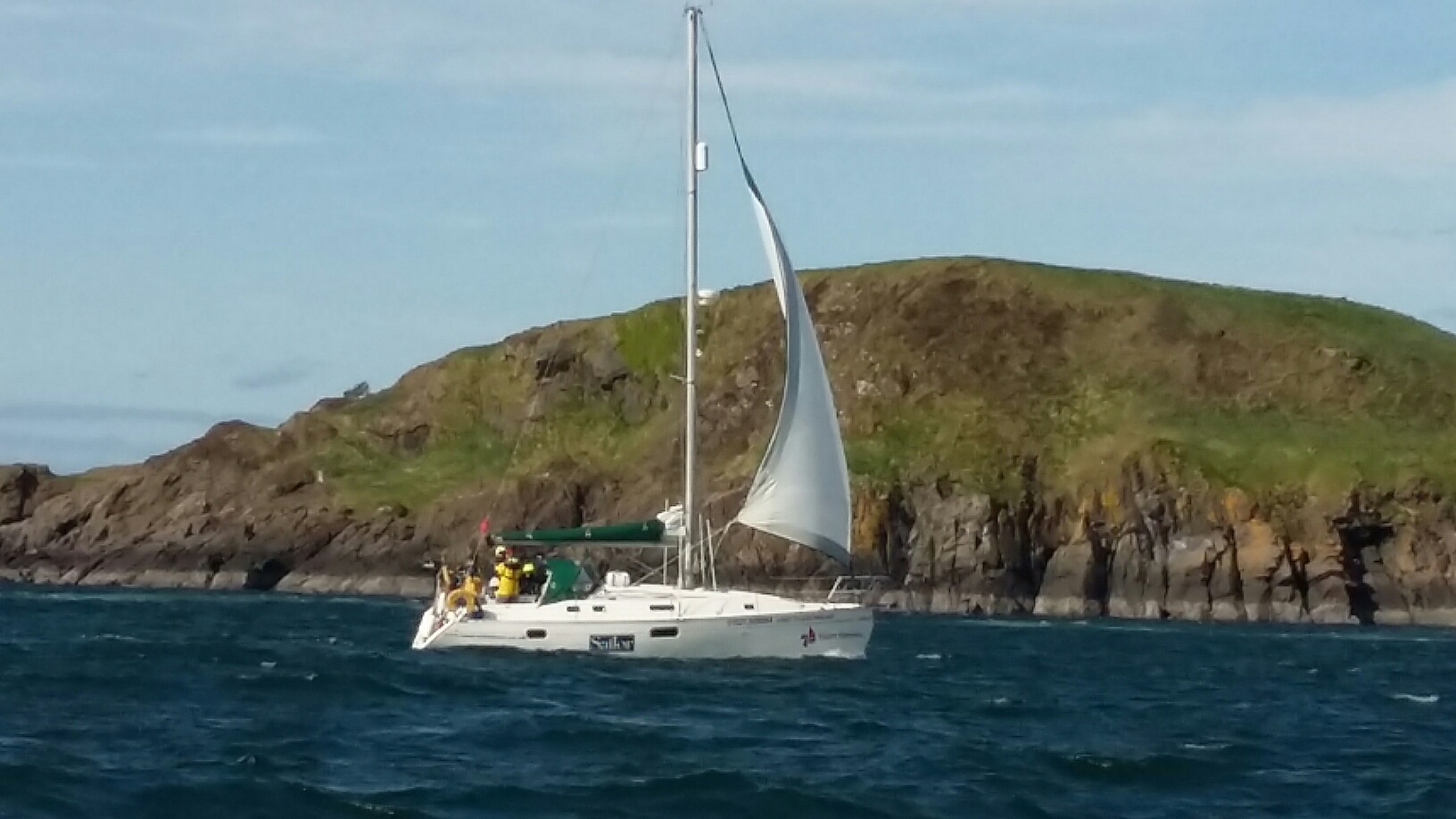 Who needs France, Greece or the Caribbean when the UK can offer all that you need for great sailing holidays around Britain? From strong winds to stunning scenery, Britain has it all when it comes to affordable getaways that whole families can enjoy. Learning how to sail can open the doors to a huge range of… Read more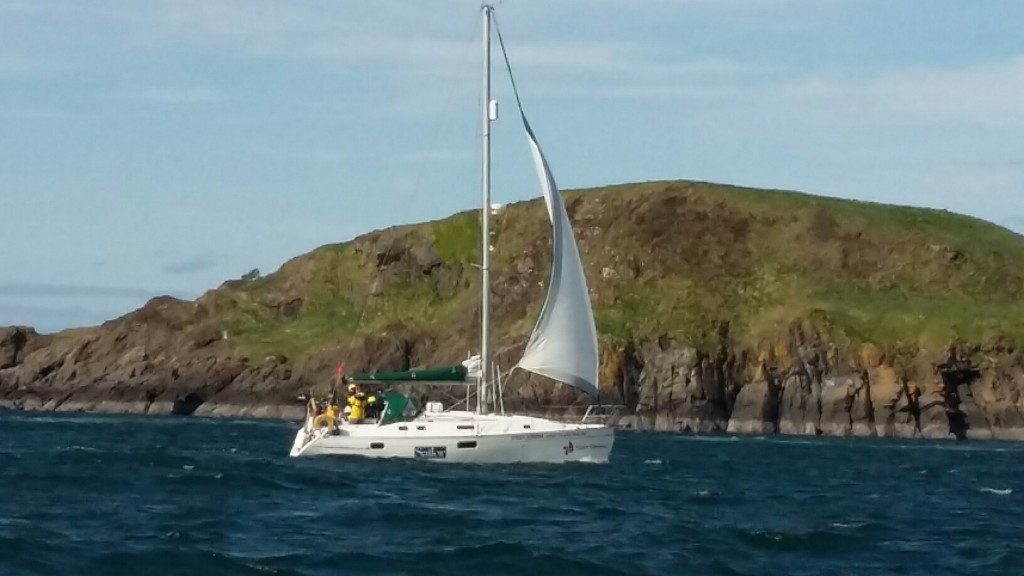 Fort William to Oban By Jonathan Griffiths Wednesday: We joined up with a third skipper and boat for this leg of Sailing Round Britain, Laurie on Bluebird. It was a beautiful morning with Ben Nevis clear of cloud as we escaped the Caledonian Canal, a brisk northerly breeze funneled down Loch Linnhe to blow us… Read more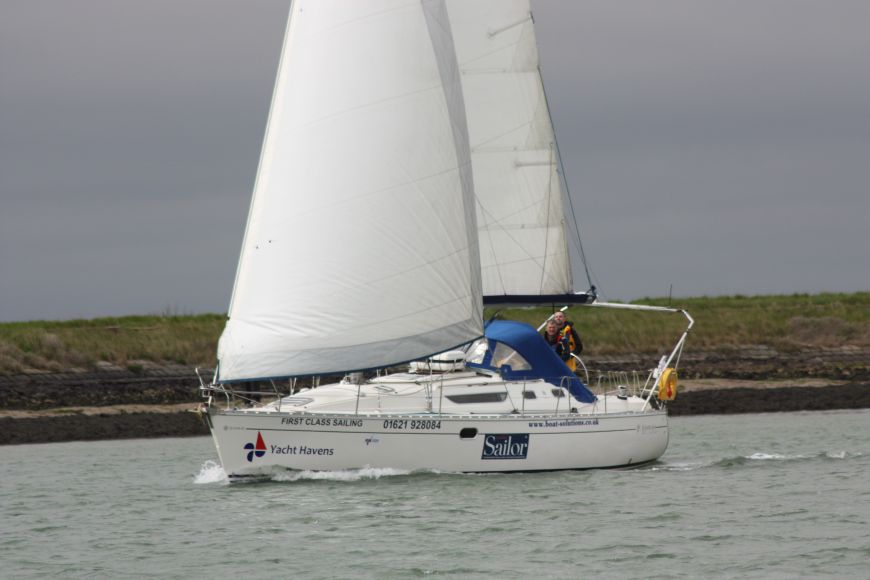 What a fantastic two weeks sailing we have had. Glorious sunshine, amazing wildlife and mostly favourable winds.  Now as the boats sail on Loch Ness the weather is again fair and the wind perfect. The highlight of the first week of the Sailing Round Britain adventure was undoubtedly seeing Puffins close up. These tiny birds… Read more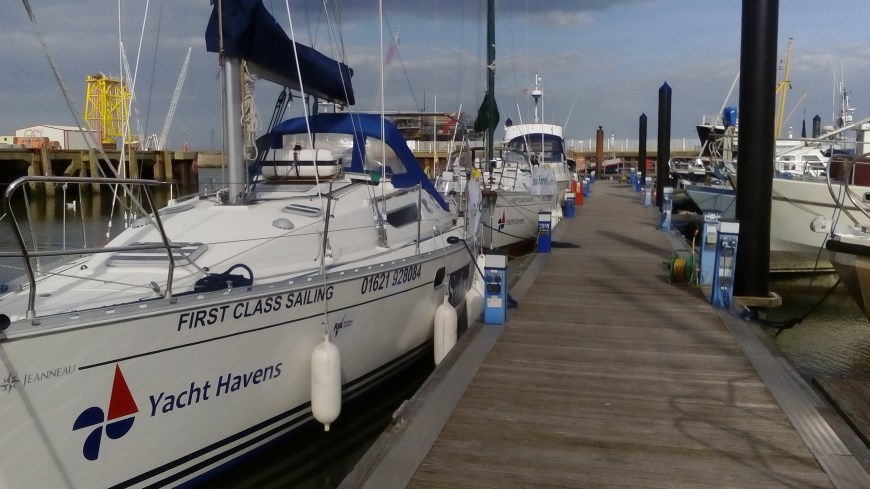 On Monday, Moonshadow and Kingfisher set off from Fambridge Yacht Haven on the River Crouch to Newcastle-Upon-Tyne on Leg 1 of their Sail Round Britain Adventure.  They left the busy shipping port of Felixstowe in glorious East coast sunshine.  The blue skies and settled winds provided a sedate sail up to Lowestoft.  Once clear of the shipping… Read more