Sailing News
All the latest news from the world of sailing and stories from experienced sailors.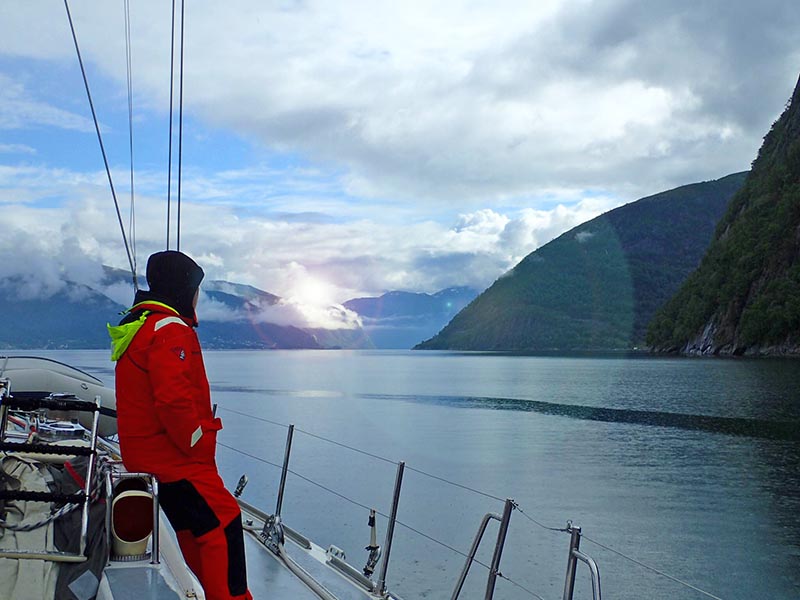 Sailing the jaw-dropping dramatic Norwegian Fjords carved from rock by glaciers way back in the Ice Age really is the way to experience this breathtaking landscape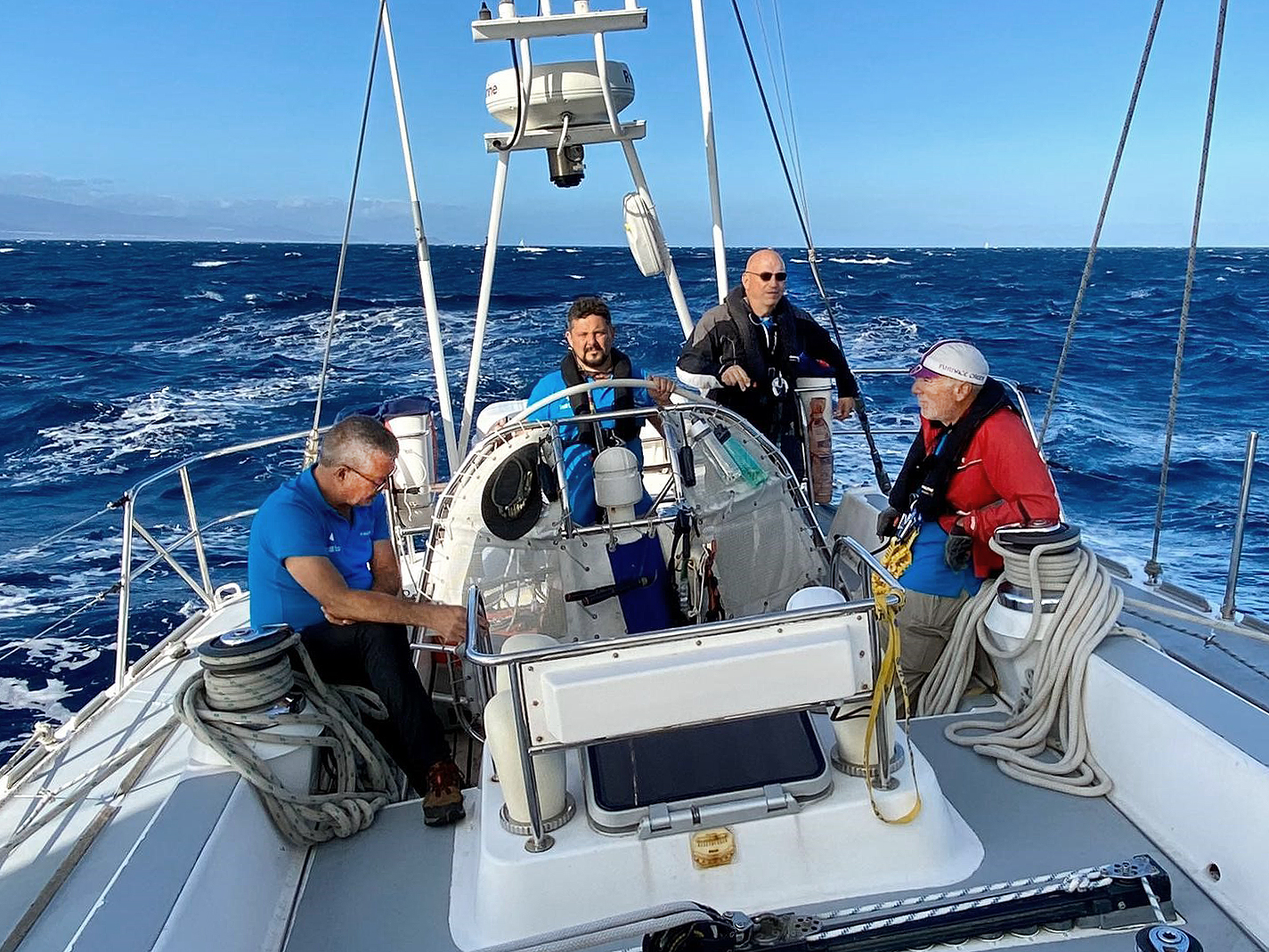 Atlantic Rally for Cruisers is on the horizon for November 2021. A friendly race for sailors seeking a Transatlantic challenge with participants coming in a huge variety of vessels and experience.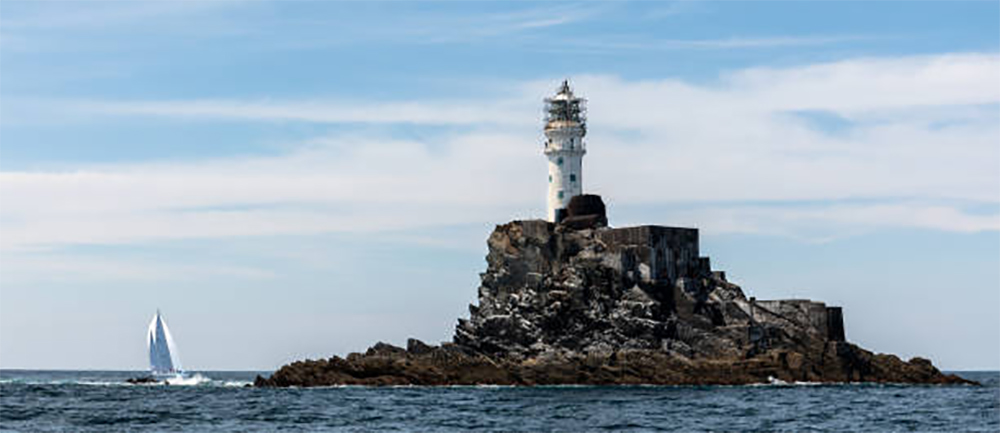 Every 2 years one of sailing's most infamous and classic events takes place – The Rolex Fastnet Race. It attracts the best racing sailors and is considered one of the toughest offshore races held around UK waters. This prestigious race has always been extremely demanding but in 2021 the finish line has been moved… Read more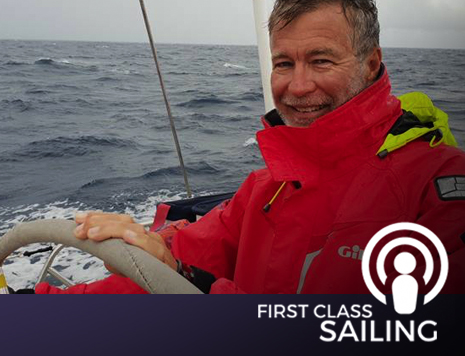 260 thousand miles and counting…. From a family holiday to a Round the World Race, Ricky Chalmers talks about his sailing career to date