Sailing News
All the latest news from the world of sailing and stories from experienced sailors.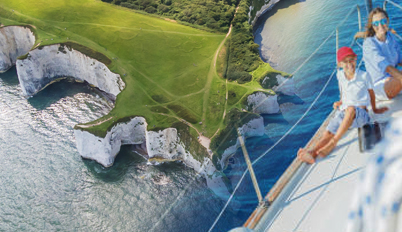 Whether you know the ropes or are new to sailing, a whole boat charter could be the perfect holiday for you and your family. Would you like the chance to relax and let our experienced skipper take the helm or perhaps you are after a more hands-on learning experience?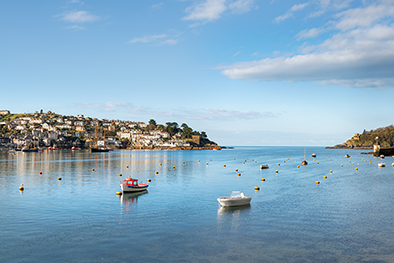 There has never been a better time to explore our wonderful coast and a UK Sailing Holiday is the perfect way to do it. The West Country coast offers a beautiful backdrop of quaint fishing villages, seaside towns and rolling hills.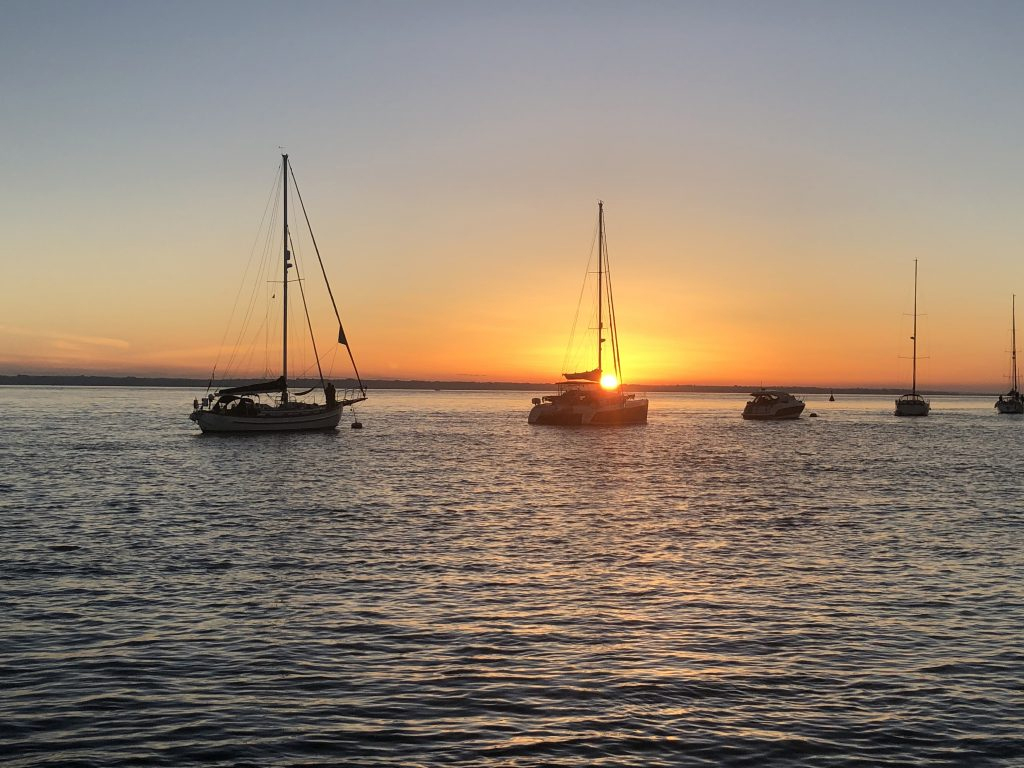 There really is so much to explore and enjoy on a UK Sailing Holiday we've decided to share 'spots' along the coast. This time – Isle of Wight Anchorages. The Isle of Wight offers some beautiful spots to drop your hook so don't overlook these hidden gems.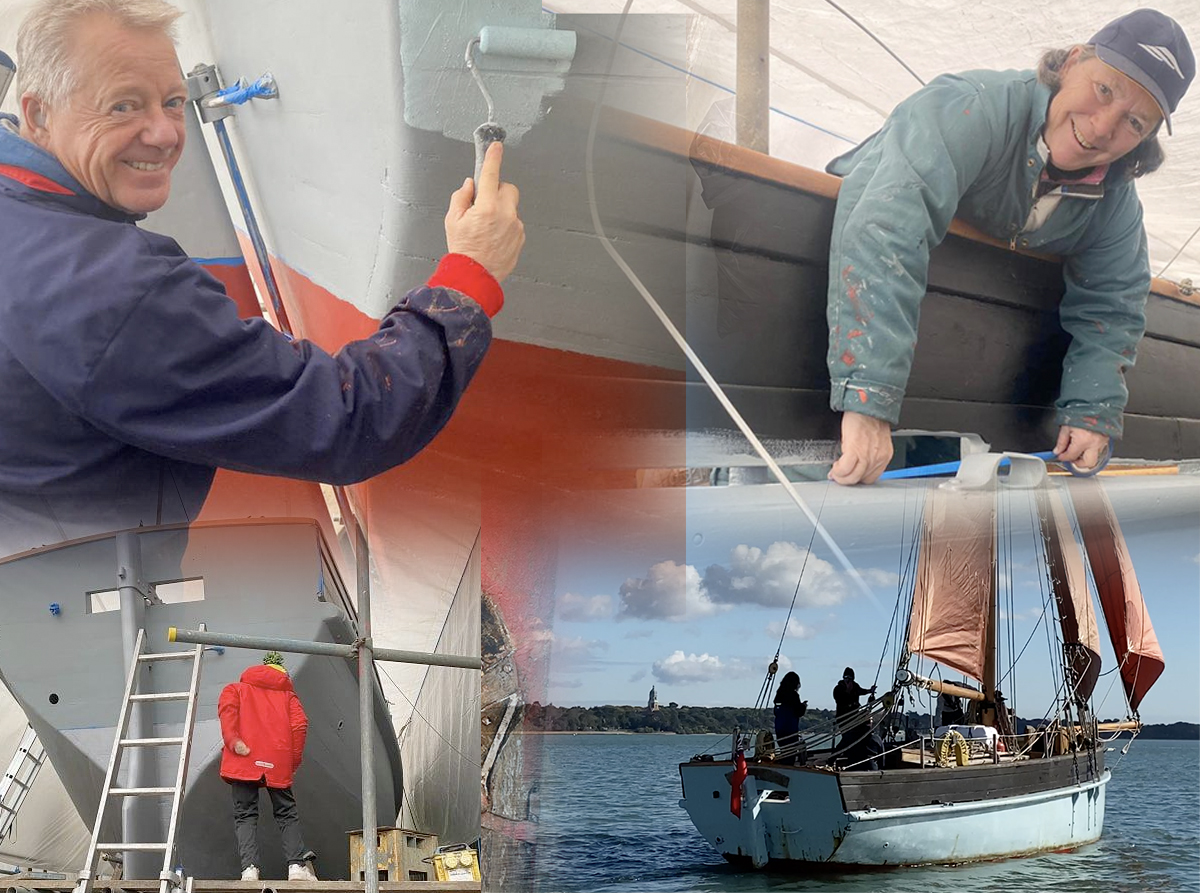 On 12th January 2021 First Class Sailing launched a crowdfunding appeal to raise money to restore Golden Vanity. In the space of five weeks, an amazing £25,405 has been donated by a total of 155 supporters to help bring back to life this historical Brixham sailing trawler.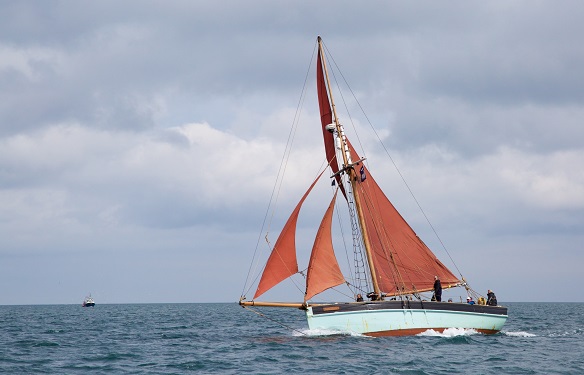 Golden Vanity was built in 1908 for renowned marine artist Arthur Briscoe as a floating art studio. But who was Arthur Briscoe ?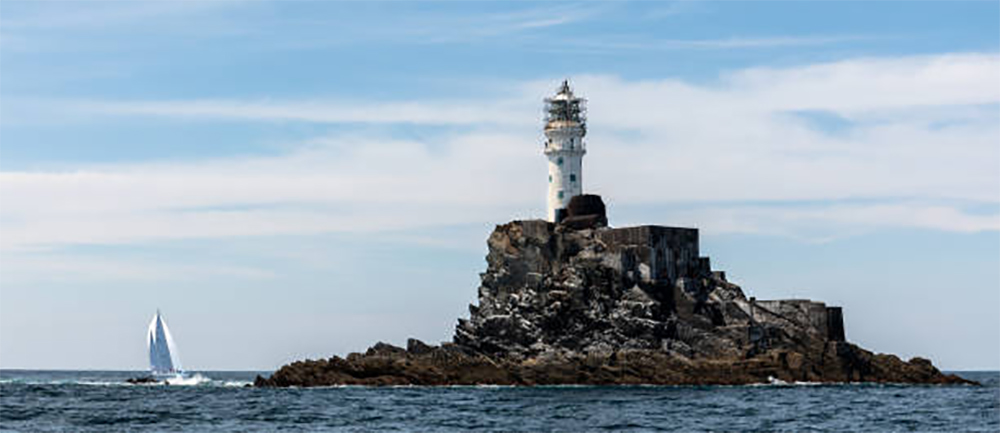 Every 2 years one of sailing's most infamous and classic events takes place – The Rolex Fastnet Race. It attracts the best racing sailors and is considered one of the toughest offshore races held around UK waters. This prestigious race has always been extremely demanding but in 2021 the finish line has been moved… Read more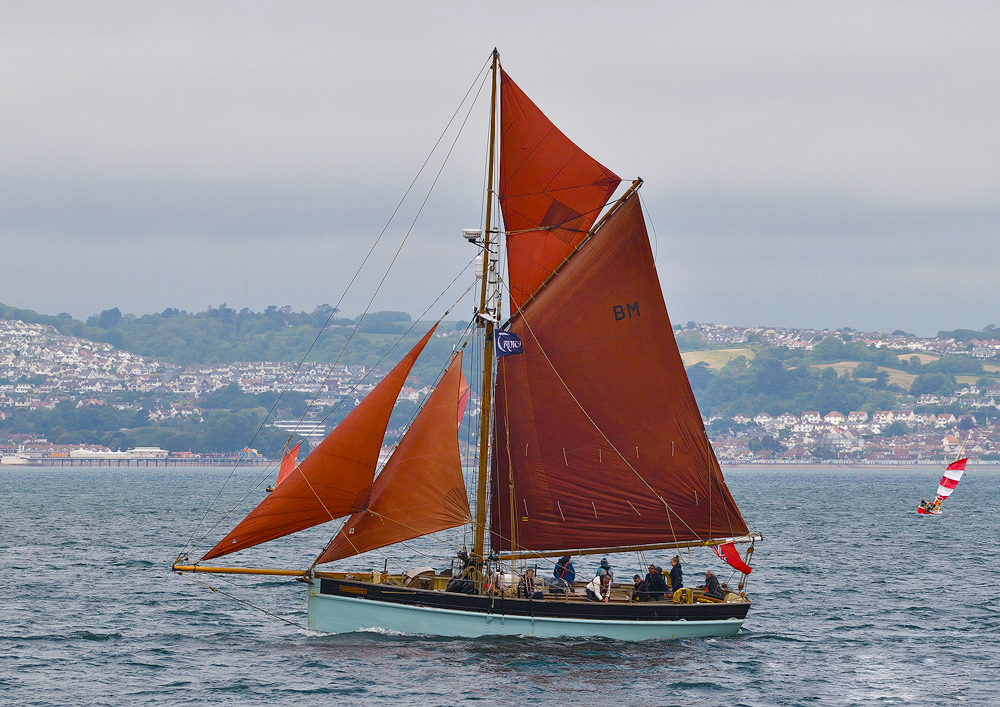 First Class Sailing has rescued a 1908 Gaff Rigger. After some restoration and a refit she will be sailed along the south coast to her new home in Southampton where she will live alongside the existing fleet of modern cruising yachts.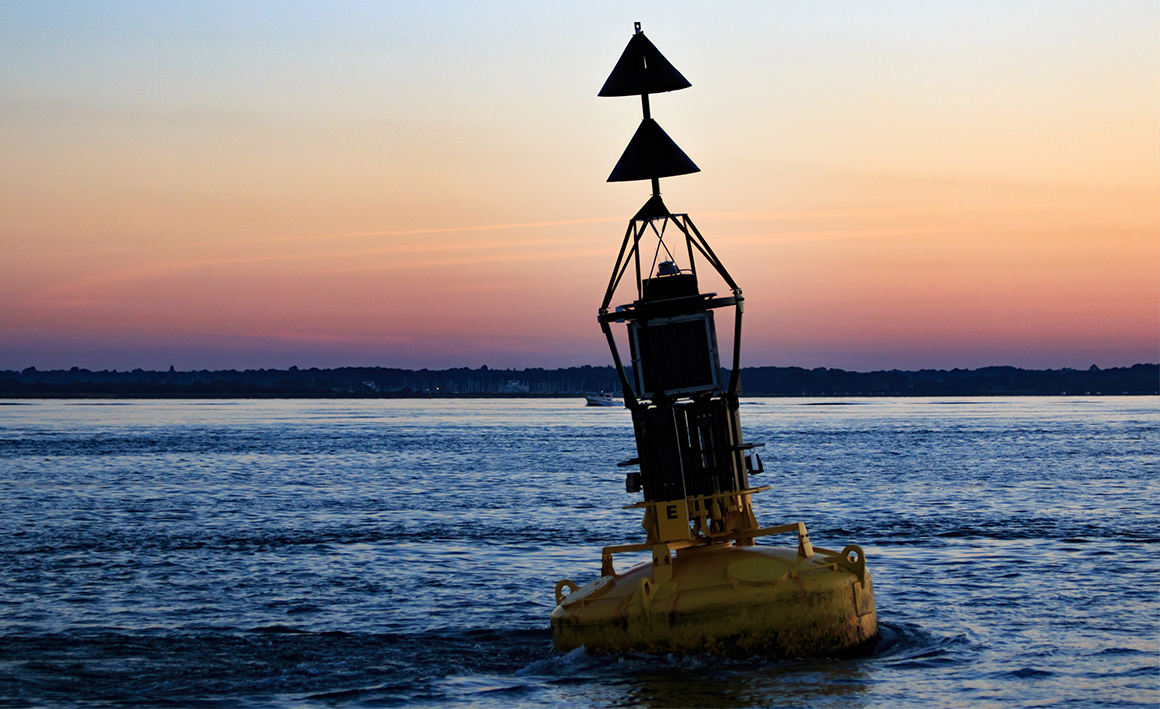 Clive Loughlin invites you to look over his shoulder as he plans a 7-day cruise to the Channel Islands.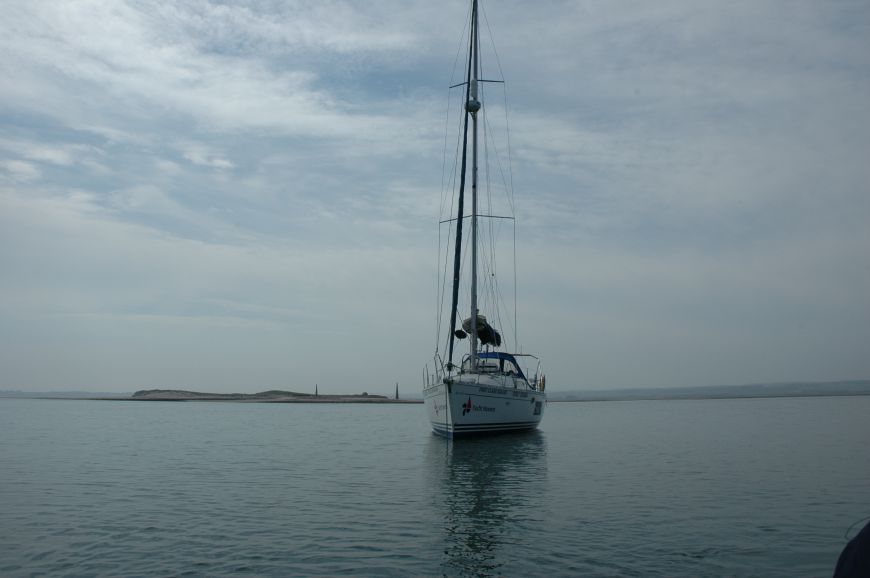 Mechanical failure is the main cause of rescue call-outs to cruisers and can be one of a skipper's biggest fears. Most engine failures are due to a handful of problems and can be easily rectified given a few spares, a little knowledge and a basic set of tools. No skipper should go out to sea without being armed with these fundamentals.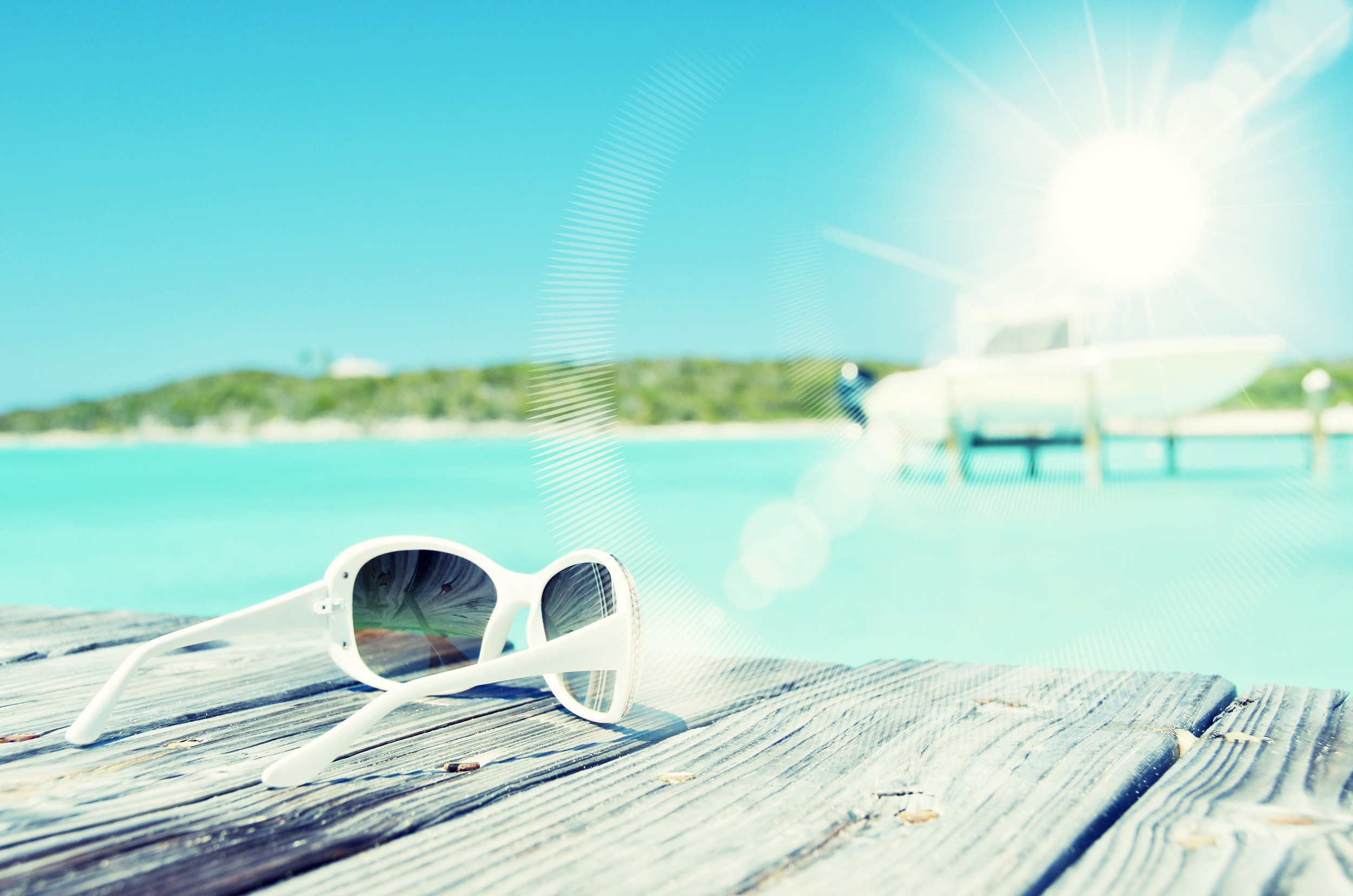 Quick Guide for Sailors. We all love a good dose of Vitamin D, but with extra exposure from water reflection it's especially important to make sure we protect ourselves from the sun whilst sailing. Wind chill and sea spray make it easy to underestimate how much exposure you're actually getting. This is especially true when… Read more