Yachtmaster Theory – The RYA Course That Will Take You Far
2,019 views |
May 20th, 2017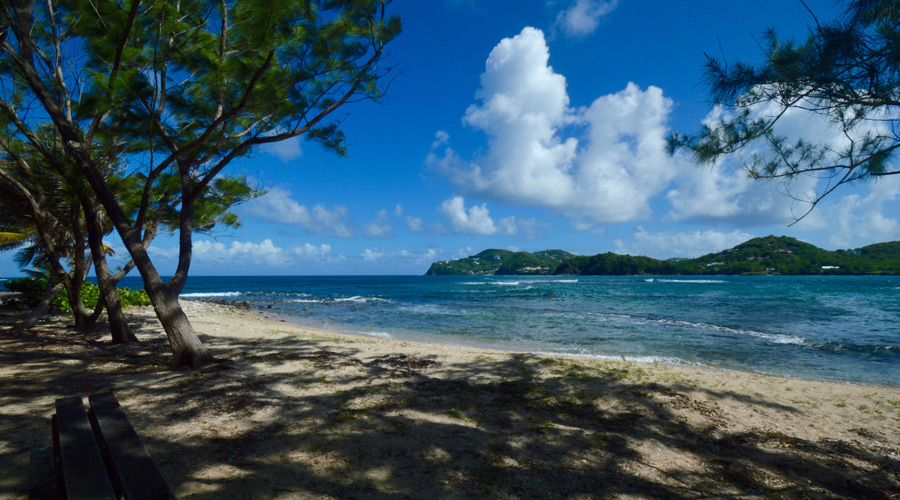 Your final destination is in your hands.
Are you setting a course for the high seas? Progress your proficiency and grow your confidence with an RYA Yachtmaster Theory course. Here are four reasons why it will turn a sailing enthusiast into an expert.
Take Your Skills To The Next level
Officially referred to by the RYA as the Coastal Skipper / Yachtmaster Offshore Shorebased course it builds on your existing knowledge of meteorology, navigation, on-board safety and other familiar aspects – exploring the subjects in much greater depth, and preparing you for anything when you're out on the water.
If you've already achieved Day Skipper certification, but you want to take the next step towards becoming a sailing master, the Yachtmaster Theory course is perfect for you.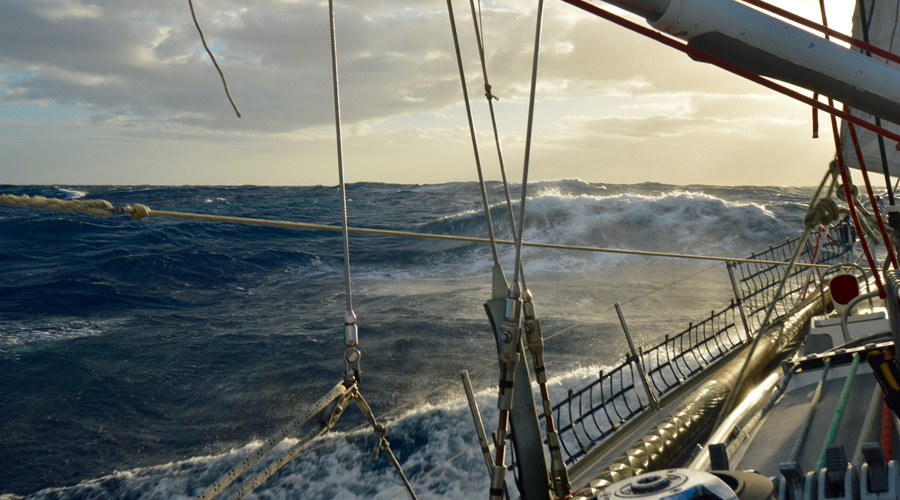 Learn advanced position fixing, navigational strategy and more.
You'll Be Able To Sail 24/7
The Yachtmaster Theory course is your primer for taking on the practical course and achieving your Yachtmaster Coastal or Yachtmaster Offshore certificate, which will allow you to sail any time – day or night.
The theory course covers all the considerations for safe passage after dark, including advanced position fixing, navigational strategy, avoiding collisions and more.
If you have ever fancied casting off from the light pollution and sailing through the night under a canopy of stars, then this an essential set of knowledge for you.
Learn On Dry Land
Of course, the idea of sailing at night can be a daunting prospect if you're used to travelling in daytime visibility.
That's why the Yachtmaster Theory course takes place completely onshore. You'll develop all the knowledge you'll need for achieving your Certificate of Competence in the classroom – the accompanying practical course is the opportunity to put your knowledge to the test.
Bring the Classroom to Your Office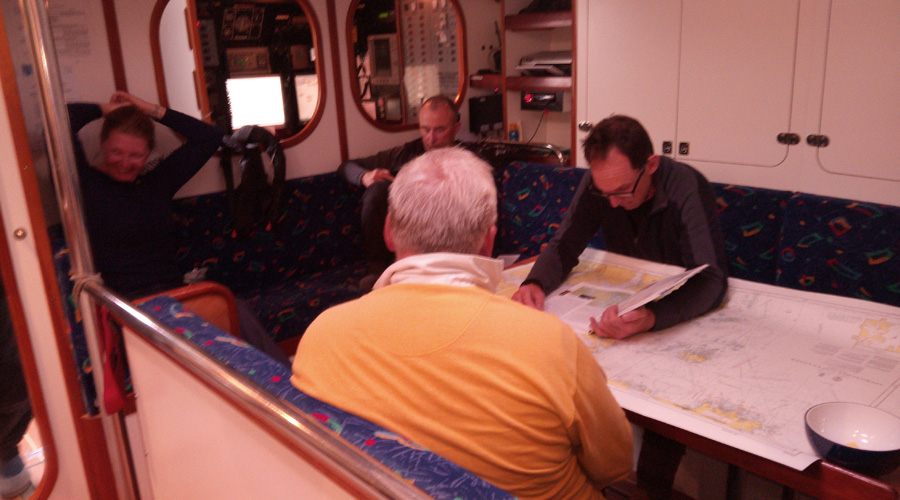 Skills you'll need in the cabin can be taught in your office.
Just like our Day Skipper Theory course – and indeed all our theory-based courses – the First Class Sailing team can provide the full Yachtmaster Theory course at your office. It's perfect for organising classes around your schedule, and getting your team involved in the unique joys of sailing.
Find out more about our Yachtmaster Theory course or book your place online today.
Posted by: First Class Sailing