Why take an RYA Yachtmaster Theory Course?
2,397 views |
August 18th, 2017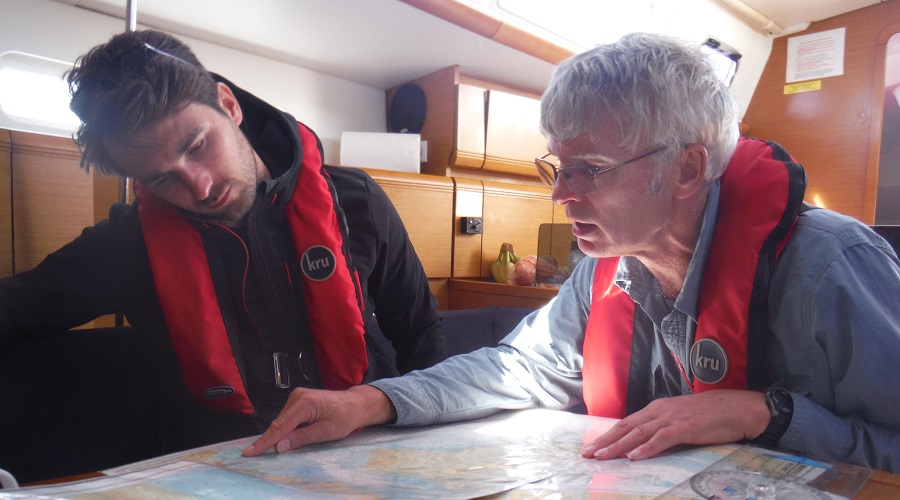 You've done a Day Skipper Theory course and you've followed it up with a Day Skipper Practical. You're ready to do away with an instructor and go and charter a yacht in the Med. Perhaps you've already been chartering for a couple of years. So why bother taking the Yachtmaster Theory course, or to use the correct RYA nomenclature the Coastal Skipper & Yachtmaster Offshore Shorebased course?
Safer Skipper
The simple answer is that it will greatly enhance what you already know, the result being that you will be a safer skipper.
The Yachtmaster Theory course is an advanced course in navigation and meteorology. The course goes into that which is covered in the Day Skipper Theory course in a lot more detail plus it covers some new topics. In addition, recent changes to the exams of the Yachtmaster Shorebased course have meant that emphasis has shifted slightly and whilst the syllabus has not changed there is more of a focus on passage planning.
By the end of the course you will have a far greater depth of knowledge of the Collision Regulations; of the weather, in particular how to interpret forecasts and what you're actually seeing on the ground – or rather from the cockpit; of tidal theory and tidal calculations, in particular secondary port calculations; and of appraising, planning, executing and monitoring a passage.
Pre-Requisites
The Yachtmaster Theory course syllabus makes some provision for the revision of subjects covered in the Day Skipper Shorebased course, but those that have not done the Day Skipper theory course, or not at least acquired the knowledge contained in the Day Skipper theory course, are unlikely to be able to assimilate all the subjects covered in this advanced course.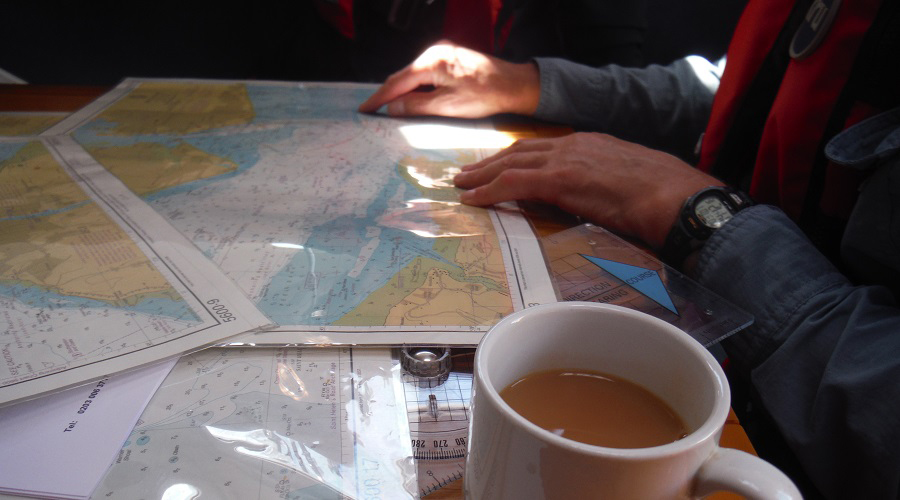 So it is assumed you will have done the Day Skipper theory course or at least have done a fair bit of sailing and actual navigation.
Want to take a course?
If you would like to take a course we have a number running in and around central London and the City. A Coastal Skipper/Yachtmaster Offshore Shorebased course typically runs over 8 weeks (1 evening a week) and a weekend, or over 3 weekends. The price is £365.
Dates and locations of upcoming courses can be found here.
We can run a course at your workplace to make life convenient for you. When we do this we are able to reduce the price to your colleagues, family and friends and you may even get a half price or free place. More details about having us run a course at your office can be found here.
Posted by: First Class Sailing