Santosa's Arctic Circle Swim Club Dips Beside A Glacier
1,482 views |
August 16th, 2019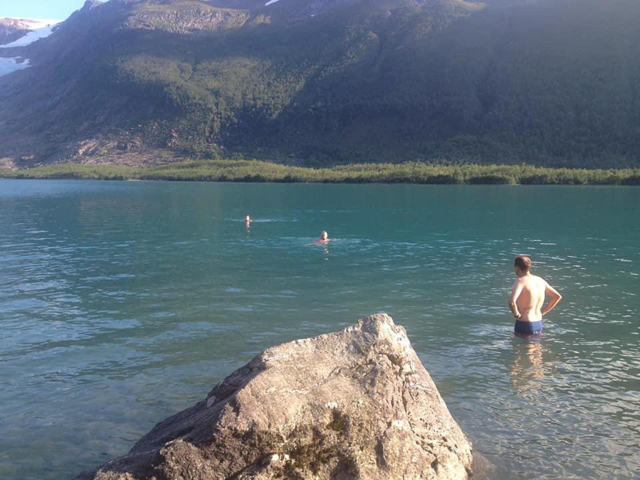 The latest blog from our luxury yacht Santosa brings you fresh air, a great lifestyle and that curiosity as to what it feels like to have a dip in arctic waters…
Day 2: on Santosa in Norway.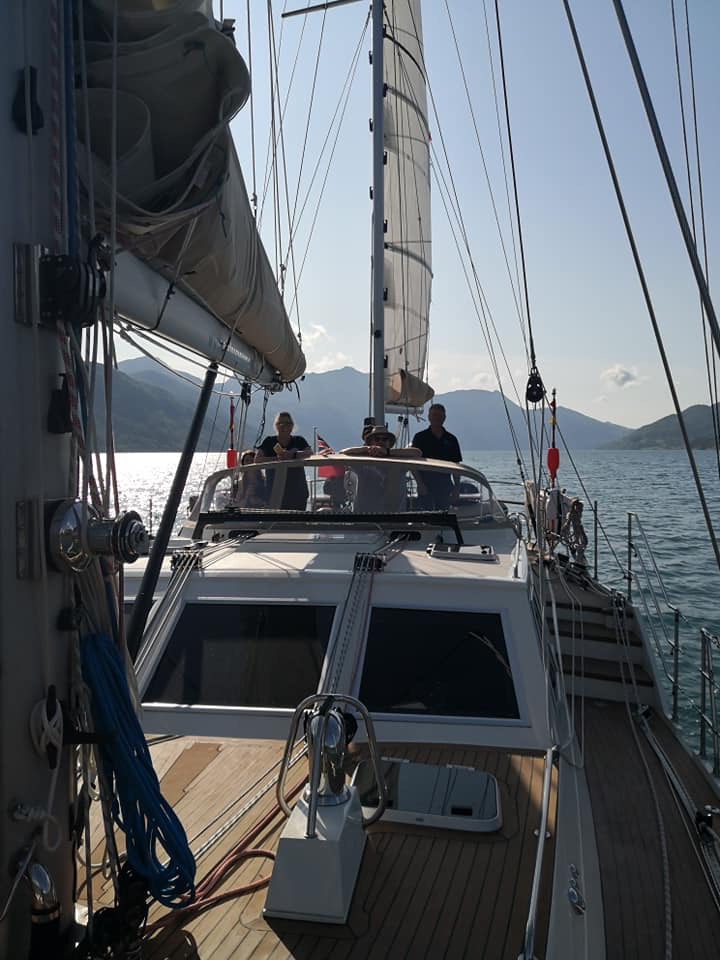 So today we were on the water for about 8.5 hours. Sadly, little sailing as the wind speed and direction were against us, although we did have the mizzen sail up for a while.
We covered 58 NM and arrived at Svartisen, Litlvika.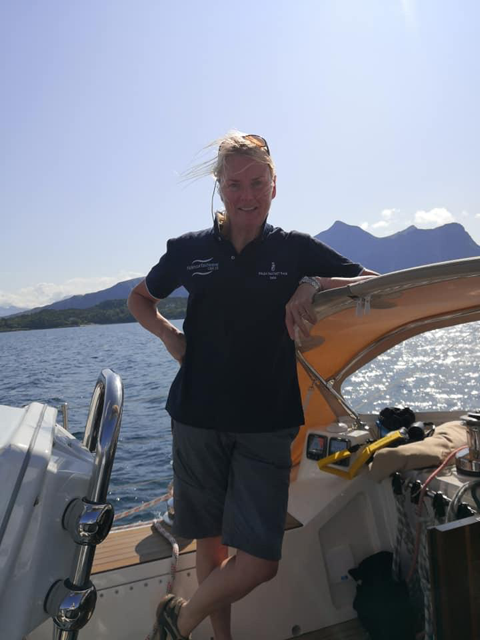 This is the second largest glacier in Norway, and lowest glacier on mainland Europe.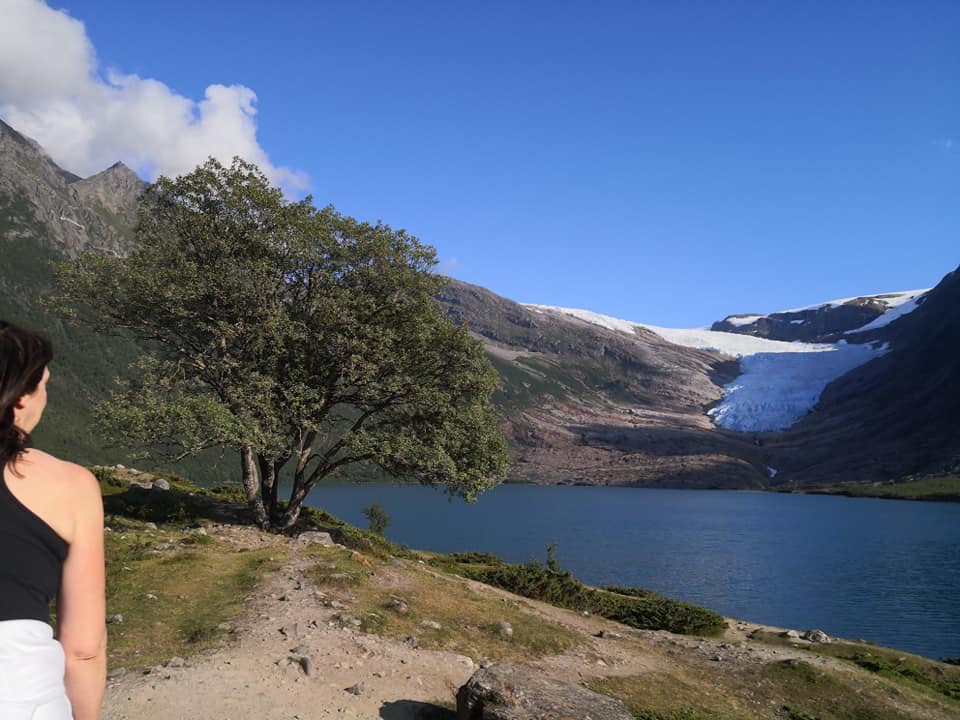 Four of us ticked of two bucket list items: swam in the Arctic Circle in a Glacial lake, overlooking the glacier. What an experience!!! Fabulous scenery on route, no whales sighted yet!!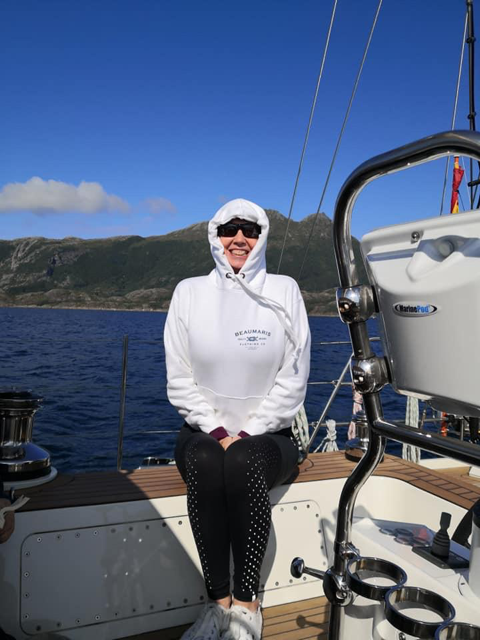 Helene got cold at times.
Join Santosa For A Luxury Adventure
It could be a holiday of a lifetime sailing with Santosa. It is perfect for couples who want to sail but also enjoy creature comforts in an adventurous location. You sail as Guest Crew and have a double cabin with ensuite. Full details are here, visit this page for the Lofoten Islands holidays.
Posted by: First Class Sailing