Preparing to Charter a Boat
1,962 views |
October 5th, 2016
Have you spent all summer dreaming about being out on the open water? Well now is the perfect time of year to start preparing. With winter coming up, you've got plenty of time to take those crucial sailing courses to get you all set for a summer adventure.
If there is a chance you may consider chartering a boat of your own, or be asked to sail with friends, then you need to make sure you have all the qualifications required to crew, skipper or navigate.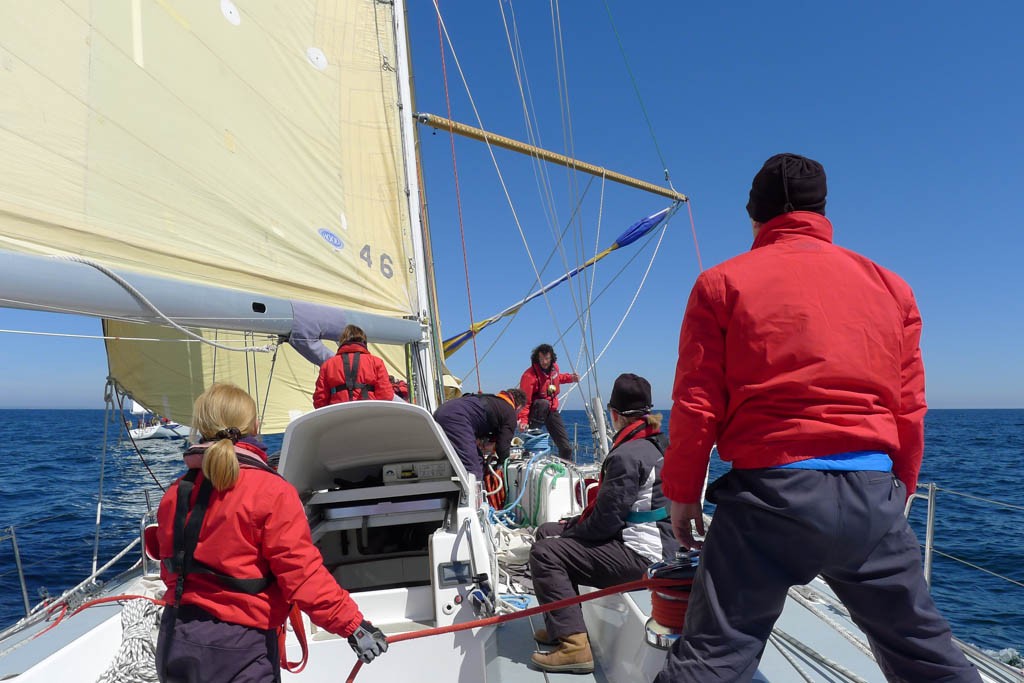 The Courses You'll Need
Work your way through our theory and practical courses to begin your journey from being a beginner through to being able to sail. Don't worry – these courses aren't limited to skippering, it's also about becoming confident enough to charter a boat on your own. You'll leave these courses with a strong, well-rounded knowledge of everything which is required to take control of a chartered yacht.
It's Time To Get Started
What are you waiting for?
All of these courses are happening throughout the winter months so book your places today so you don't miss out. You will need to start during winter time if you want to be able to sail by the time summer comes around.
Have a look at our Three Step Guide to Skippering a Yacht in the Med. Do you have what it takes to become a useful member of the crew, pass the skipper theory course and become a fully qualified skipper?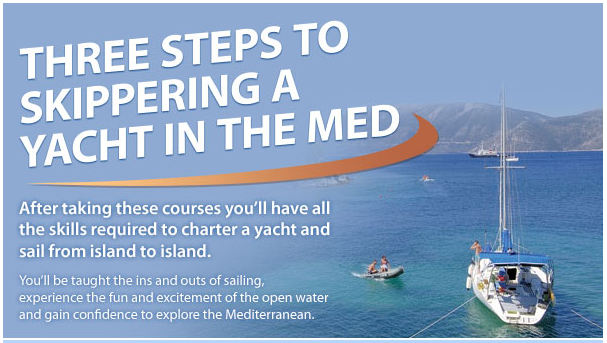 If the answer is yes, then check out all the available course dates, times and prices and we look forward to seeing you soon!
Posted by: First Class Sailing