Practical Sailing Courses For All Levels
1,639 views |
November 3rd, 2016
Whether you are a complete novice just starting out on your sailing qualifications, or you are more experienced and looking to take your sailing knowledge to the next level, we have got something for everyone.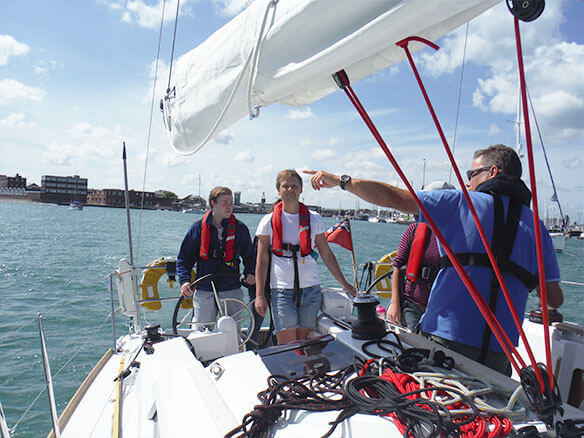 Our Competent Crew Sailing Course, taking place over five days, is definitely the starting block for all beginners, giving you the opportunity to take your first trips out in the open waters. Even if you have had one or two trips out on a boat before this course will equip you with the essential information to become a useful crew member, such as seamanship, helmsmanship and personal safety. What's more, you'll have the chance to discover the pleasure of life on board!
Once you've got to grips with being at sea with the Competent Crew Course, and have covered off navigation in the Day Skipper Theory, the next practical course available is the Day Skipper Practical. This is the stepping stone for those with some yachting experience who are aspiring to skipper or charter a yacht. Taken over five consecutive days or two consecutive weekends, this course will give you the opportunity to take control and learn how to confidently skipper a yacht. Don't worry – there will be an instructor on hand at all times to give advice and make sure everybody stays safe!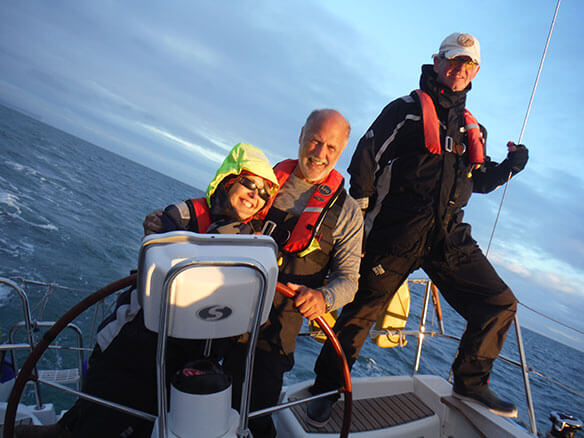 All of our courses meet the standards, and are a part of, the internationally recognised RYA Sail Training Scheme. The scheme is designed so that no matter what your experience, you can enter at the most suitable level to become a qualified and experienced sailor. You can take a look at the RYA Course Progression Plan here – https://www.firstclasssailing.com/rya-course-progression-plan.html – which walks you through the process from initial taster sessions through to ocean competency.
The Competent Crew Practical Sailing Course and the Day Skipper Practical Course can be booked online. Visit https://www.firstclasssailing.com/RYA-Courses/  to view upcoming course dates and book your place!
Posted by: First Class Sailing