Improve Your Navigation Skills
1,746 views |
November 7th, 2016
As we move closer and closer to the heart of winter, the cold weather is well and truly settling in. While trips out on the open water may become less desirable, now is certainly the perfect time to think about improving your skills. With our London based theory courses, you can take your sailing education indoors over the winter months and start preparing for the summer ahead.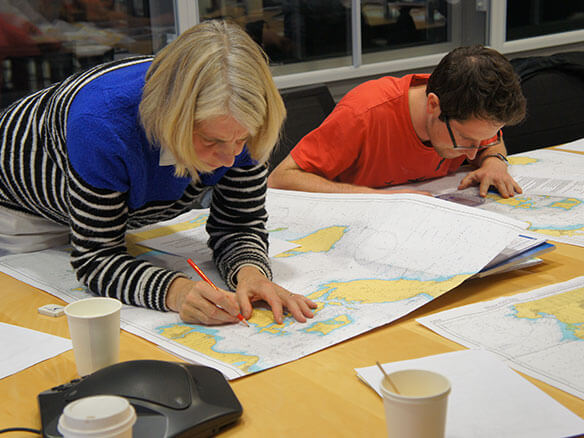 Ideal for Beginners
Even if you are somewhat of a novice to the sailing world, your mind may be looking ahead to the possibility of chartering your own boat next summer. If this is the case, a theory course is the perfect opportunity to gain some vital navigational skills in preparation for practical courses and experience in the new year.
The Day Skipper Theory Course is the required course for beginners, equipping you with all the navigation skills you need to skipper a small yacht, during daylight, in familiar waters. You'll also receive a good insight into important nautical terms, ropework, meteorology and much more!
This course, along with the Competent Crew Practical Course mark the beginning of a journey towards being able to charter a boat. The Day Skipper Theory should be followed with the Day Skipper Practical Course and a VHF Radio Course in order to satisfy the requirements of many charter companies.
Take a look at our infographic with the three steps to chartering a yacht in the med for more information and advice.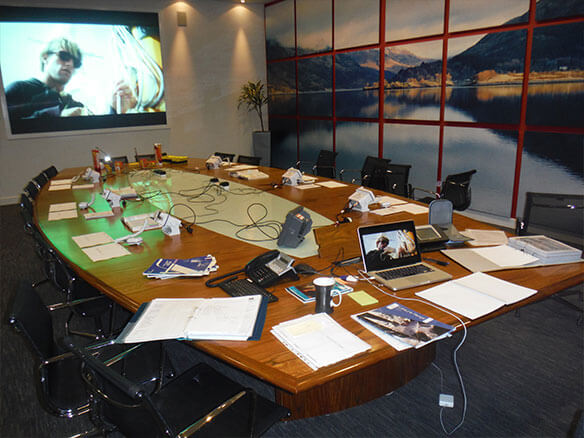 Book Your Place
The Day Skipper theory course is flexible, with options to suit even the busiest of schedules. You can select from either:
7 weeks (1 evening a week) and a weekend all in a classroom

2 and 1/2 weekends all in a classroom

5 evenings in a classroom (1 evening every other week) and home study via RYA approved online modules
We have a selection of available dates on our website which you can choose from, allowing you to get the course under your belt before the end of this year. Book your place today and find yourself one step closer to chartering your own yacht.
Posted by: First Class Sailing