Competent Crew Course – Get Into Sailing
2,242 views |
July 3rd, 2017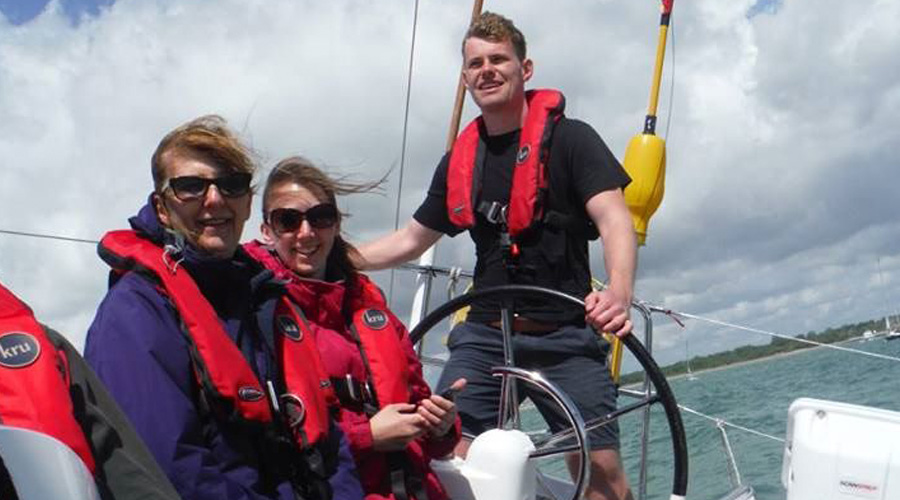 Competent Crew Course – Get Into Sailing with Family or Friends
Have you ever wanted to go sailing, but didn't know where to start? Whether you come from a sailing family and want to build up your knowledge, you haven't sailed in a while and need your memory refreshing, or whether you've never been on a boat and don't know port from starboard, First Class Sailing is offering the perfect beginner course to show you the ropes – and how to use them!
The Competent Crew Practical Course is a great way to learn how to properly sail. It takes place over five days on one of our yachts, and you will have the full sailing experience, including sleeping and eating on the boat. You'll learn how to become a full-fledged crew member – including night time sailing, helmsmanship and navigation.
Take The Helm This Summer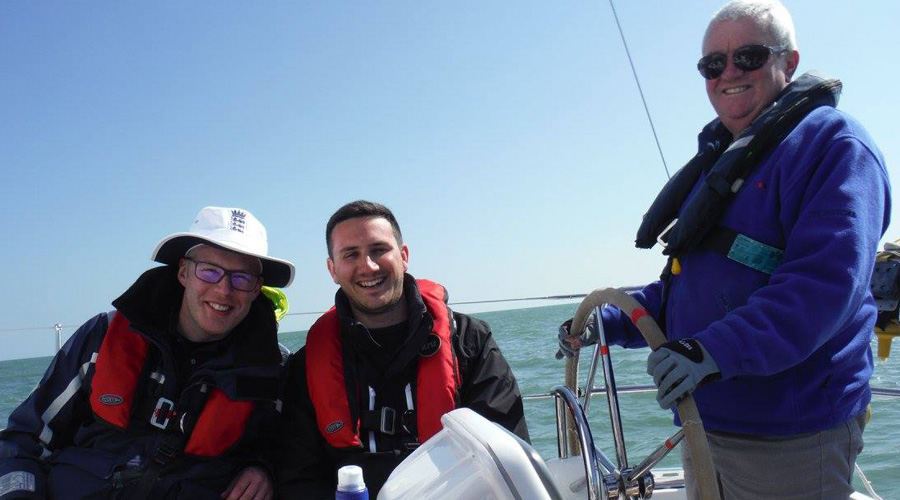 Take The Helm This Summer and Improve Your Skills on the Solent
Over the course of the five days you will moor in a different place around the Solent every night, and you'll learn how to control and anchor the craft. You'll feel the wind in your hair, breath the fresh ocean air and experience the true joy of being out in the open water. You don't need to worry about anything, as all supplies and proper deck clothing etc. will be taken care of for you.
You can go alone or with friends, and due to the fact that the course is very flexible (ie you can do it over two weekends, if you've work commitments), and will usually moor in a marina overnight so you have the option to go on land to shower, eat and relax in the pub if you wish, it's perfect for all beginners.
Go Up A Level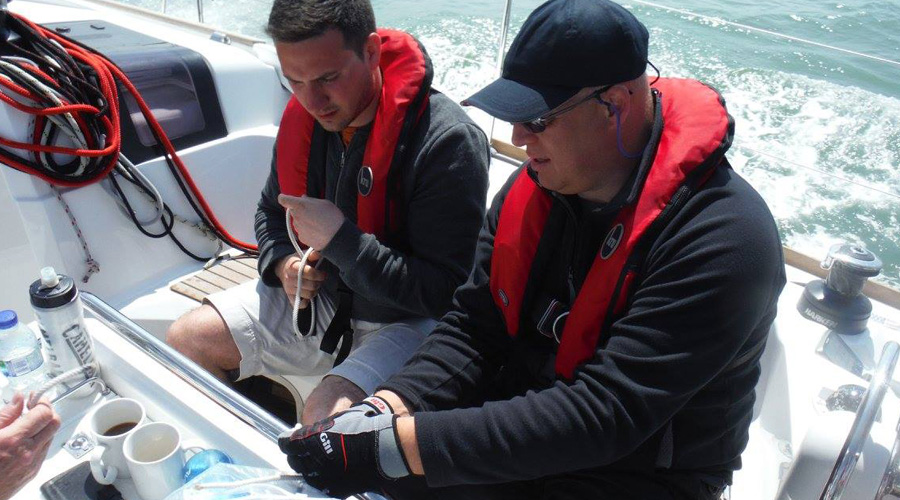 The skipper is there for you!
If you've been on a family boat before, you can use the 'find your level' tool to work out if this is the course for you to improve your knowledge – and even if you're not sure it's your sort of thing, you can join your family or friends to take the course and try it out – you might love it! It can be a great bonding experience for a family, particularly if you have thoughts of buying your own yacht, or you already own one and want to use your skills to take to the high seas together.
This doesn't have to be a one-off thing, either. If you enjoy your Competent Crew course and thirst for another sailing experience, this is the first stepping stone to much more. From here, you will be officially RYA certified, and you can take further courses to become a skipper, if that's what you fancy; or, you can focus on building up your nautical miles, and soon you'll have enough experience to go out on some real adventures.
Learn and Then Go On A Sailing Adventure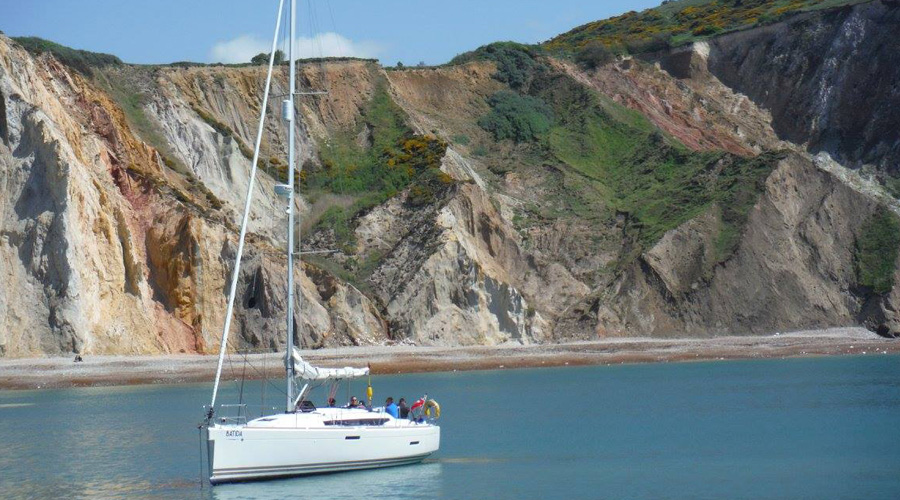 Where will your sailing skills take you next year?
For example, First Class Sailing offers a spectacular experience sailing to the Norwegian fjords and back, where you will get to see some of the most breathtaking natural wonders from a rare and incredible perspective.
Or, if a slow cruise through the mighty fjords isn't your sort of thing, how about racing? The ARC Rally race takes you across the Atlantic from Gran Canaria to St Lucia in the Caribbean. This event is the biggest of its kind and over 200 yachts take part every year. If you think you have the bottle for it, you can join 11 other people on First Class Sailing's Challenger 72 and take to the seas to race for glory.
So what are you waiting for? Your adventure is ready to begin! For the next available course visit this page
Posted by: First Class Sailing