The Benefits of Being A Guest Crew on a Luxury Yacht
381 views |
December 28th, 2018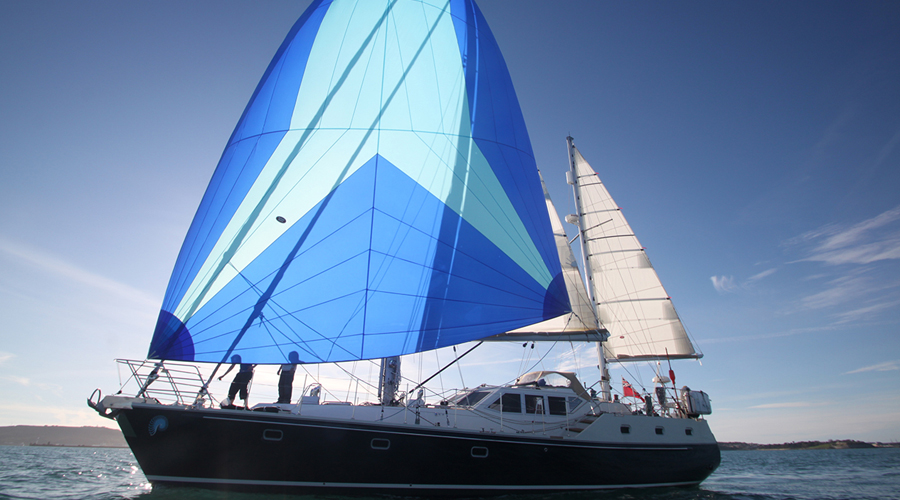 Be a guest crew on the luxury yacht Santosa
For people who love adventure sailing holidays but would like a little more luxury, their own cabin with plenty of space, then being a 'Guest Crew' could be the perfect solution.
It's ideal for sailing couples with mixed expectations of a holiday. For example if one half prefers to relax and actually have a holiday that's no problem, because the other half can experience adventure sailing on the same yacht.
Likewise two experienced sailors would gain a lot from this, and a family of four with mixed abilities would have a great time on this yacht.
First Class Sailing currently have a wide variety of luxury holidays in an amazing yacht sailing around Norway, the Faroes and West Coast of Scotland with your own en-suite double cabin (click here for details).
What Is the Difference between a Guest Crew and Adventure Crew?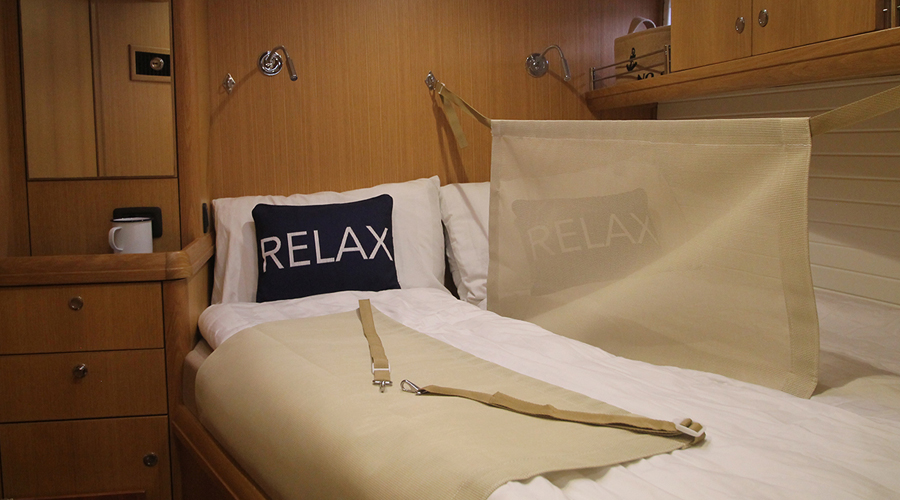 As a guest, you get all the benefits of sailing a yacht, the skills, the weather and the landscapes, with chances to explore areas of outstanding natural beauty, but if you want to relax and watch this amazing world pass by – you can, you're the guest!
Our Holiday Adventures are always varied and much more laid-back and luxurious than an adrenaline filled ARC Rally or Fastnet.
This holiday provides a unique way to explore the fjords and is a really exciting way to get allowing you to access areas otherwise inaccessible by land.
You'll get experience of watch keeping, 'night' sailing, northern latitude conditions, cruising amongst stunning scenery and how a 55ft yacht with very modern systems operates.
On these luxury holidays you also get an en-suite double cabin, plus the navigation can be done in the coach house, so if the weather is inclement the sailing can continue in the style you have quickly become accustomed to.
How Involved Do You Become?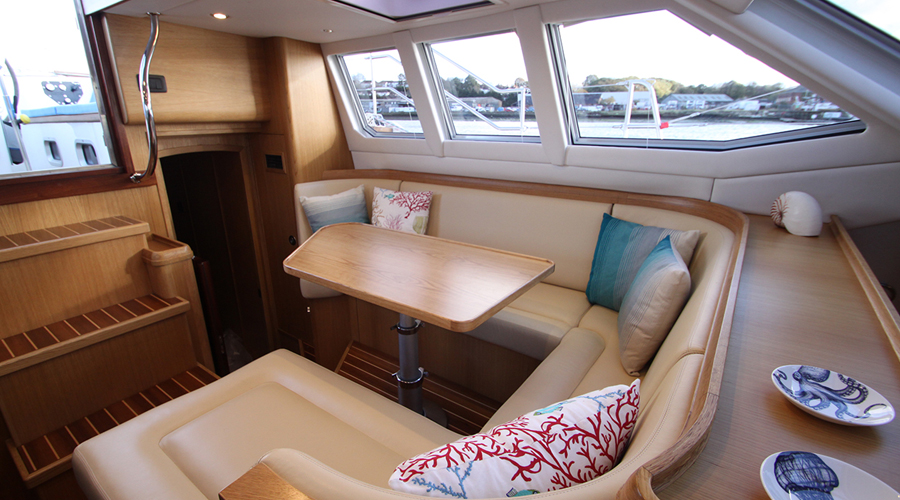 Guest Crew are welcome to get involved as little or as much as you want.  There will be plenty to do from helming and trimming sails, to watch keeping, preparing a meal, navigating, helping launch the dinghy and lots more.
You can help with none, any or all of these activities and the Skipper and mate will be happy to impart their knowledge to people keen to learn and improve their sailing skills. The more you put in the more you'll get out of this adventure.
What About Sea Miles?
As a Guest Crew, your voyage will build up your sea miles and also help you gain experience sailing the yacht through various waters.
You're probably aware miles are a useful indicator of one's experience – certainly not the only one – and are used to gauge when one is ready to progress with your sailing qualifications.
So if you are worried that a 'holiday adventure' will stop you progressing, then think again.
Who Suits a Guest Crew?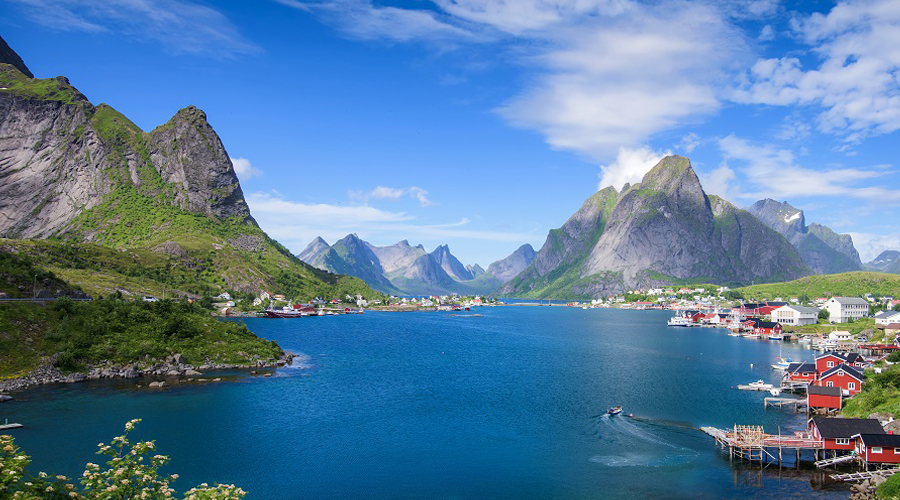 This is an adventure. All adventures are a mix of taking it slow and exploring with short bursts of adrenaline excitement thrown in.
So you'll have to like sailing, but not necessarily be experienced. It would be ideal for one keen sailor with a partner who is sympathetic but wants a more relaxing type of holiday.
It would also suit keen sailors who want to explore the area on a safe, luxurious yacht and do more on their holiday than just sailing.
What is the Yacht's Accommodation Like?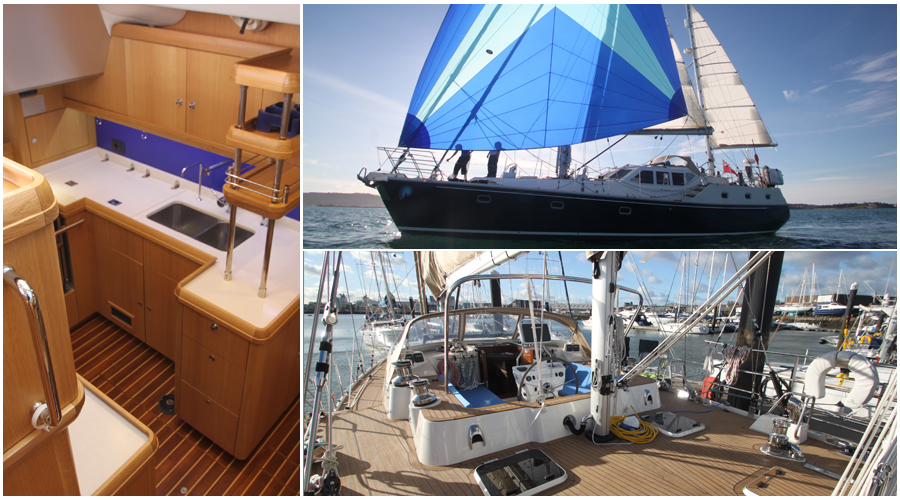 Santosa was launched in 2017 and has heating, air conditioning, hot water, a water maker, plus hydraulic headsails and an electric mainsheet winch.
Displacing 33 tonnes she is a solid boat and 'coded' to Category Zero meaning her structure, the safety equipment on board and the experience and qualifications of the skipper and mate meet the UK's Maritime and Coastguard Agency (MCA) international standards to sail anywhere in the world.
Santosa is a 55ft (16.7m) steel ketch of Bruce Roberts design with a high latitude rig and has been built with exactly the Norwegian waters in mind and can provide an exclusive and luxurious experience.
There are only two double cabins available and details of these luxurious holidays can be found here:
Explore the Magnificent Lofoten Islands on a luxury 55ft sailing yacht (5 different voyages)
Norway Sailing Adventures on a 55ft luxury yacht (6 different voyages)
Posted by: First Class Sailing