Santosa's Shetland Voyage From Norway Gets A Little Roly
1,535 views |
September 3rd, 2019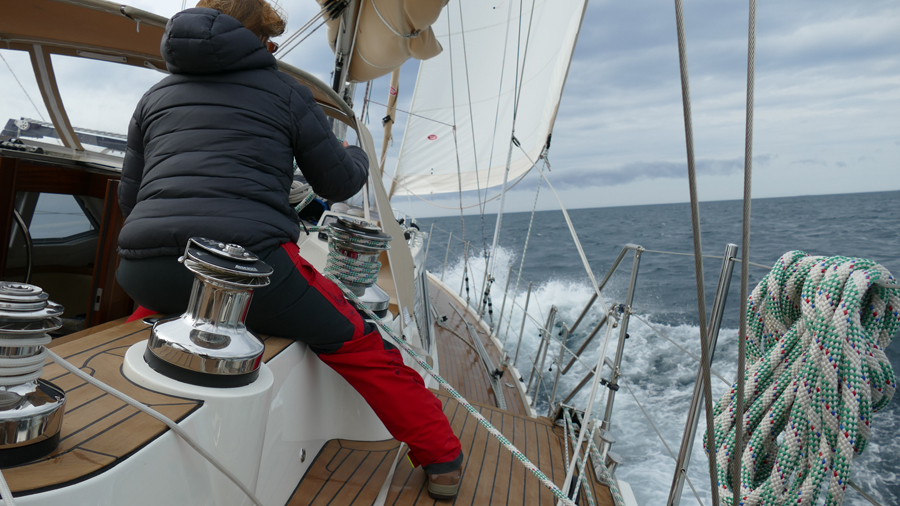 Time to leave the arctic waters for the luxury yacht Santosa with a north sea crossing to Shetland next on the agenda. In this blog, you'll see how important it is to get the weather and your timings just right.
Goodbye To Alesund and The Geirangerfjord
Wednesday 28th August was the date we scheduled to begin our passage to Shetland.
After a couple of warm, sunny & windless days exploring islands & anchorages, the weather forecast indicated 15 – 20kts from the south, dying off overnight & into Thursday before building from the south/southwest on Friday.
We passage planned on 7kts and slipped Alesund at 0900. Updated weather indicated that the strong winds were coming in sooner than previously forecast so we decided to use the engine through the lighter winds with main, mizzen & staysail up to maintain passage speed.
An early unexpected blow, the result may be of a localised trough, saw reefs in the main & mizzen in squally conditions.
We soon hit the usual unpleasant North Sea sea state which did for poor Maddie while Rachel did a sterling job of producing some dinner for the three of us in a very roly galley.
We made the 240-mile passage to Fetlar; an island to the northeast of mainland Shetland, in just under 36 hours; just before the rain and 35kt south-westerlies set in.
We anchored in a very sheltered bay – Amelia (mate) was hoping for Nando's but we made do with homemade Thai green prawn curry and coconut rice instead.
Shetland Is Closer To Norway Than You Realise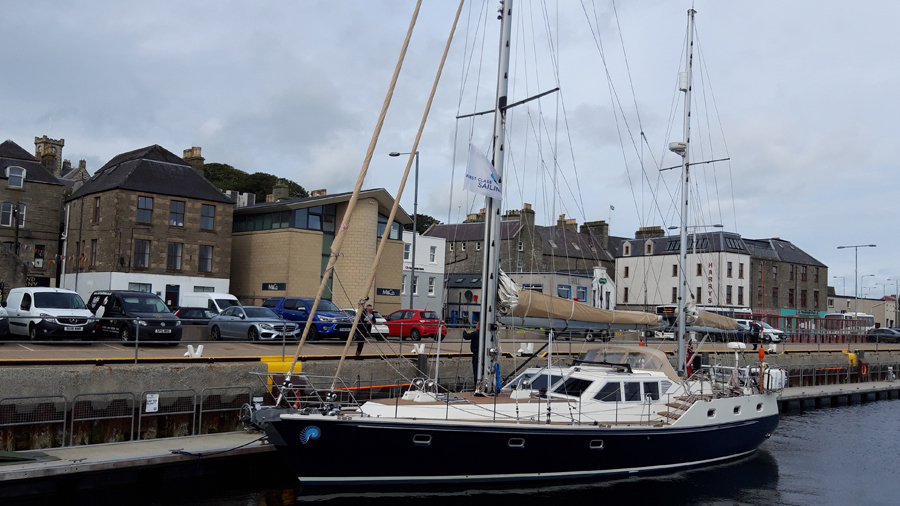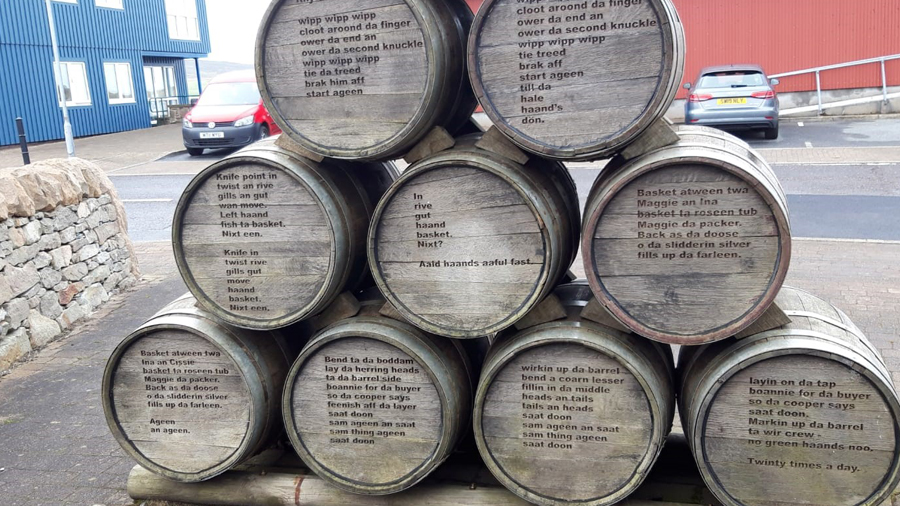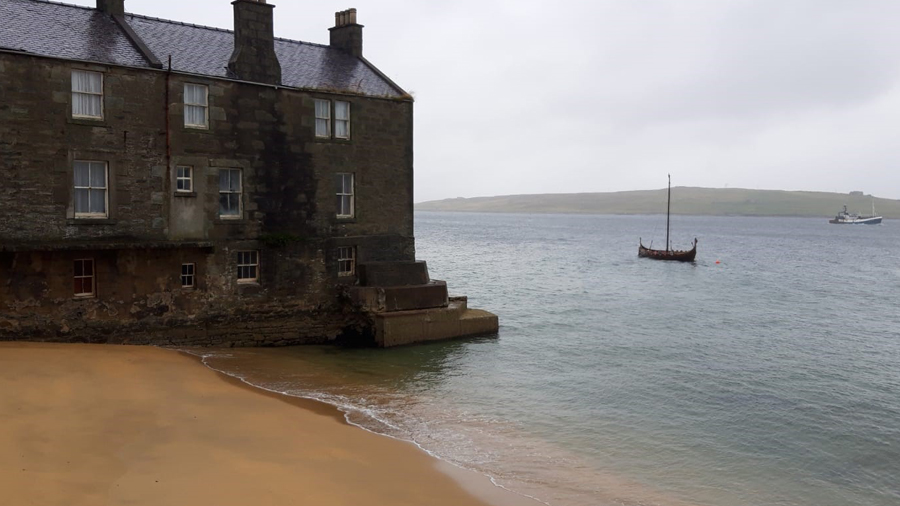 Santosa arrived in Lerwick Harbour on Friday evening. Lerwick is a fascinating town unlike anywhere else in the UK.
The Shetlanders have more in common with their Norse ancestors than with the Scots, I think, and many signs in Norwegian indicate close ties with the country we left behind.
We were welcomed in by the largest harbour seal I've ever seen, unfortunately, he's a bit camera shy but I'm ever hopeful.
Kind regards,
Sue
Join Santosa As Guest Crew For A Luxury Adventure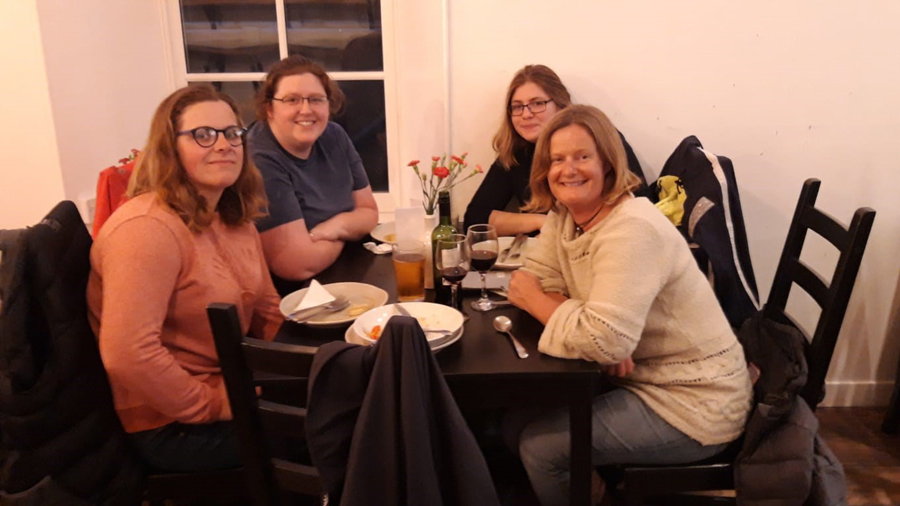 It could be a holiday of a lifetime sailing with Santosa. It is perfect for couples who want to sail but also enjoy creature comforts in an adventurous location. You'll sail as Guest Crew and have a double cabin with ensuite. Full details are here, visit this page for the Lofoten Islands holidays.
The adventure doesn't stop, read more Santosa stories here.
Posted by: First Class Sailing